I'm a 22 year old veterinary student. I have my bachelor degree in Biology and I start vet school this fall. I'm planning on specializing in exotics.
email: rajessaaron@yahoo.co.uk (yeah, don't ask why it is a uk email. Long story)
Here's a picture of my baby corn snake Lukas Roussaeu (yes Rousseau is misspelled, it makes him original)
That's me holding him. His middle name is Houdini for a good reason. He's trying to escape my hands as I type this.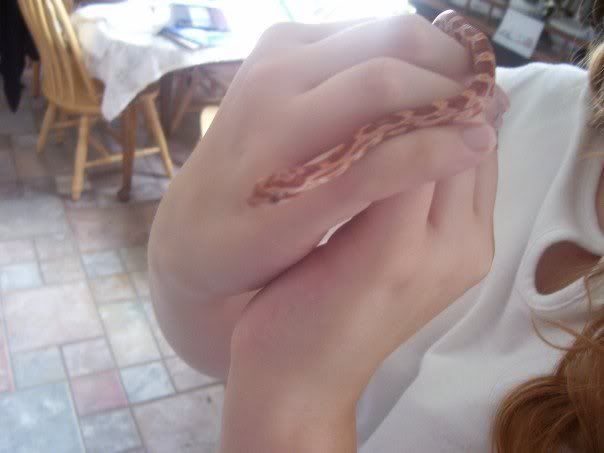 And this is my other baby, Maddie the Papillon: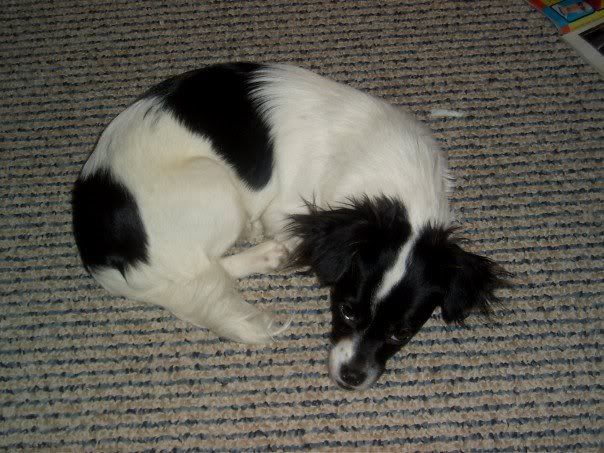 A picture of Mirah (bestest best friend), me (Jessi), and Maggie (best friend):

Okay so here's some fun little facts about me:
I have my own religion.
I just ended a three year long engagement.
I hate stupid people, though some ignorance is forgivable. .
I love dance with a passion.
My goal in life is to become an exotics vet.