I'm a 22 year old Hip Hop Dancer. Its a huge part of my life that takes up alot of time and energy. It brings me joy and pain. I'm constantly questioning myself as a dancer...Is it meant for me? Is it worth all the sacrifices?
I'm currently a Hip Hop Dance instructor at various schools.
I've done other styles...Popping, Locking, Tap dance but the one I feel the most is House.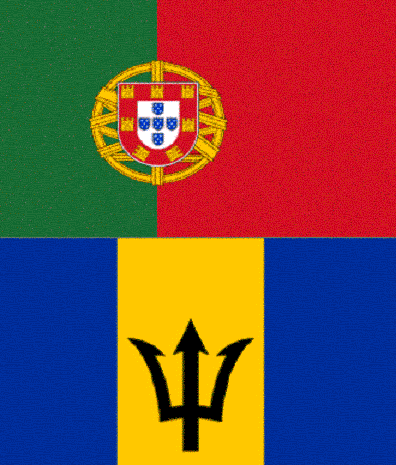 I have an adorably lovable boyfriend. He's a b-boy (breakdancer). Shares my passion for dance.
My life oustide of all that chaos consists of trying to get my bachelors in Psychology and moving out of my overly protective grandparents basement!