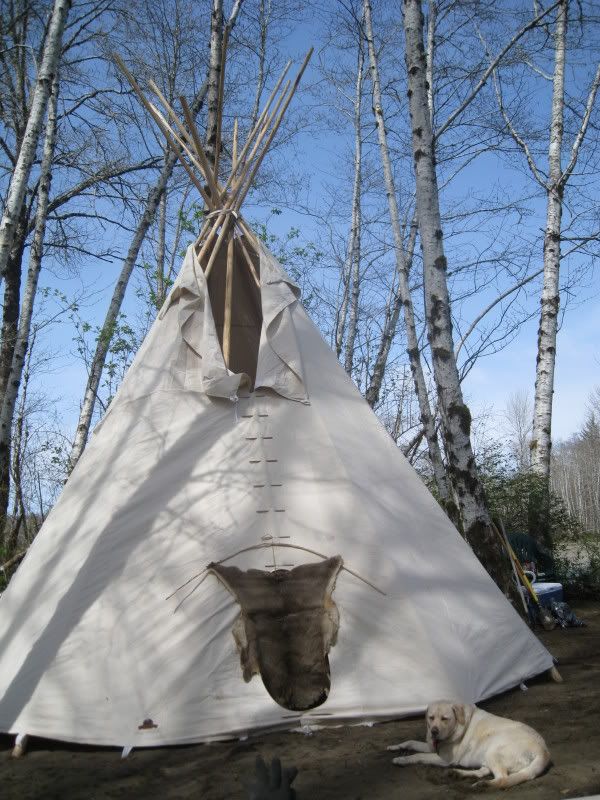 I'm a nurse who specialize in dementia care and hospice. I have no children of my own but I'm the mother to my two-four legged children; my dog Master Tuck and my Yellow Lab named Marley. My husband has three children from a previous marriage Sami (11),Kevyn (16), & Craig (21). I'm taking time off from work this summer so that EVERY DAY CAN BE SATURDAY. I'm currently a volunteer at Asahel Curtis State Park.
All are welcome to read my diary so don't hesitate to say hello and stick around with me. I love notes don't we all. I don't write daily accounts of my life but I do write about my camping trips, our cabin adventures at beautiful Snoqualmie Pass, my five sisters and their plethera of children, musings about my dementia patients. some surveys, bullet entries, and stories from my past. I love*Love*LOVE taking pictures of people and animals so you will always be gauranteed to have picture entries.
So grab a cup of joe or some herbal tea and have fun. I'm not a professional writer but have had a journal mostly paper since the age of 9. I have been on Open Diary for the last six years.
We have OFFICIALLY pulled out of the rat race and have taken the big leap of faith to live in our cabin in the back woods of Snoqualmie Pass--I like to call this living off > the grid.