we all try very hard, in our own way.
sometimes we are just
getting
by.
sometimes we are flying or f
a
l
l
i
n
g or c-r-e-e-p-i-n-g.
some are blind and some see entirely too clearly for their own good. or for the good of others (mostly those who don't want to be seen so clearly).
i'm one of those people who needs to worry less and act more. dare more. pray and have faith. not necessarily in god, as society knows god, but in that which allows us all to be and which is in all.
as they say, 'carpe diem.'
or, as wooderson says, "Livin'. L-I-V-I-N'."
or, as stevie says, "you can't change it. can't rearrange it. time is all that we got, so baby let's take it."
or, as frank says, 'do be do be doooo.'
I like to be sassy and I like to have flair.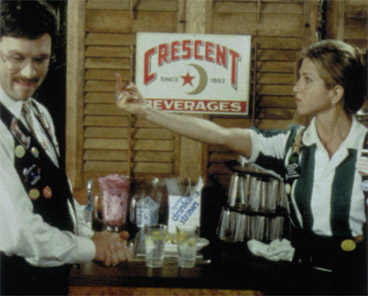 At least 15 pieces of flair and sometimes more, depending upon what mood I'm in.