"Don't ask yourself what the world needs; ask yourself what makes you come alive and then go do that. Because what the world needs is people who come alive. "
~Harold Whitman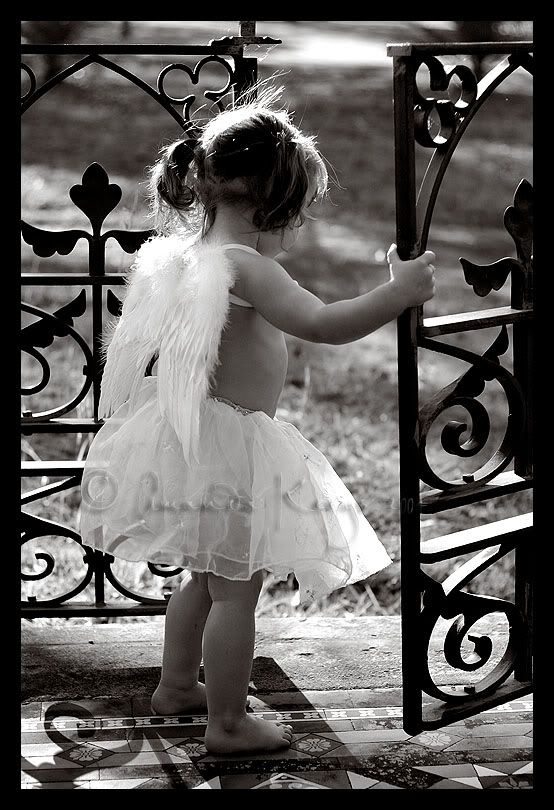 This is me holding on and surviving my past.
Feel free to ask questions, comment, or read.
It's nothing special.
Don't expect too much.
I can only give what I have left.