Im Sara. I work for the KGB.. i talk to dumb people all day long. Love my life right now.
Just married a great man who rocks my world! He's a Karaoke Dj and WE LOVE TO SING!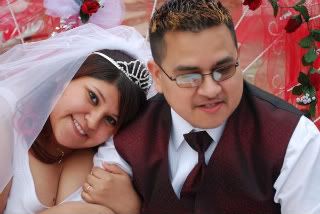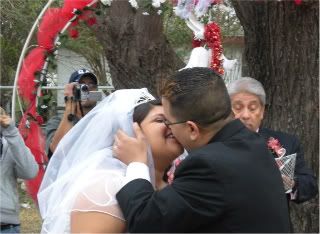 WE have a great dog, Batman. My sis is our room mate, shes leaving soon to hawaii with
her husband when he gets back from iraq.
bright nail polish, glitter lip gloss, black eye liner, and cool shoes are my favs..

along with jelly donuts and horror movies.
Life is great..now if i could only figure out how to put this music player on here.. lol
^_^
Sara TheRockStar