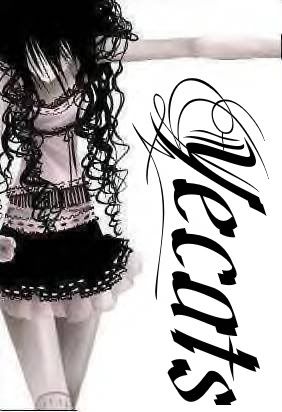 After several failed attempts at life, I am truly going all in this time. Heart-broken and worse for wear, I am certain to have rough spots, but I PROMISE to rebuild and MAINTAIN my life this time. Wish me luck!!!
And now the legal stuff. All materials on this diary are copyright protected. Single copies of this diary may be downloaded or printed for personal, noncommercial use only. No material on these sites may be copied in whole or in part for commercial use or distribution, nor may these objects be modified or reposted to other sites or be used in other media.

The views and contents of this diary are solely those of this author and do not represent any organizations or other affiliations I may belong to.