It's monday!! Time passed so fast!
Dear was so sweet, he especially bought me a box of choc for teachers' day on Thurs! It's so yummy!!!! My happy food...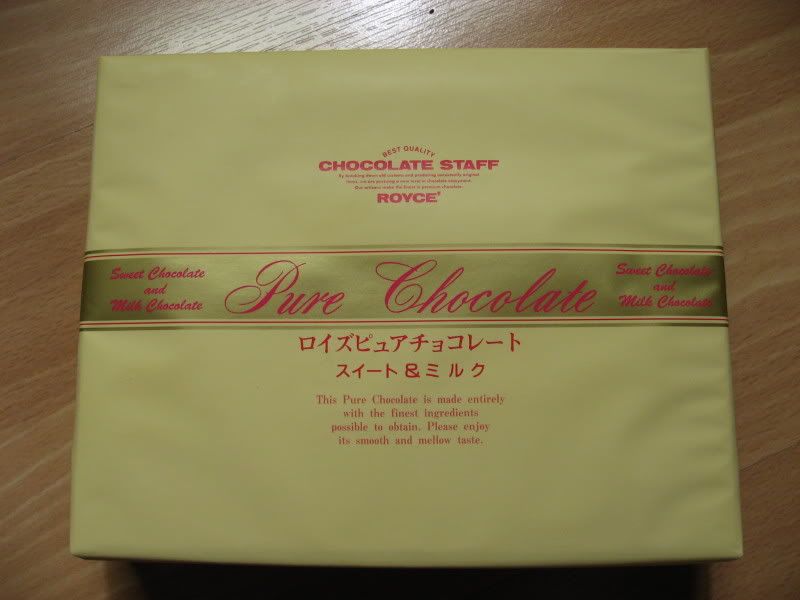 Went to view 3 more venues last sat: Carlton, Orchard Parade and M hotel. Plus Furama riverfront hotel that we viewed two weeks ago, it's a total of 4 hotels. Carlton is out for us, cost firstly, there is only one ballroom and the min. is 25 tables. Plus, it's too expensive as compared to the rest of the hotels. More or less, we are looking at Orchard parade and furama.
Going for the Her world brides wedding show in oct and the tung lok wedding show in nov before we make any final decisions on the venue.
It's e learning week this week but it's worse than having proper lessons in school cos there are so many essays to write... scratching my head on how to complete 2500 words essay by mon.. it's chi essay... my gosh....
There's still 4 more days before my parents come home from their hols...