From Stockholm, I took a plane back to London, and then a train back to Leicester. The next day, my family flew in and visited me for about 5 days. They stayed in Leicester for a couple of days, saw uni. and city centre. We ate at a fish and chips establishment and a fast food Indian restuarant.
Then, I took them to London for the day. The following day we took the Chunnel to Paris.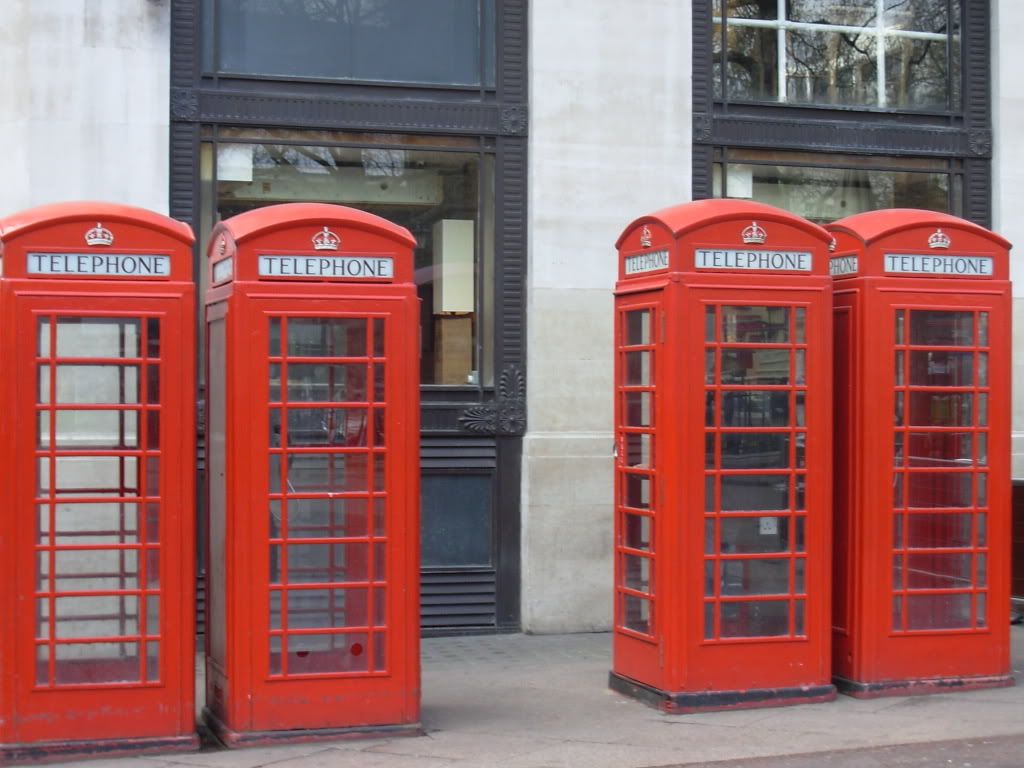 *Well, you know, it wouldn't be London without them.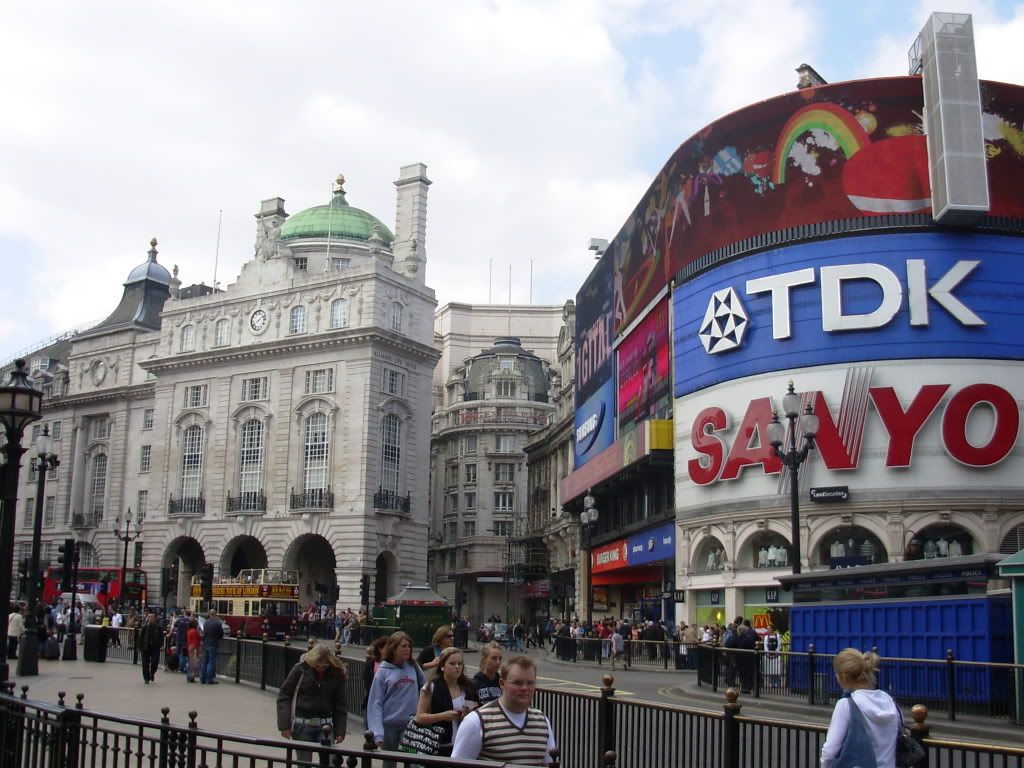 *This is in Leicester Square.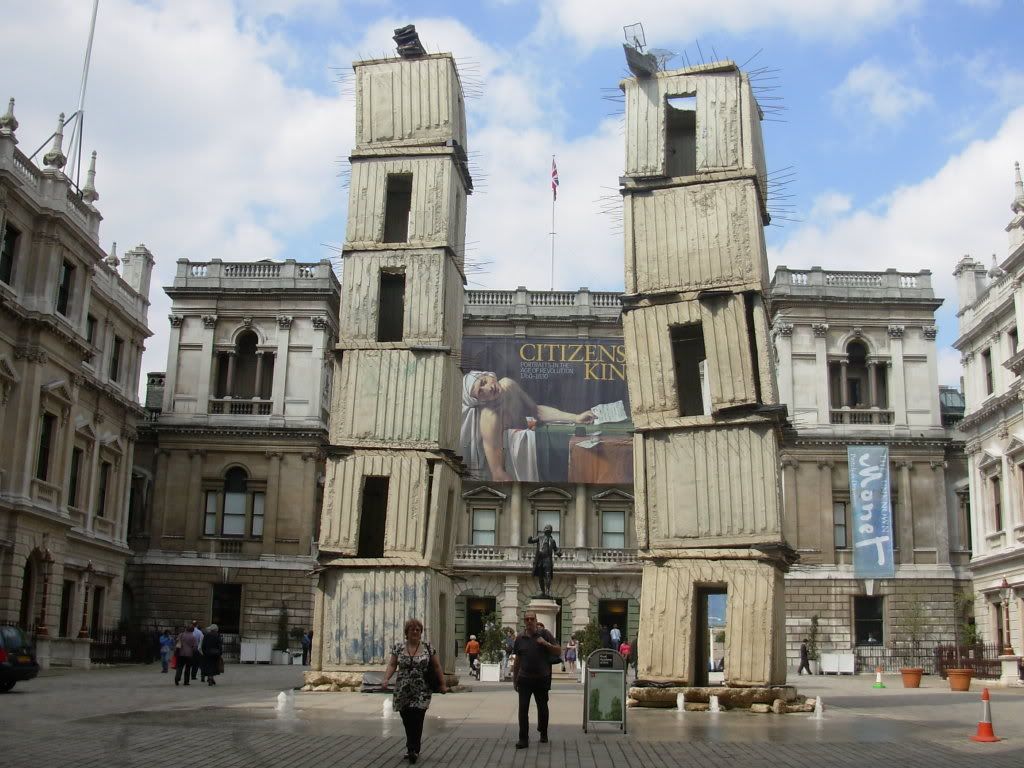 *Museum near Leicester Square.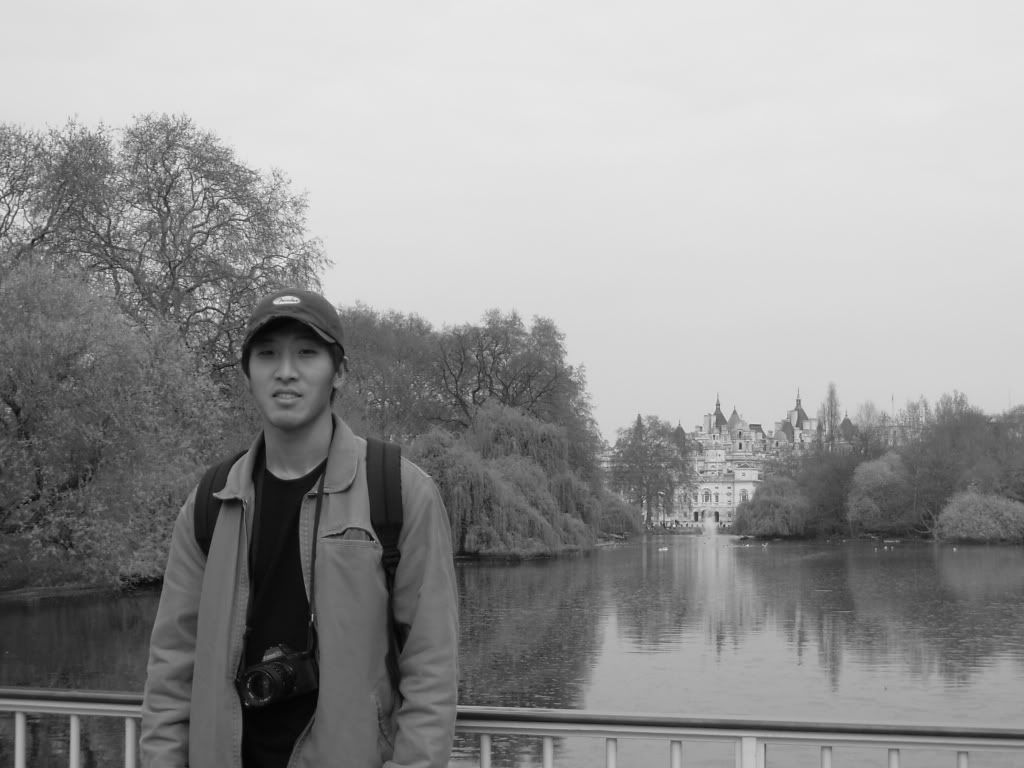 *This is my brother. We're in St. James' Park, which is beside Buckingham Palace. The London Eye can be seen from here as well.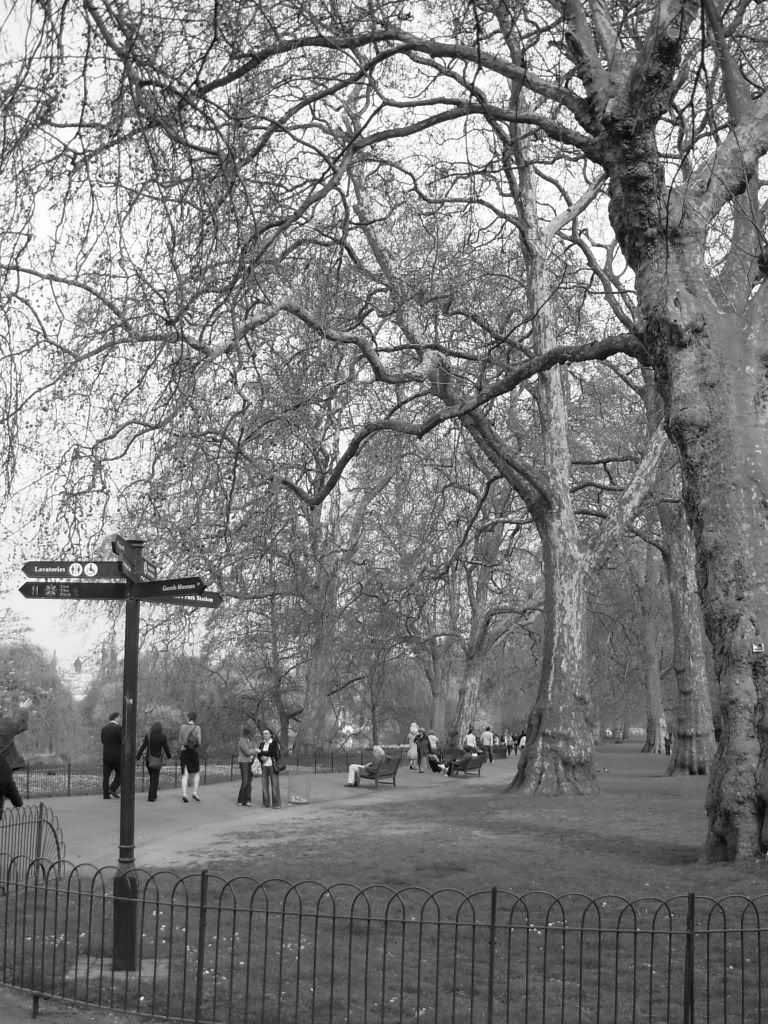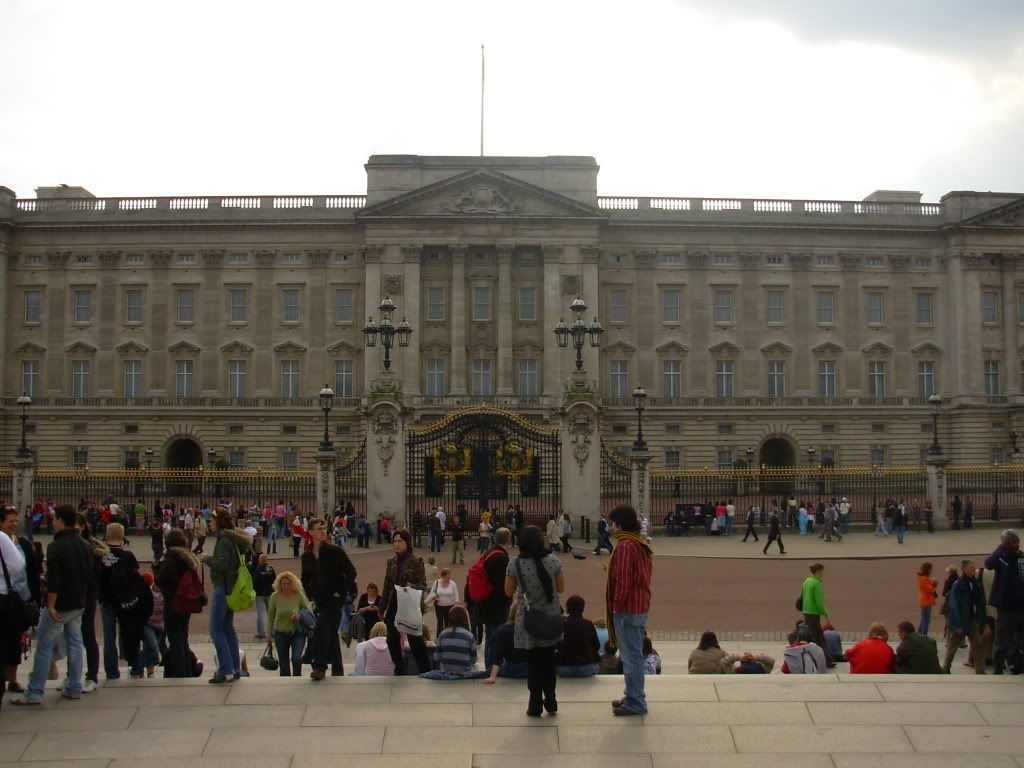 *Buckingham Palace. It wasn't that impressive, to me at least. Just really gaudy.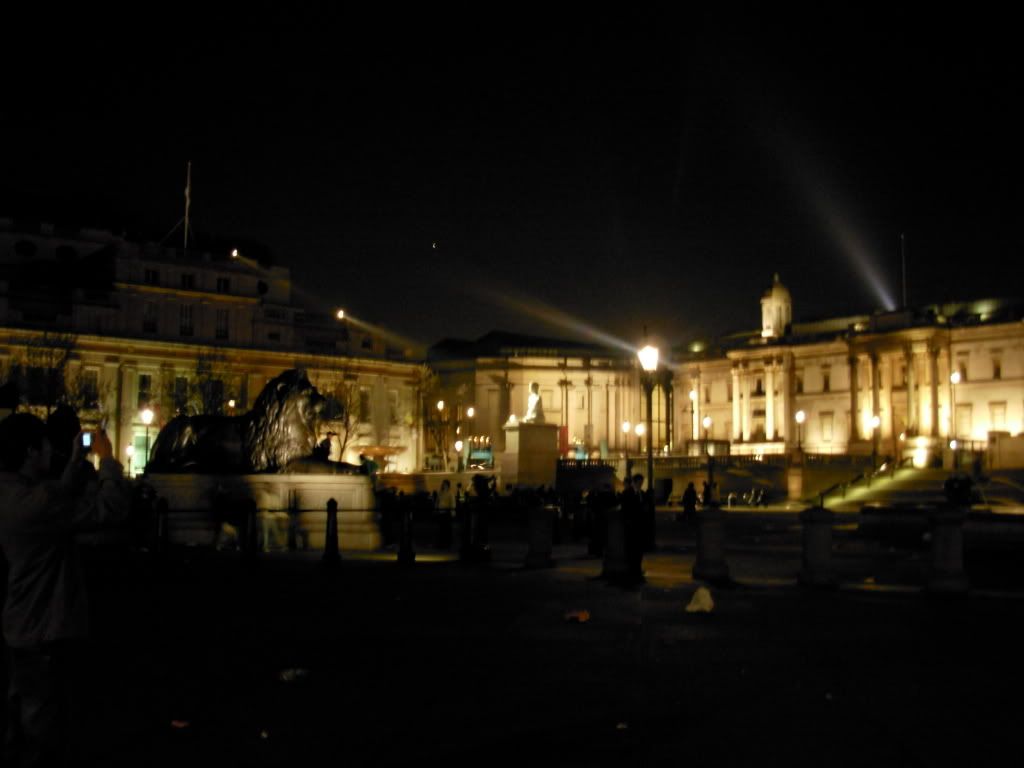 *Trafalgar Square at night. The big building in the background is The National Art Gallery.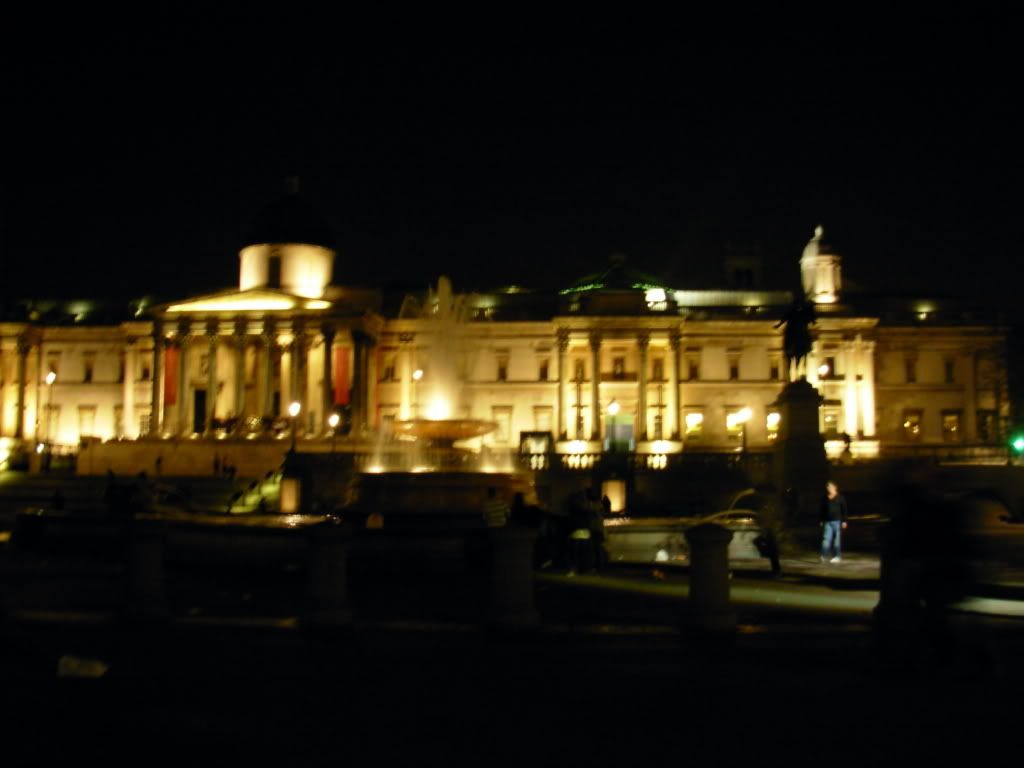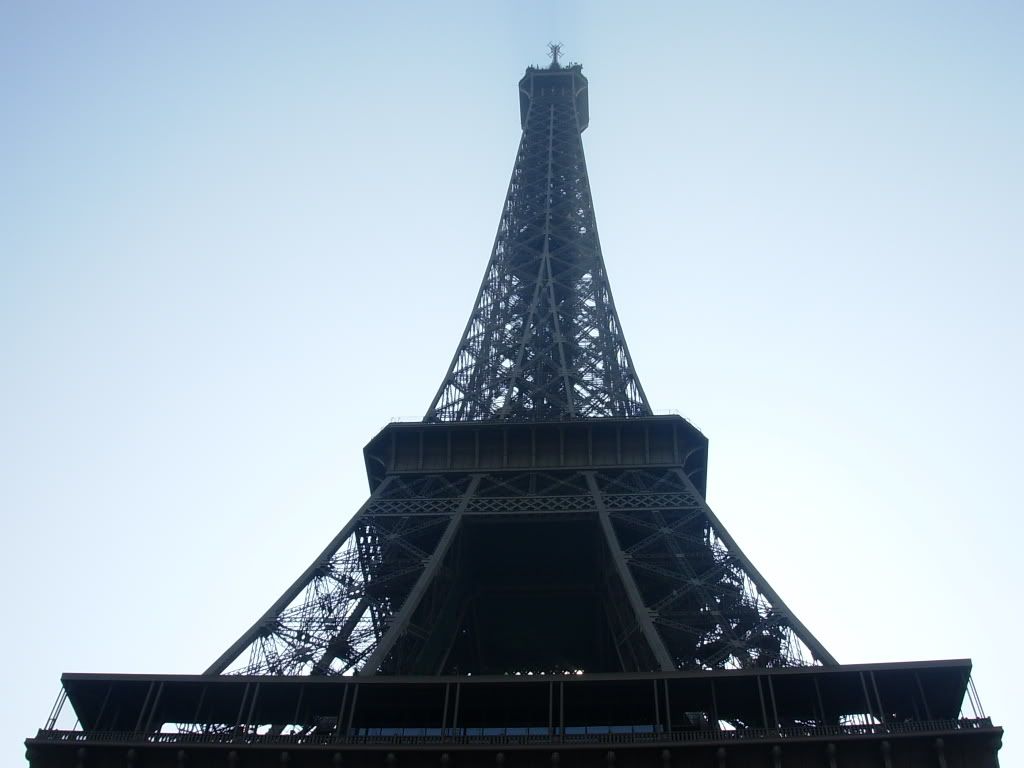 *Effiel Tower!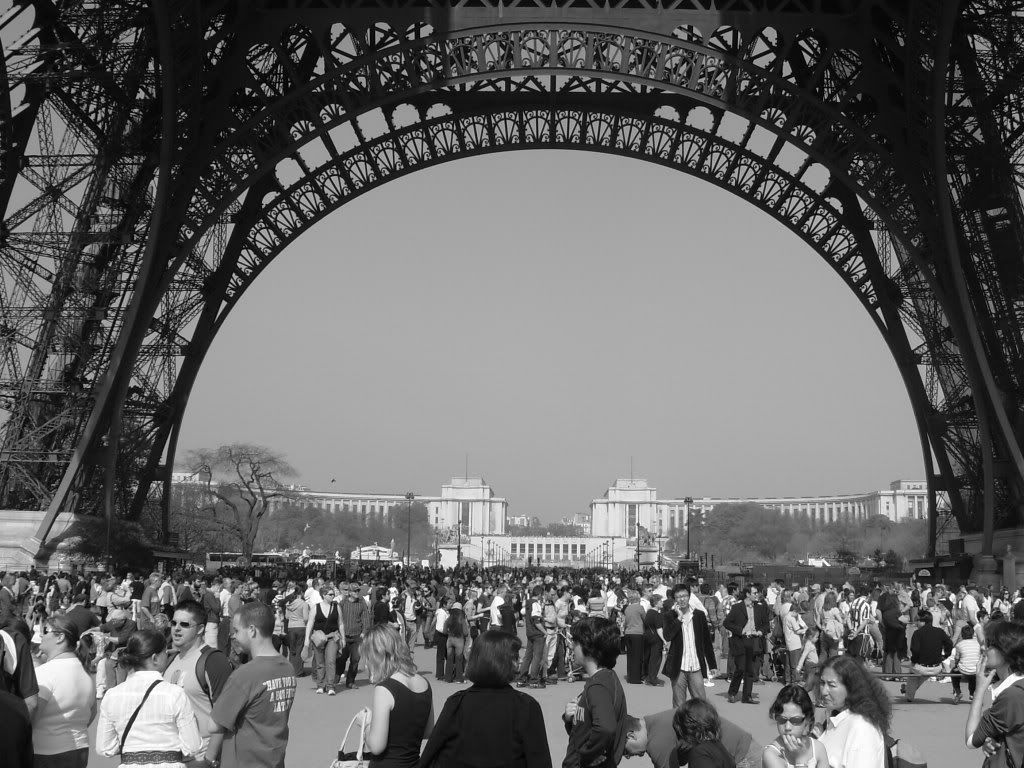 *There were so many people that day.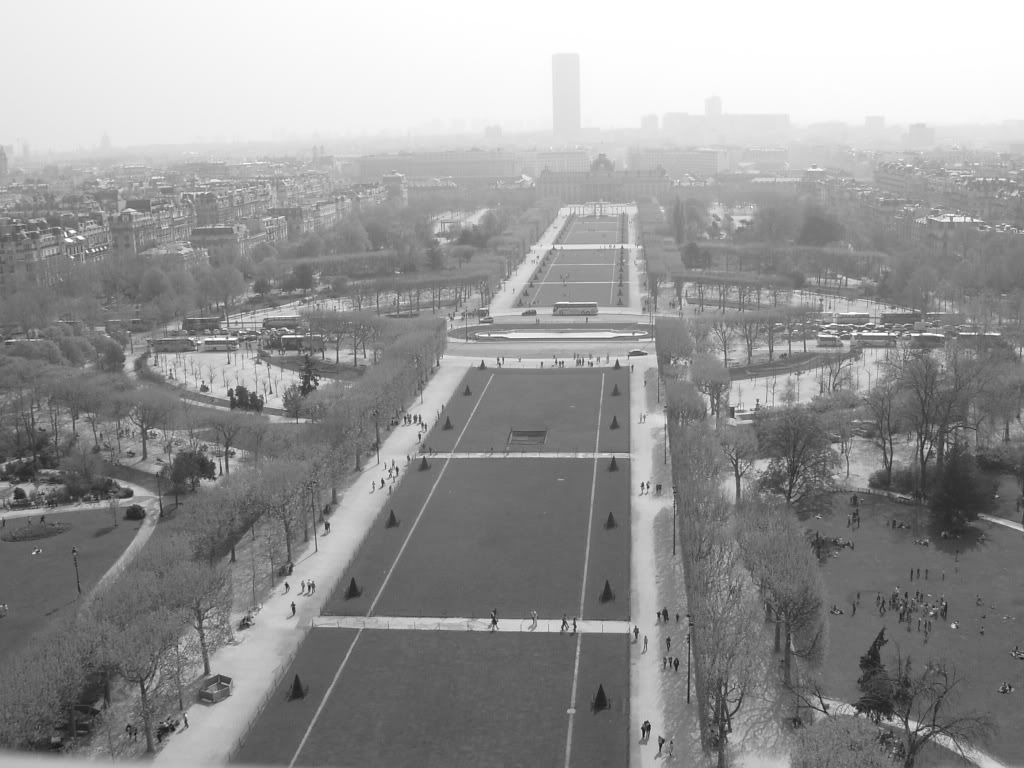 *View from the Tower.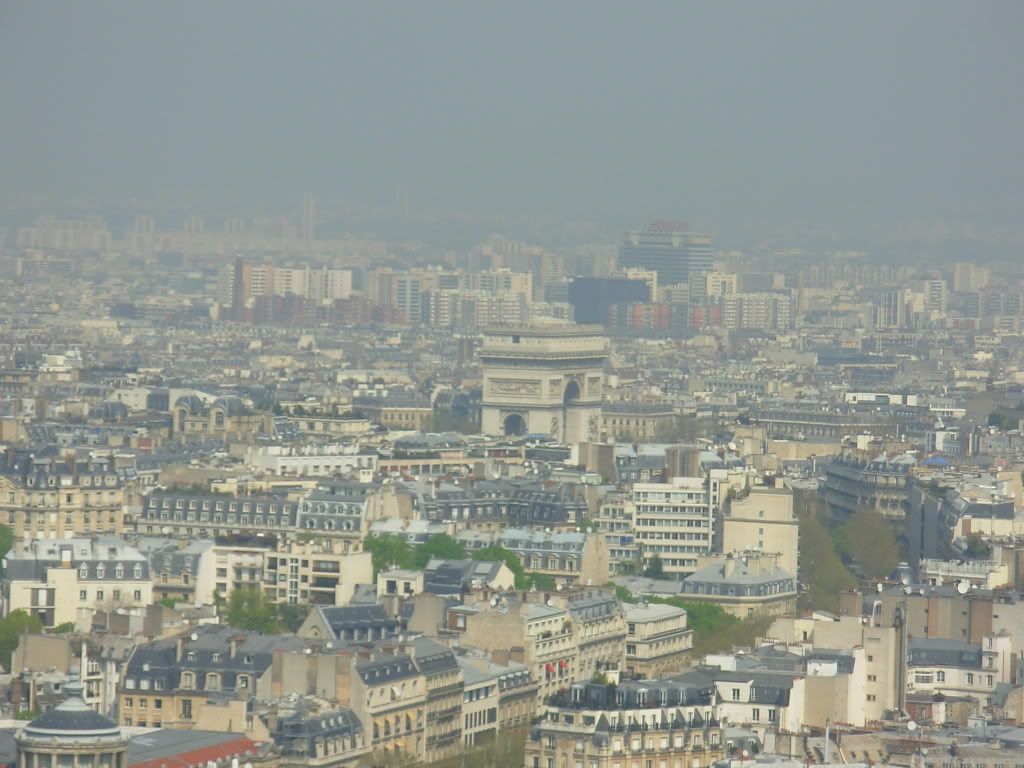 *Another view from the Tower. If you look to the center of this picture, you can see the Arc.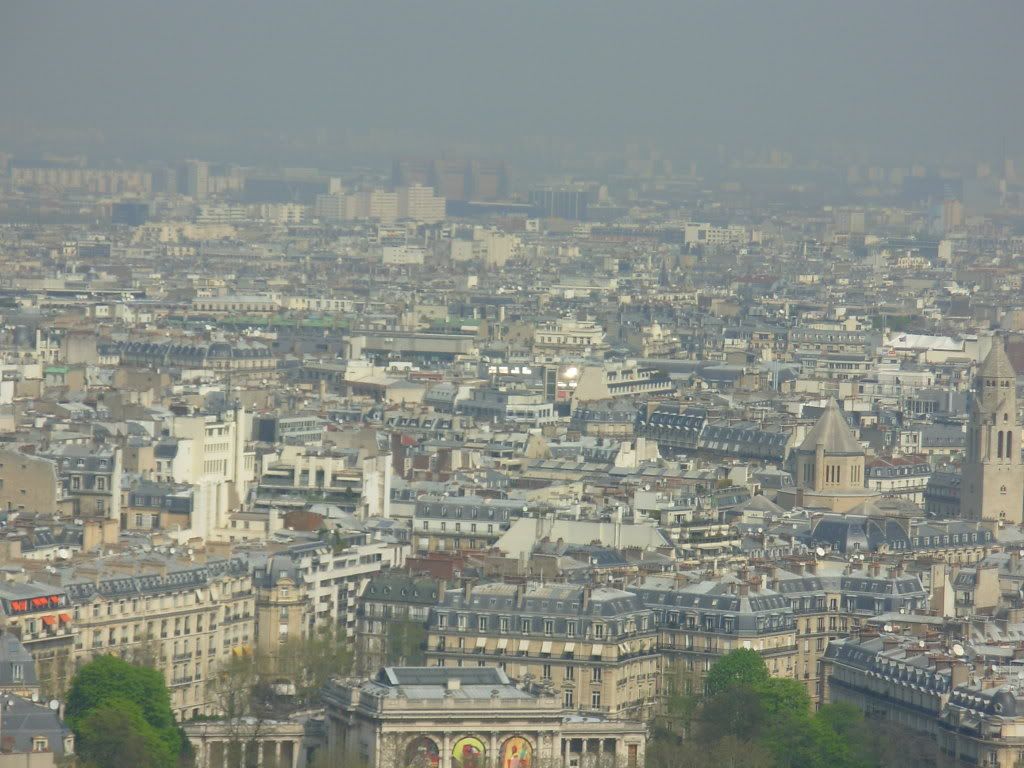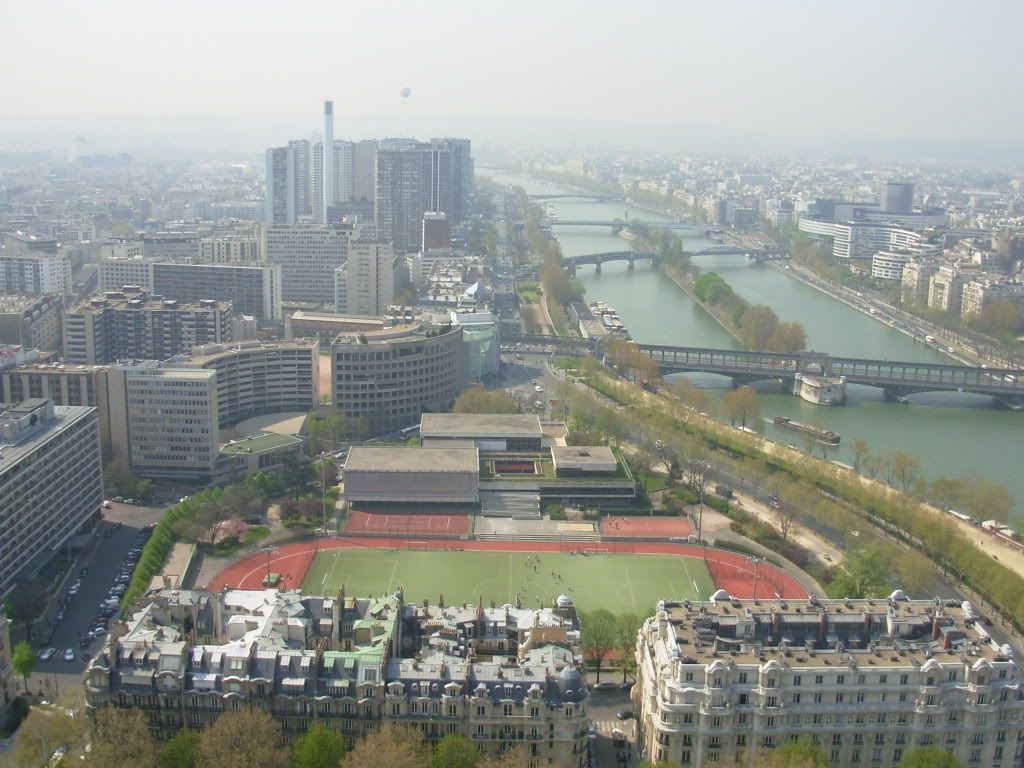 *Notre Dame Cathedral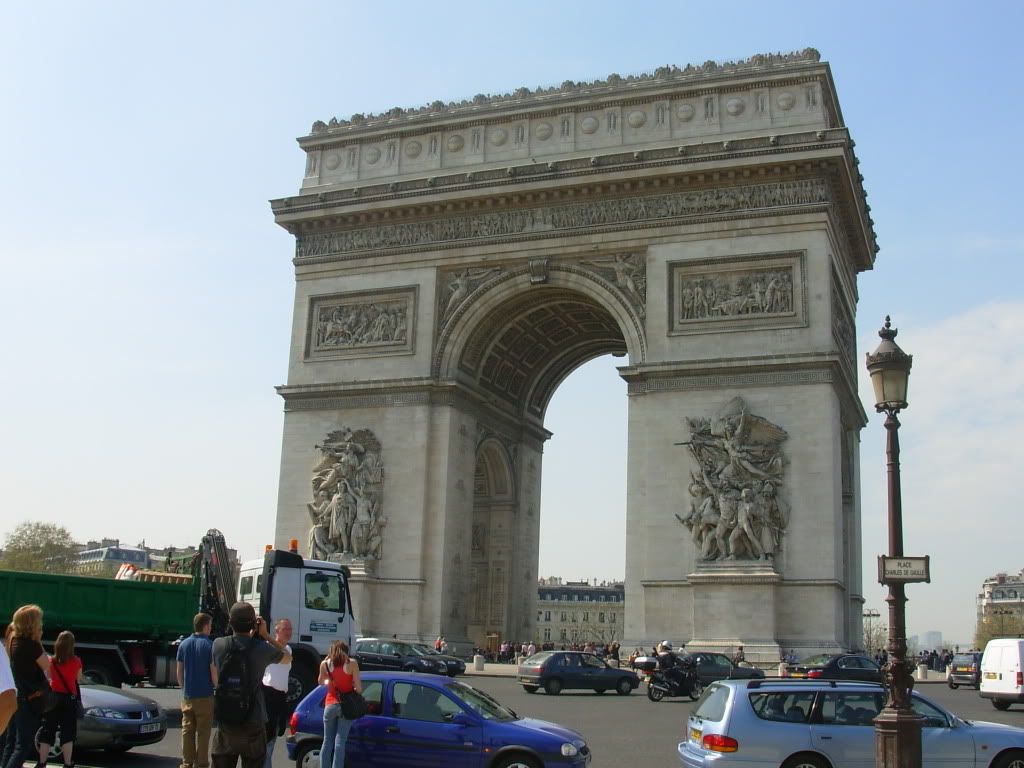 *Arc de Triomphe
As I mentioned before, we were supposed to leave from London at 5:30am, but when we got to the tstation, we found out our train had been cancelled. So we had to take a later-departing train, which was slow.
We took one of those "city tour double-decker busses" around Paris. We saw a lot of things, however, becuase my dad isn't able to walk very well, we didn't actually
do
a lot of things.But that's alright, it was nice to just be there. (Plus I knew I was coming back later with my friends.)