"On May 16, 2012 at 7:00 PM, the Ride of Silence will begin in North America and roll across the globe. Cyclists will take to the roads in a silent procession to honor cyclists who have been killed or injured while cycling on public roadways. Although cyclists have a legal right to share the road with motorists, the motoring public often isn't aware of these rights, and sometimes not aware of the cyclists themselves."
That was from the web. I did it this year and it was nice to participate.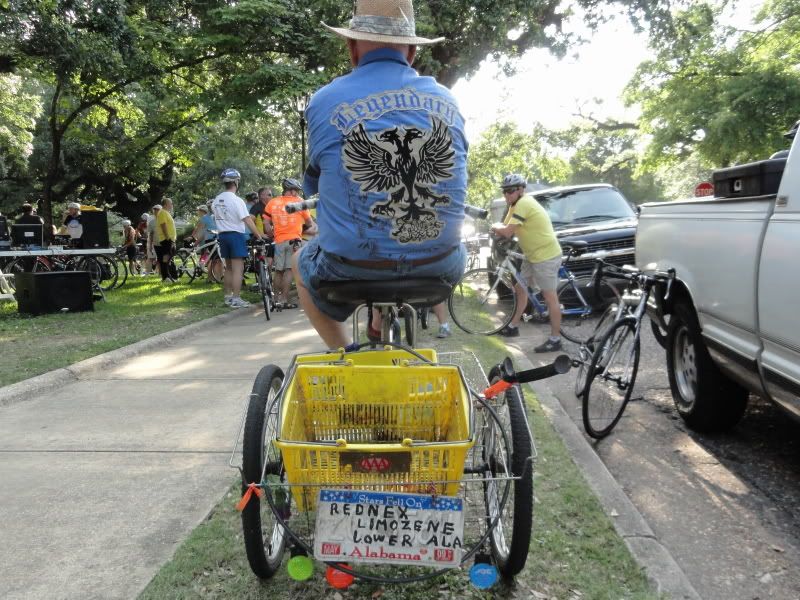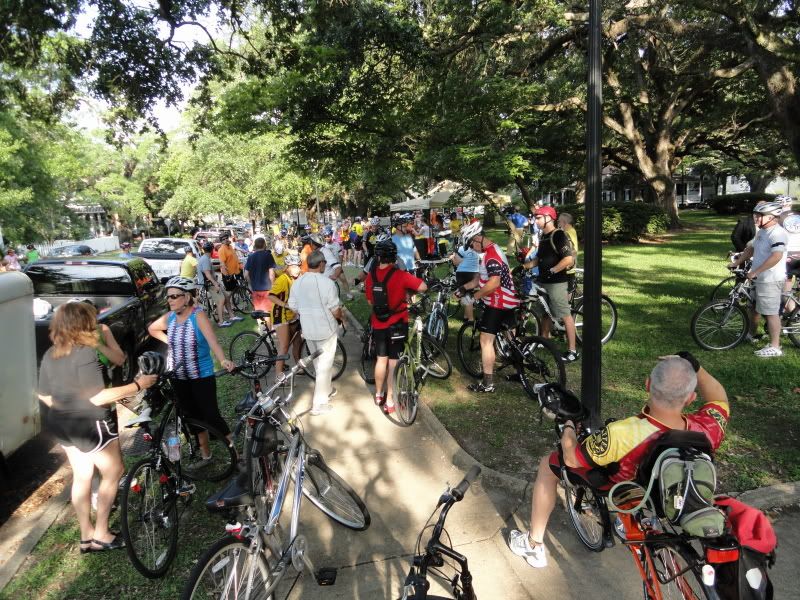 Getting ready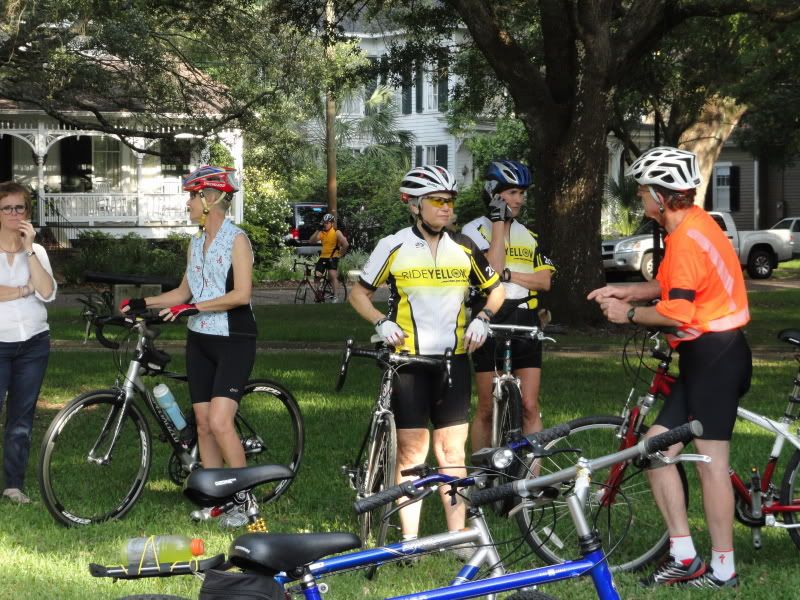 Cool bike and trailer
Frances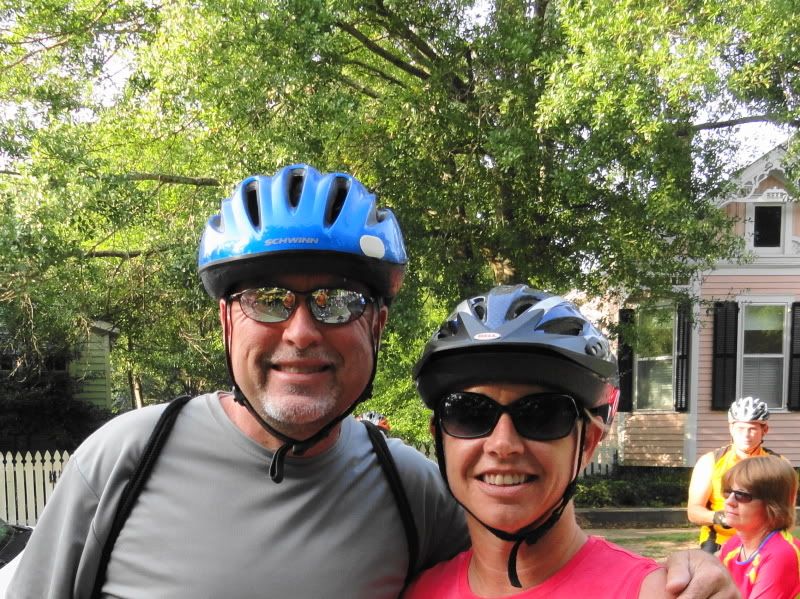 Me and Michelle :)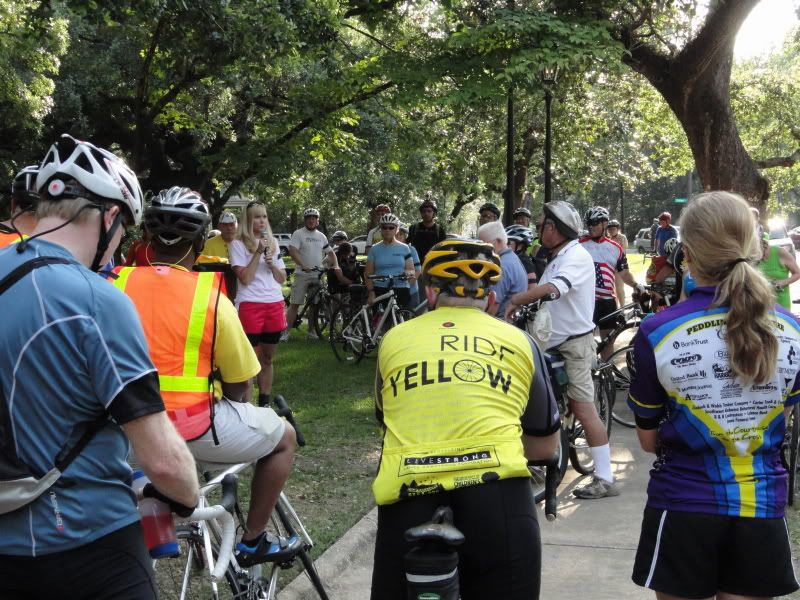 Two bikers that were injured badly in the past spoke
We're off!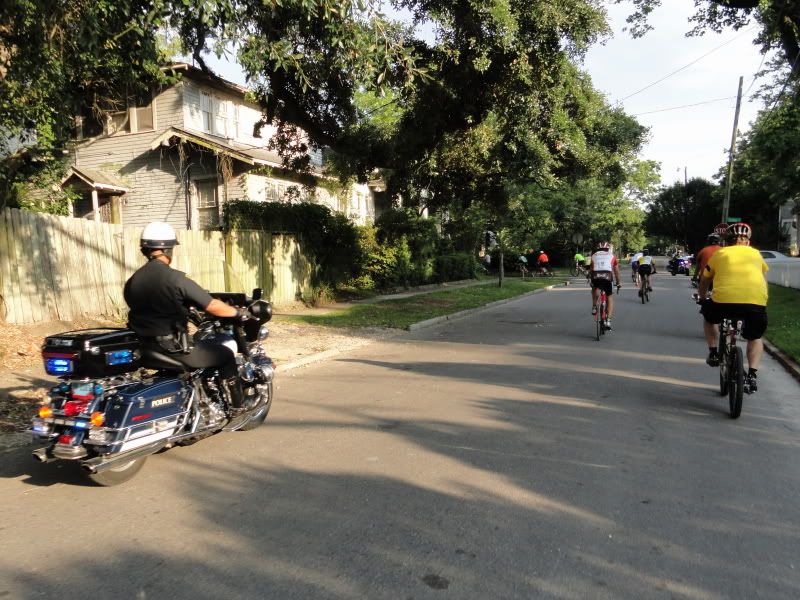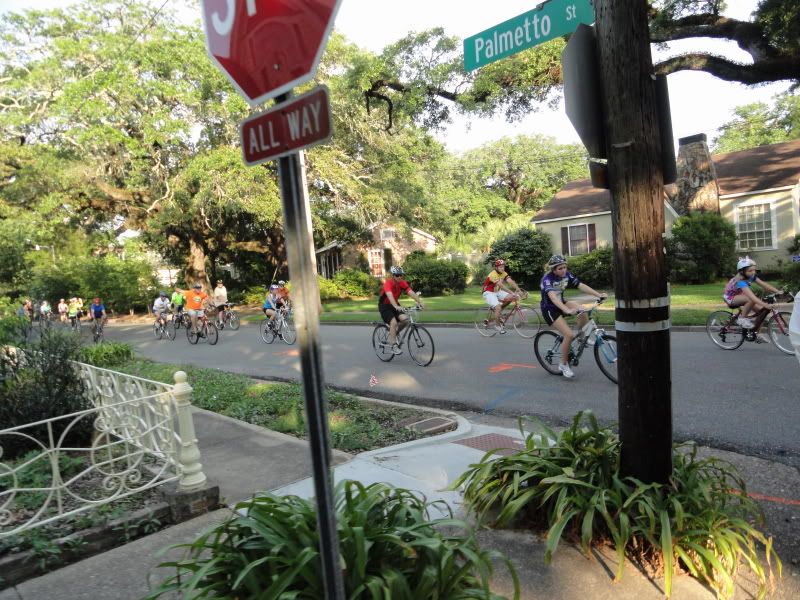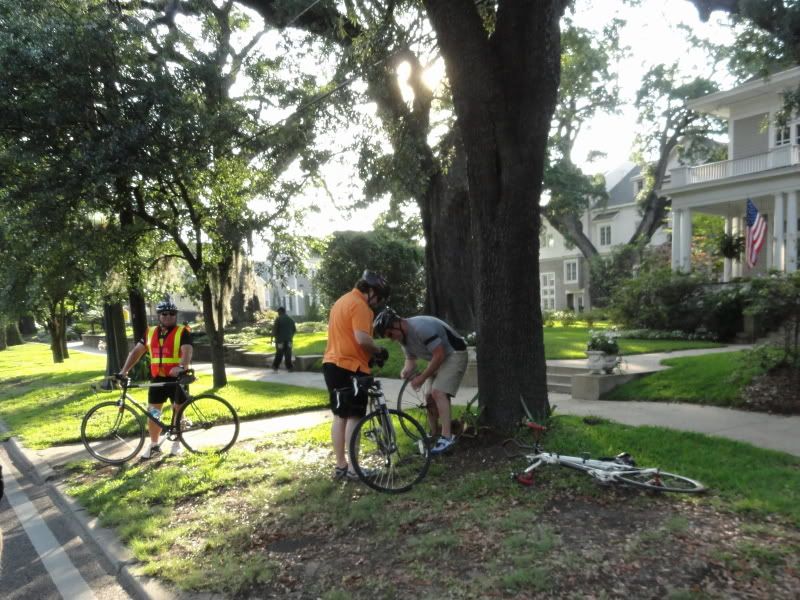 Oops..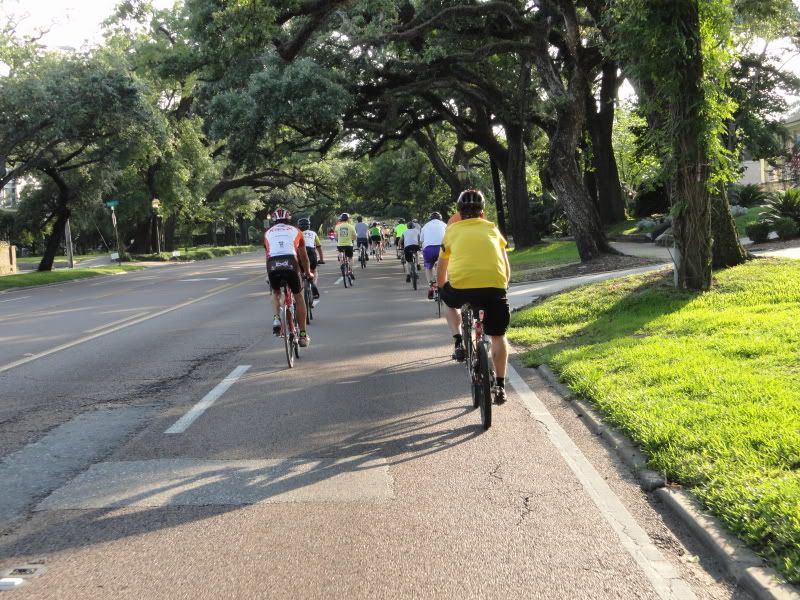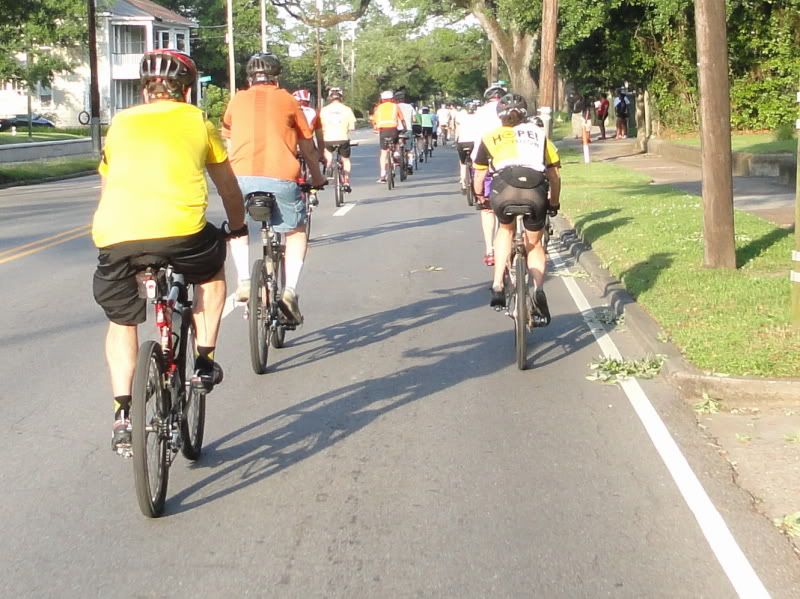 That girl has monkey butt!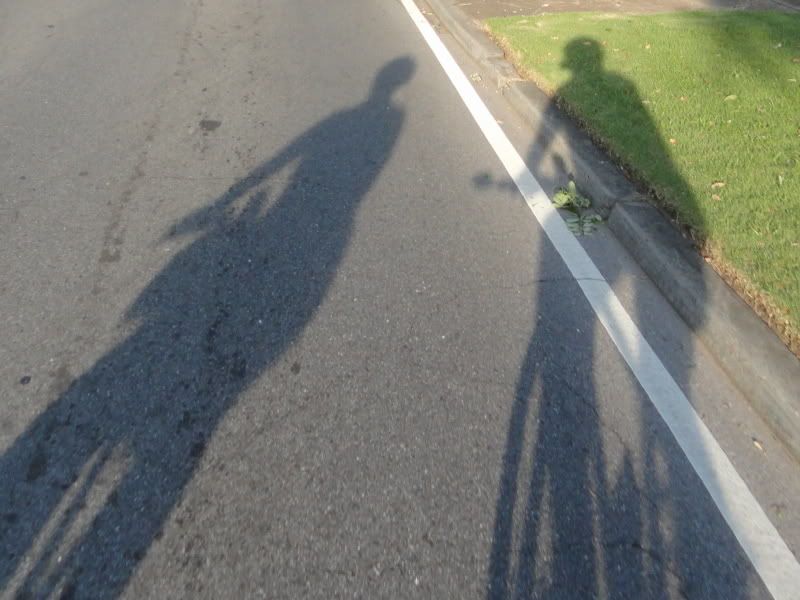 Michelle and me :)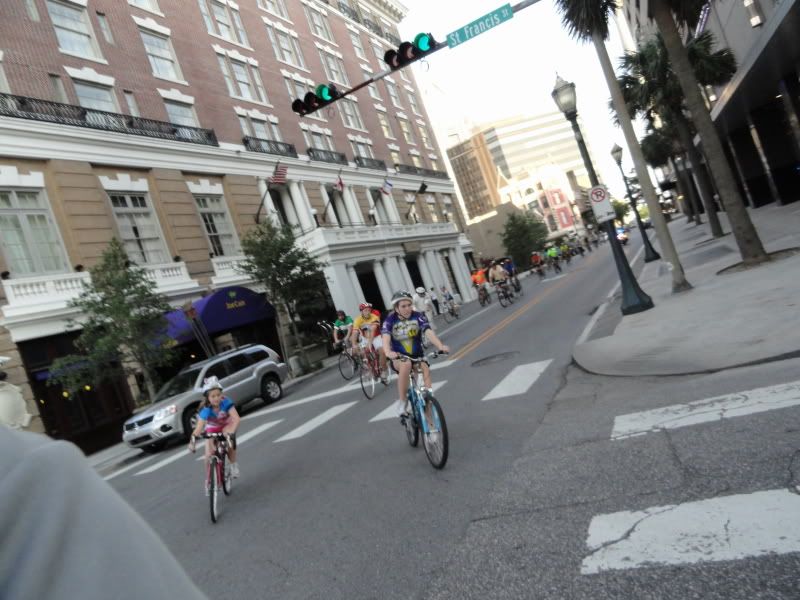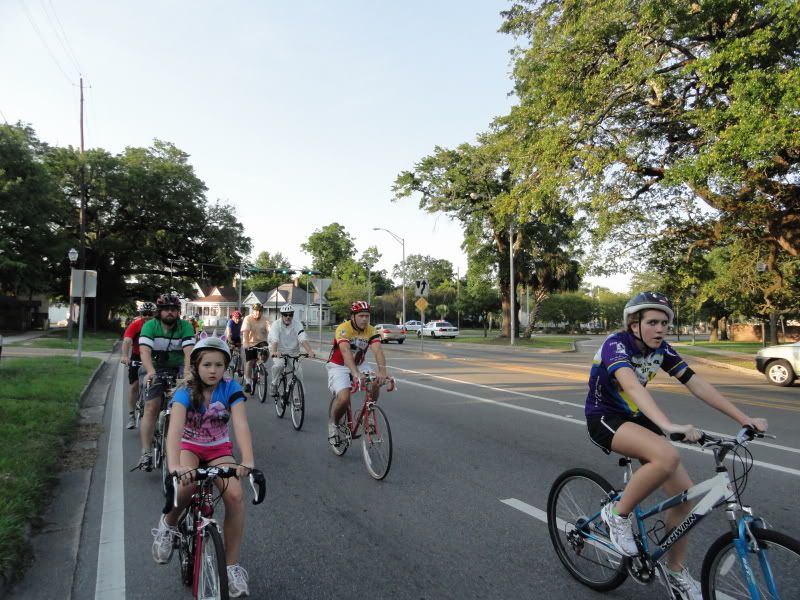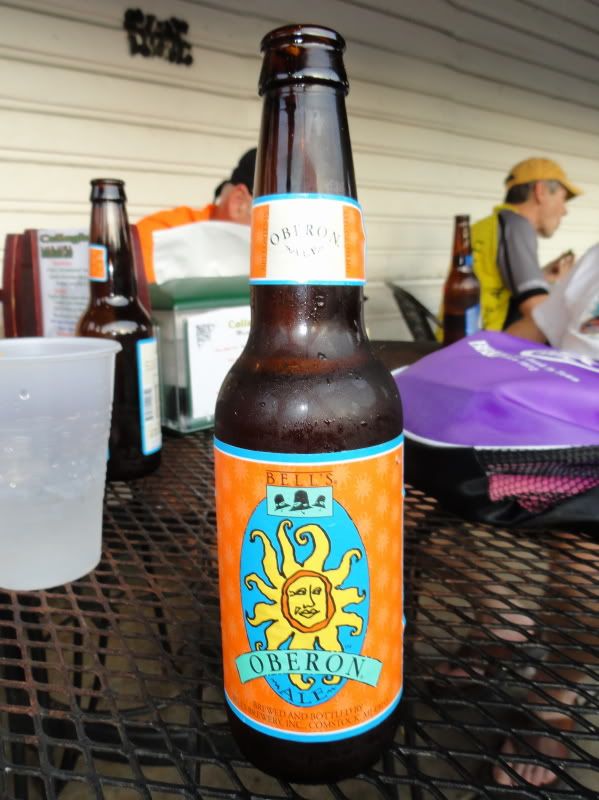 After-ride refreshment :)