Another great day with the brat. We did some geocaching, ran to my meeting (which was as quick as I hoped) played with the dogs and cats at PetSmart (where it sucked that I had to be the grownup that said no!) then on to more geocaching. Discovered that very near here is an abandoned WWII military camp. Now it's part of the national forest (Kisatche) that covers a lot of central Louisiana. There were 2 caches there. One we couldn't get to. We got close, but it was really over grown and we were in shorts. My legs took the worst of it because I wouldn't let Cbaby come in all the way. Then we found the 2nd one. Much easier! After we found it we drove around and explored, a gorgeous place that we want to go back to.
Here's some pics from today.
Cbaby on the hunt:
We found it!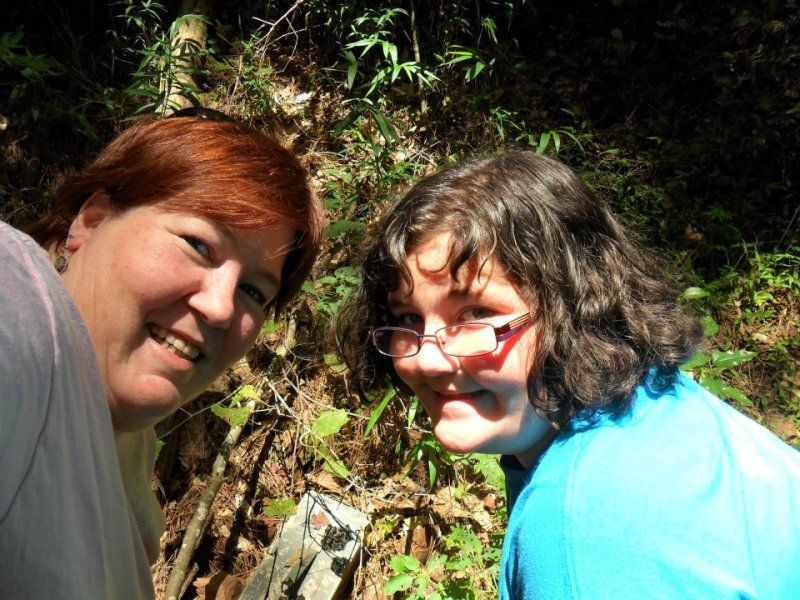 There was a bridge nearby, these shots are from it.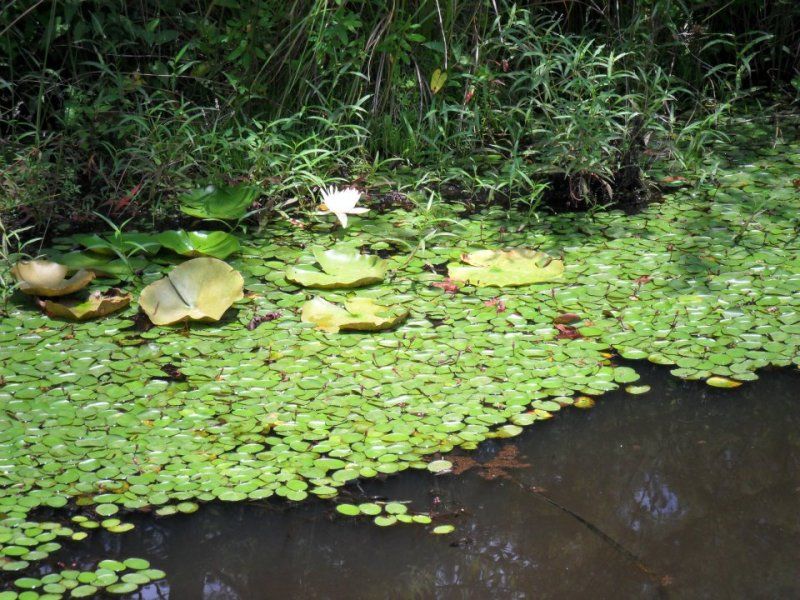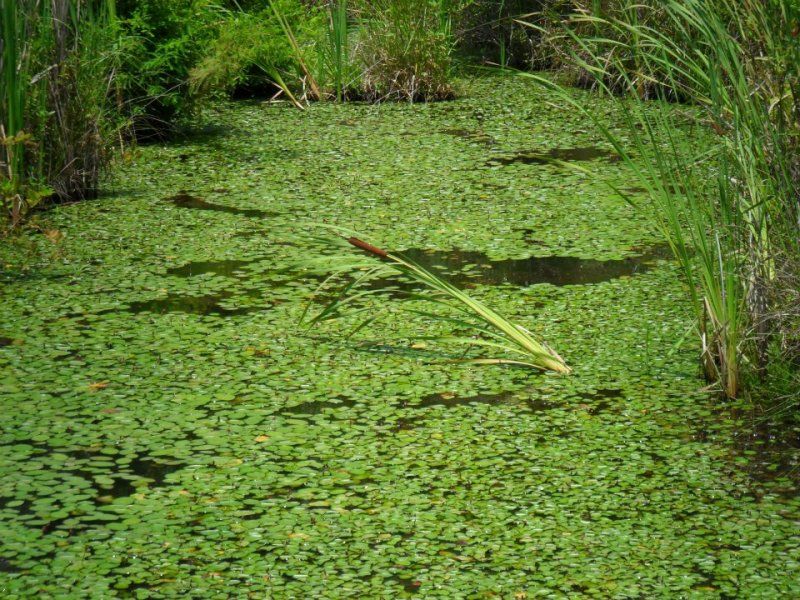 There were also these huge old gorgeous oaks. I was itching to climb them! lol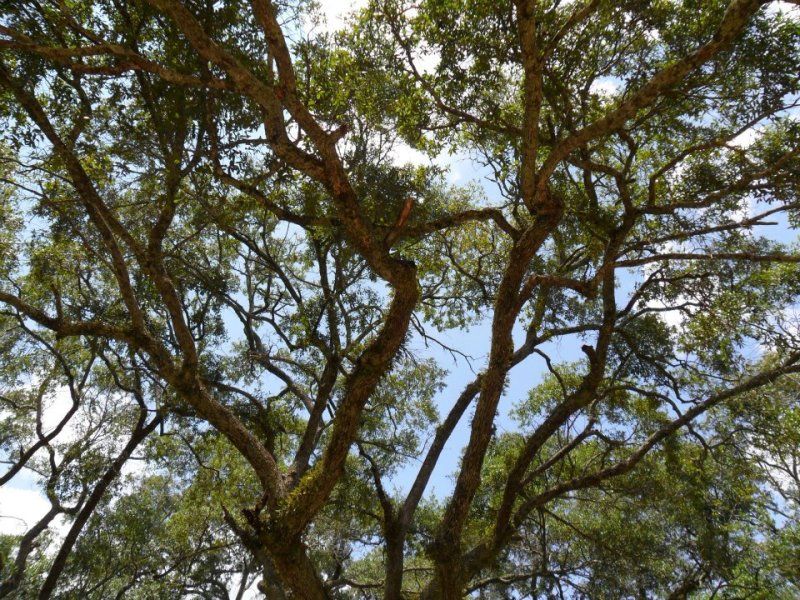 We couldn't see much of the old miliary base, but did see these: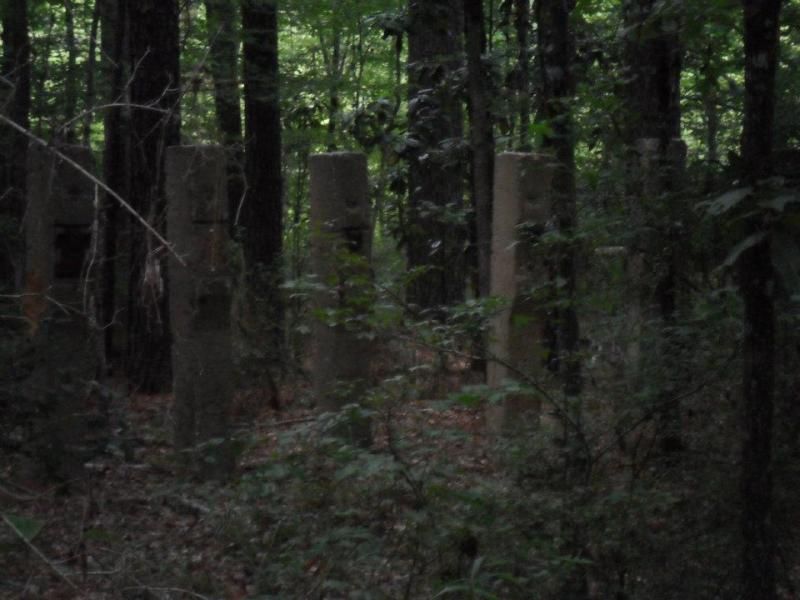 When we finally made it home Cbaby crashed. (We we weren't home for good, rested for a while, went to a Mexican place to eat, then on to one more cache, didn't find it, but did get to rescue a turtle from the middle of the road! :D)