does anyone know why OD is being gay about only letting us post one entry a day? when you try to post the second one it won't let you type in the main part, but it'll let you add a title. and the tool bar never loads. is this an error or on purpose? it's really annoying me in terms of my survey diary...but anyway. here are the senior pictures i was gonna put in their own entry the other day but it wouldn't let me.
oh, also, it won't even let you edit your first entry of the day. whats up with all that??
but yeah here are my proofs. well, some of them. there were a lot more, believe it or not. haha.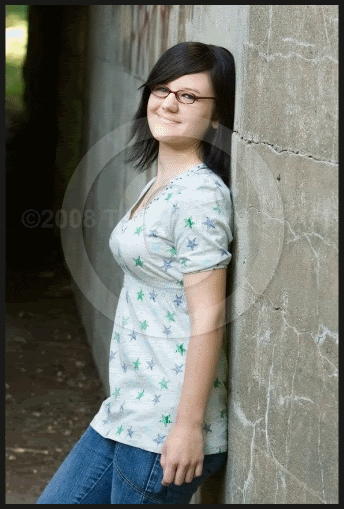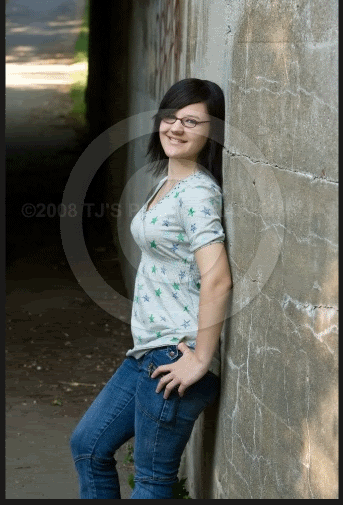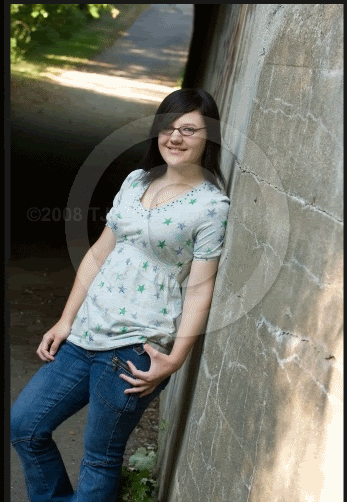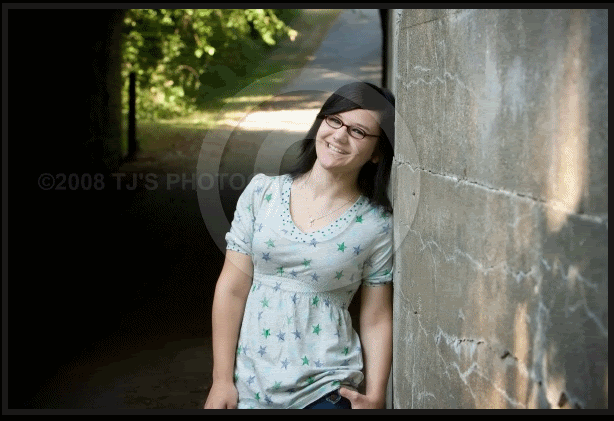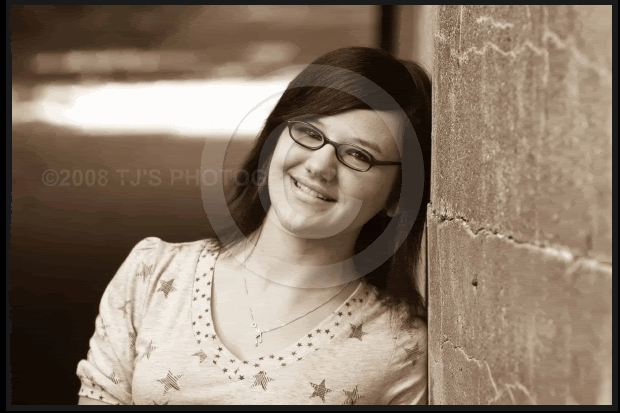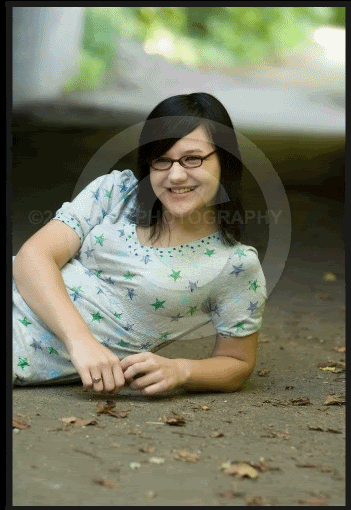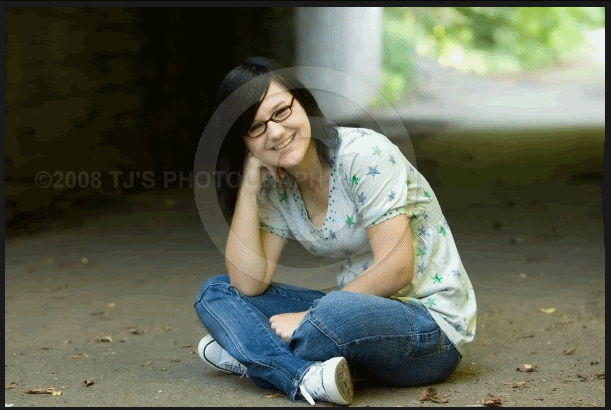 <--- we are ordering this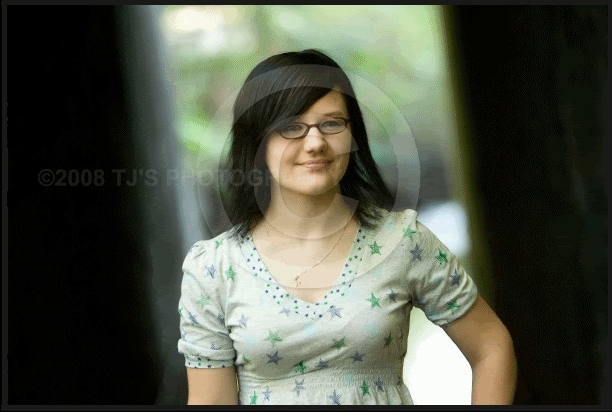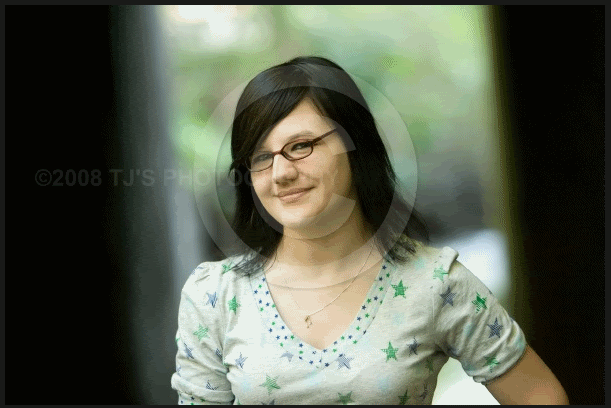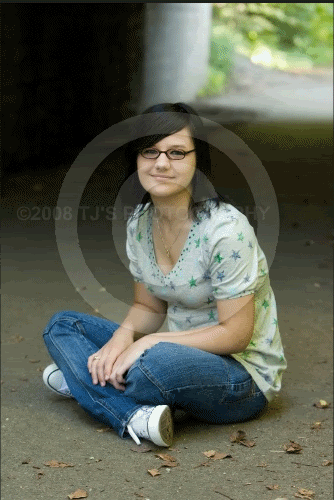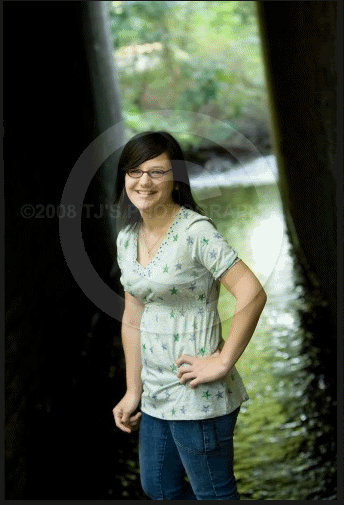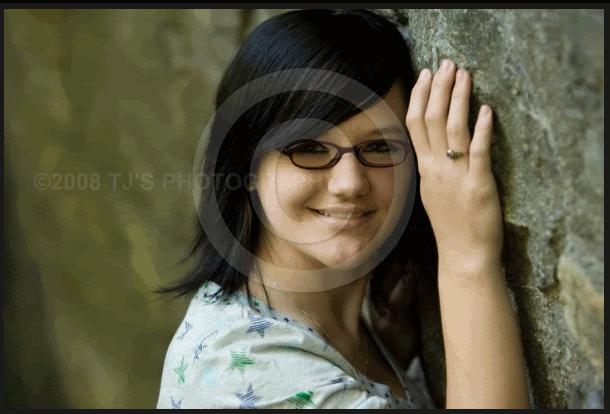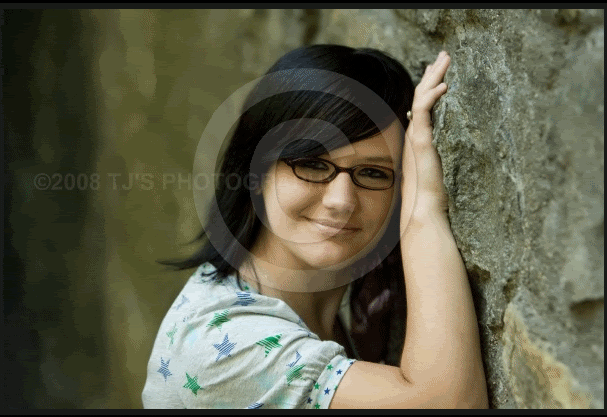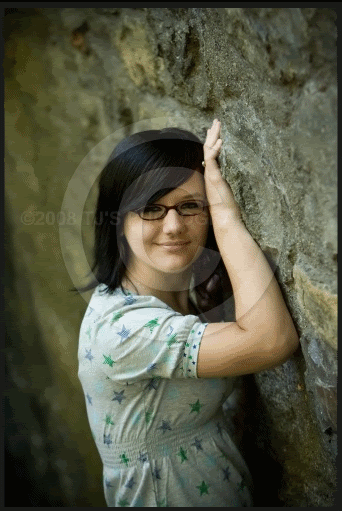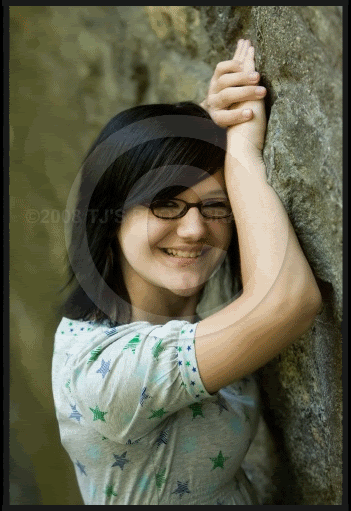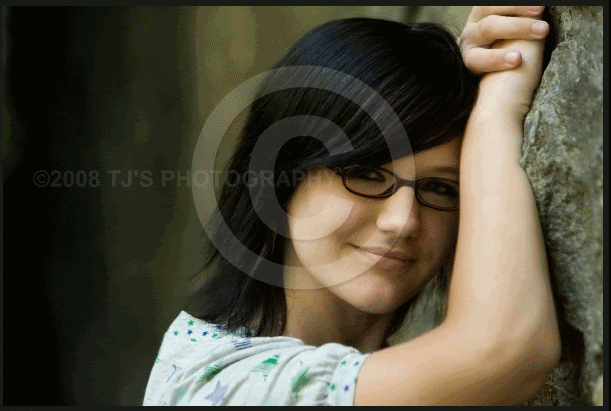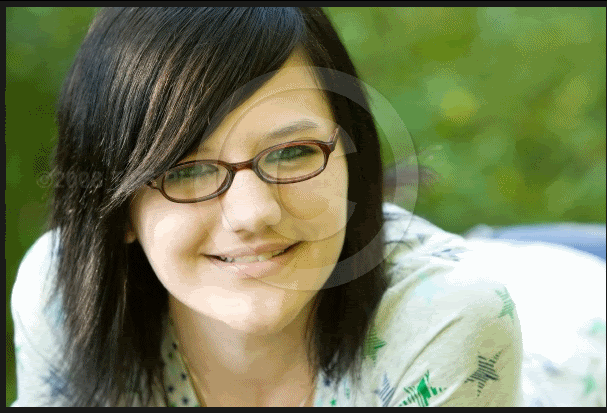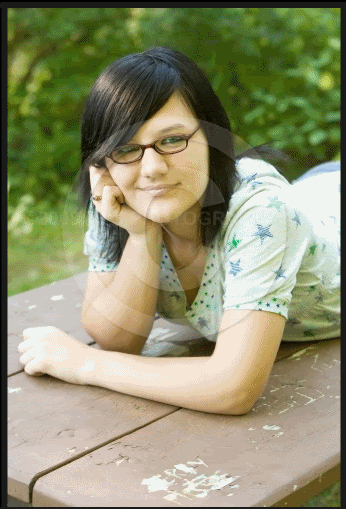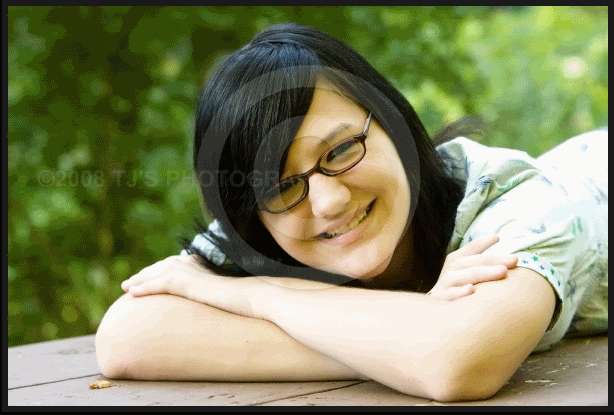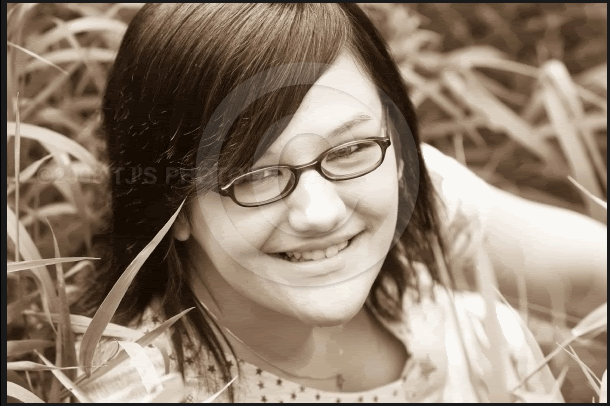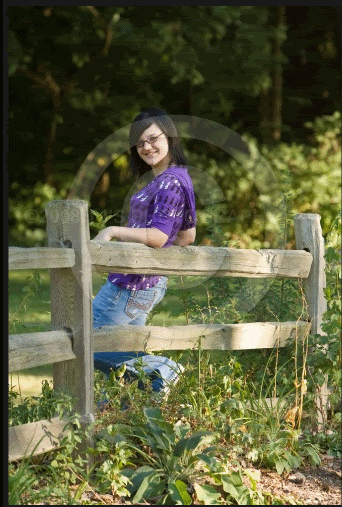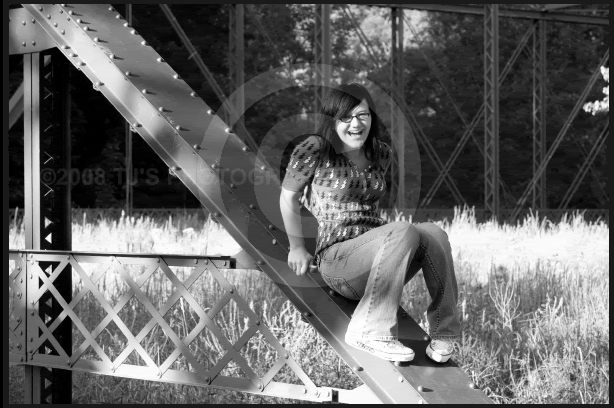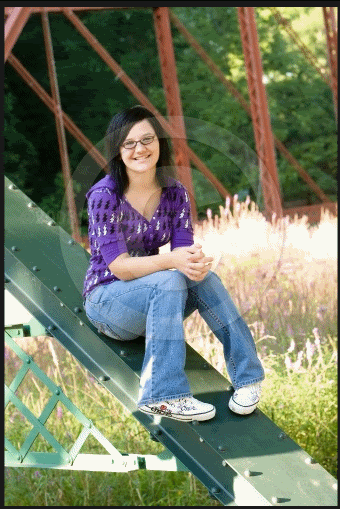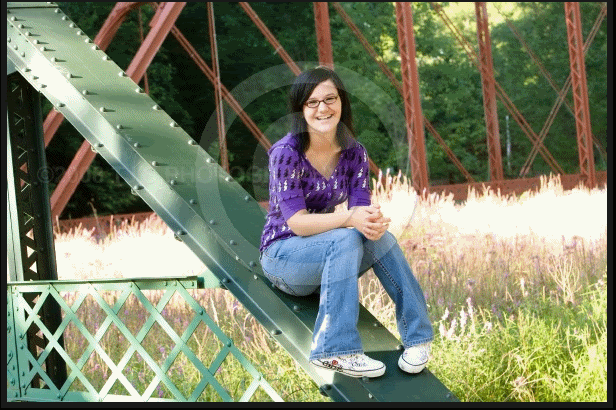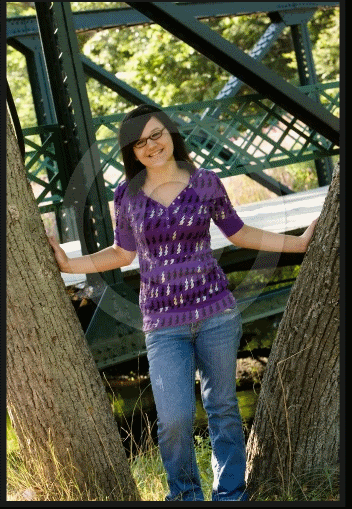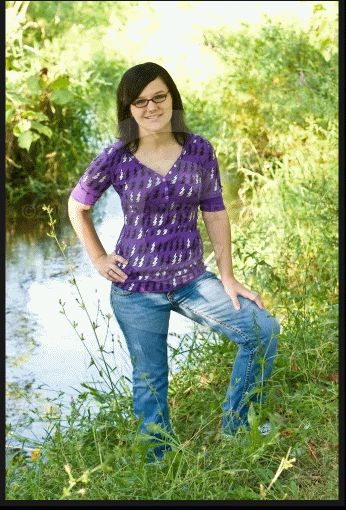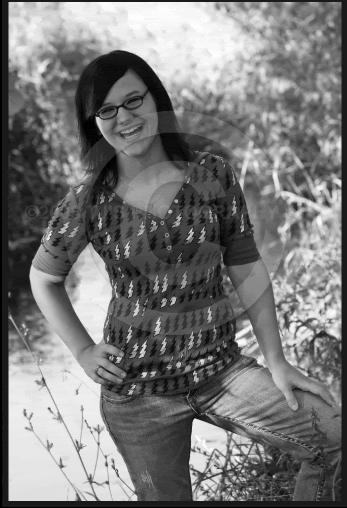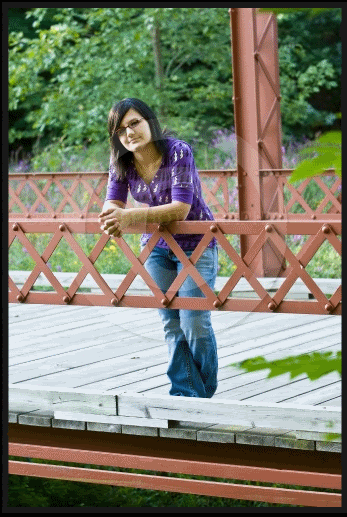 <--- we are ordering this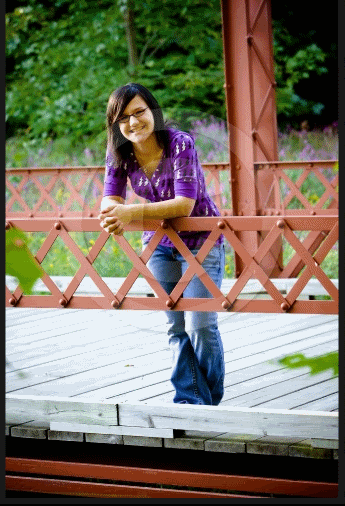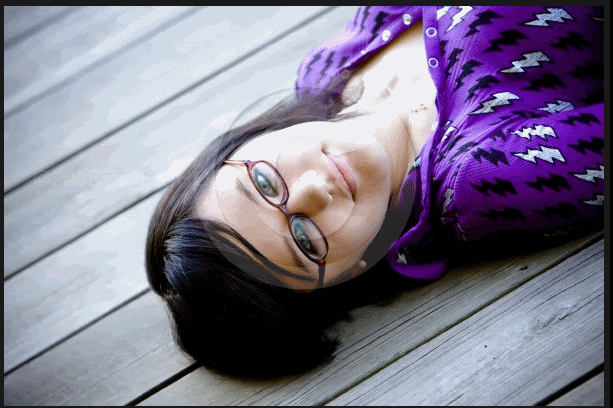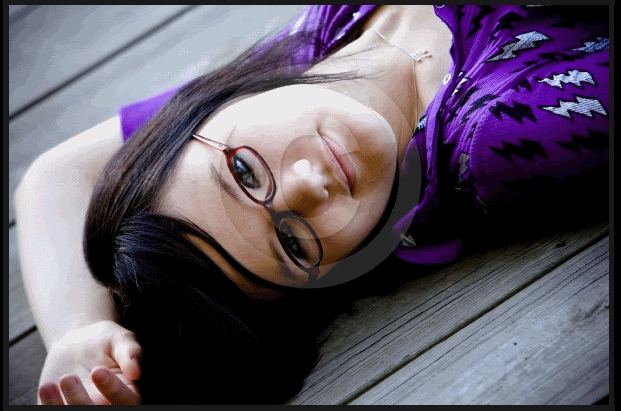 <--- we are ordering this too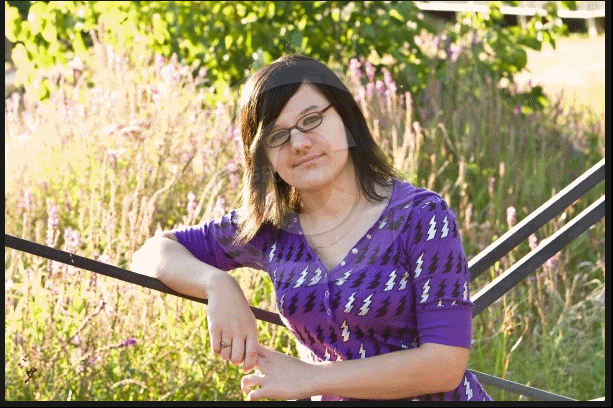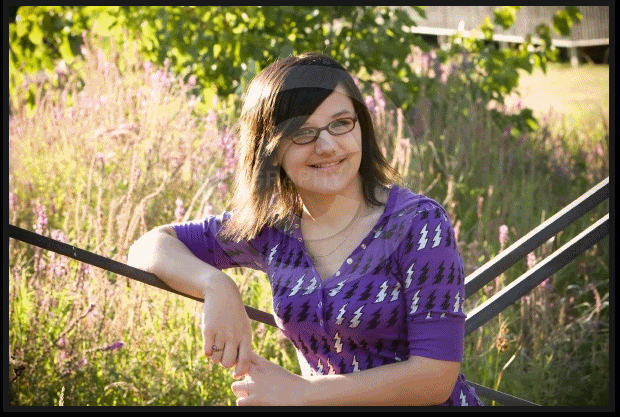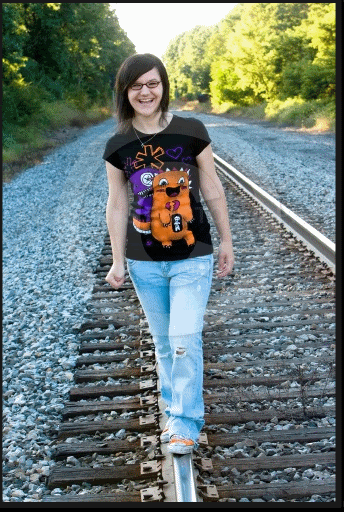 <--- and this