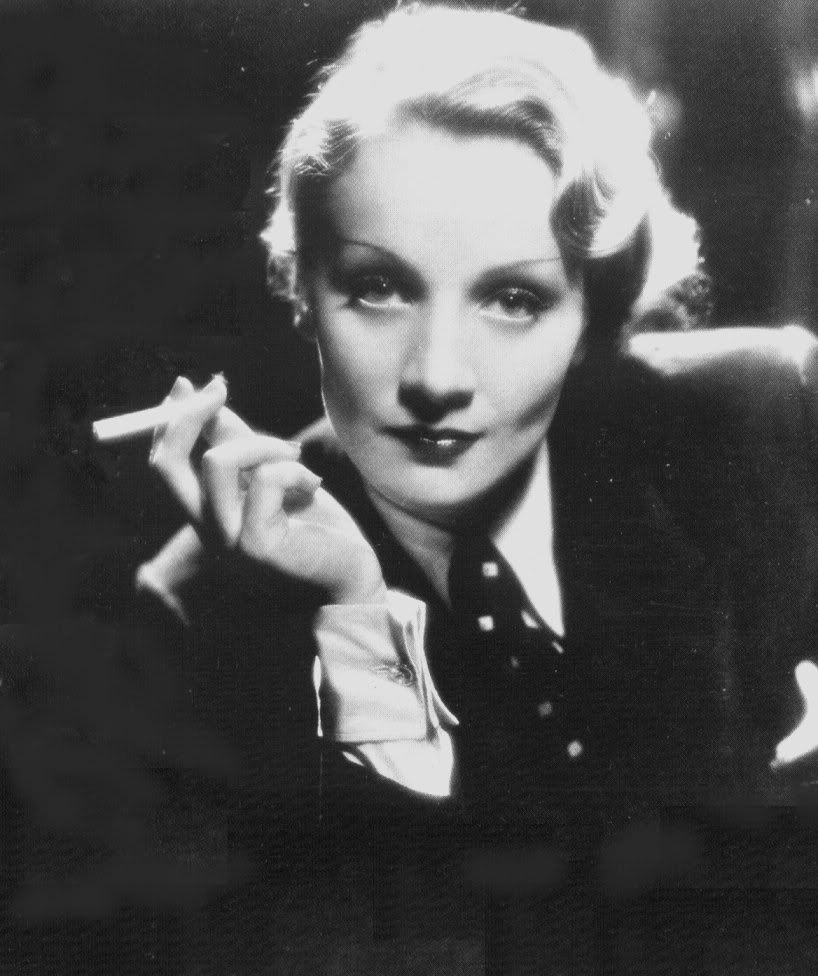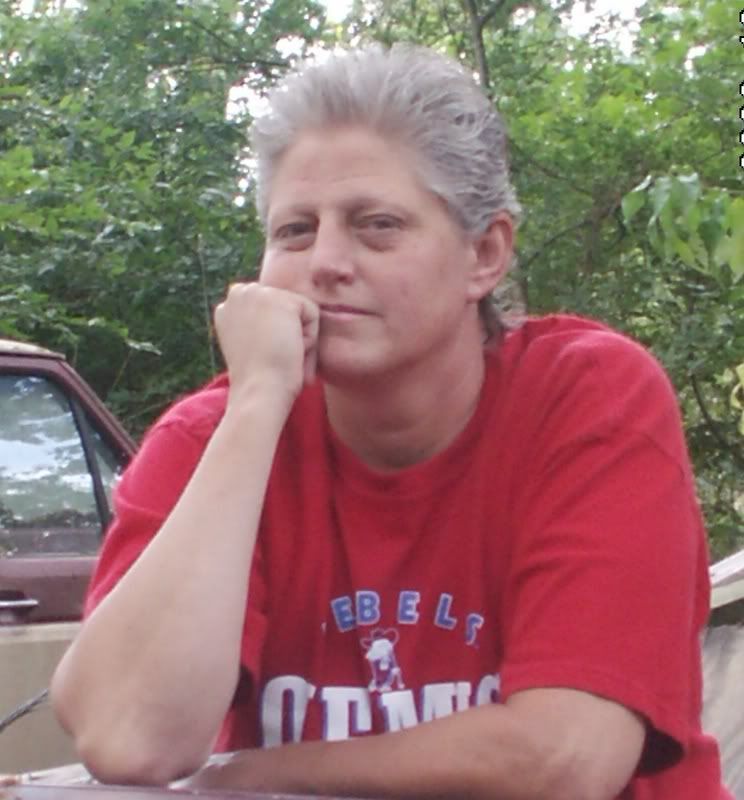 Debra is:
A noble woman who brings her family good not harm. Her partner, has confidence in her, Her voice is sweet with charm...
She works vigorously, her arms are strong from her duties, But, the greatest sunset dosen't compare to her beauty.
She opens her arms to the poor, extends her hands to the needy. All this is done with pleasure, her actions are never greedy...
She speaks with wisdom on her tongue is no deceit, Strength and dignity is what makes her complete...
She laughs at the days to come, the lines on her face are not from frown, Her family & friends are the jewels in her crown....
Many women do noble things, but Deb, you surpass them all, for many have failed where you go on
and that's what makes you get back up when you fall....
Always, Dyanna