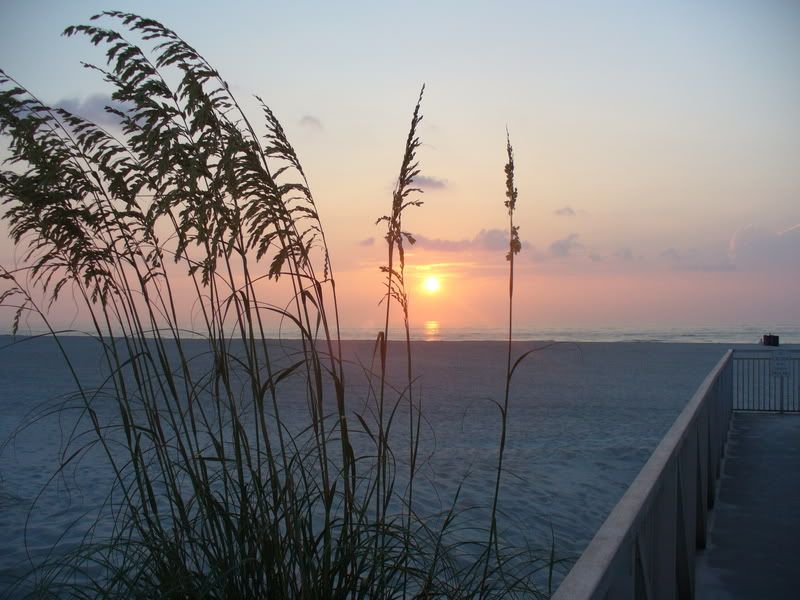 As I sit and watch the morning awaken, I think of where I'm going and where I've been... I take my time sipping my coffee as I listen to the sounds around me....
I want to always remember the the morning dew on a blade of grass and, watch the sun rising in the distance...
Feeling this new inner peace and knowing that our lives are already mapped out for us to unfold.... It's how we unfold it is the real challenge here, For some of us try to go thru it much too fast, and in our own way.
In reality, we must see, that sometimes it's best to take it slower, to let all the bitterness go... so the sun may shine thru to warm our hearts, as life unfolds itself to our destiny....
It takes time to look deep within, so you can look back on the accomplishments and not dwell on misfortunes....
So, when you have your coffee in the morning and the warm sun comes shining thru.... remember this... I will always love you... ;)
To my family and friends, Have a wonderful Thanksgiving~~