Woot! Thanks for adding my band, Steph. I owe ya one.
My band has 2 sites now!!! We have our myspace, and now we have a freewebs page. http://www.freewebs.com/japanesexwalrus
I think we're going to use our freewebs page as our news page. Hopefully it'll work out!
Anyway, other than the fact that I've been hyperactive about my band for the last 2 days, school sucks. History test sucked today. I have a fuckin science test tomorrow, too. I'M GOING TO FLUNK.
GAH!
Otherwise...not much going on. I took some pics of Collin and Cody for JW's myspace today, so here's them..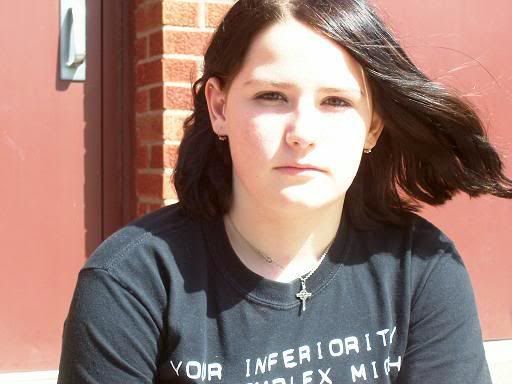 Cody's alias: Turd Muffin.
Collin's alias: Tweeter Von Tito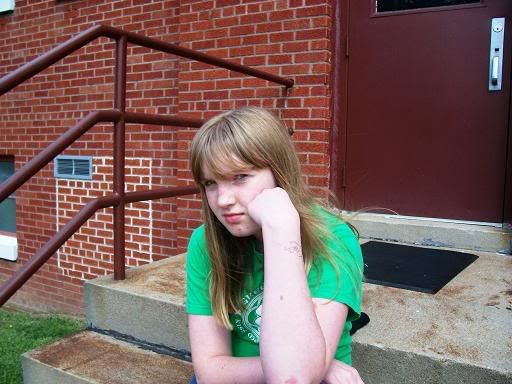 My alias: Marshpunkle
I woulda gotten a pic of Jake (Jakey Vengeance...he's in love with A7X), but he wouldn't fuckin let me. Bastard.
Oh well, I'll get it tomorrow.
That's pretty much all for now...oh, I posted lyrics to our first song on the myspace, so woohoo!
*rock on*
Kernel=P