.x.
Me & My best friend, Yesterday, we had use up the last of the film!?!! And we were on our way to go shoppinn...we look soo zappin, huh?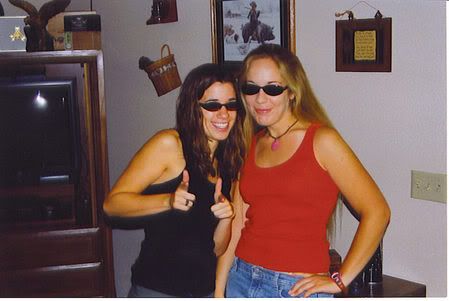 This is Sean!! My crazy boyfriend -- we like to keep things random..hahah, he really does look better than this normally, but I think this picture is absolutely hilaroius -- a lot of people think it is gross though, haha.!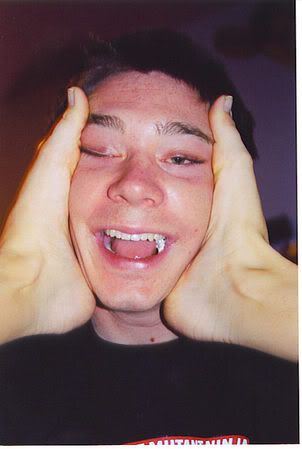 I just think I look super cute in this picture!!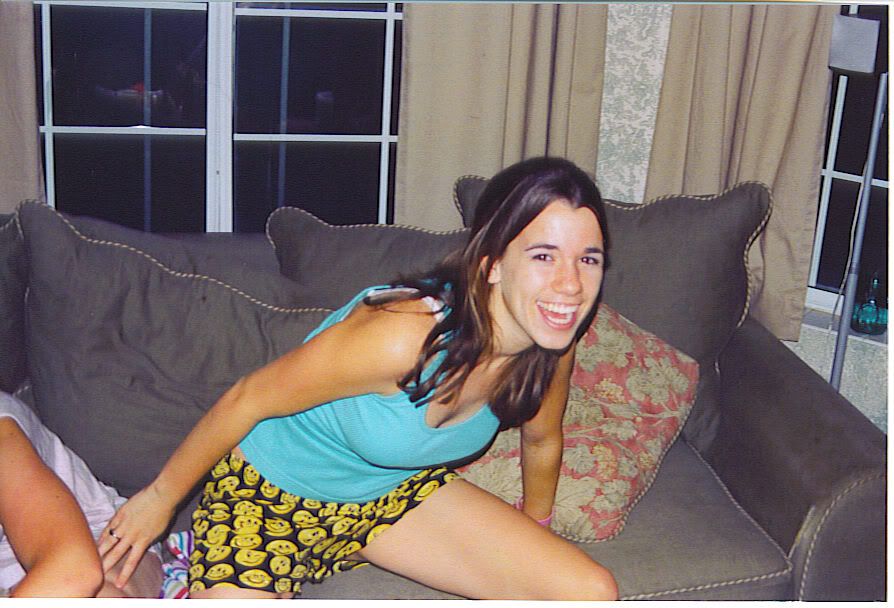 p.s. That was the first night I drank Hennessy...yummmyy!
Here are some pictures from Girls State :
This was the night of the Governors Ball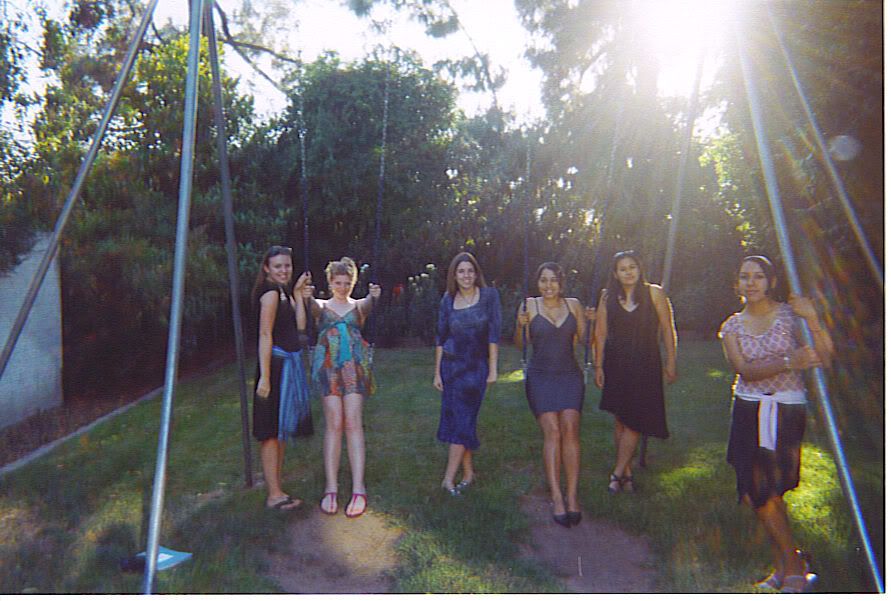 This is me & My room mate Priscilla after she did the talent show, she danced Folkolico (I think that is how you spell it)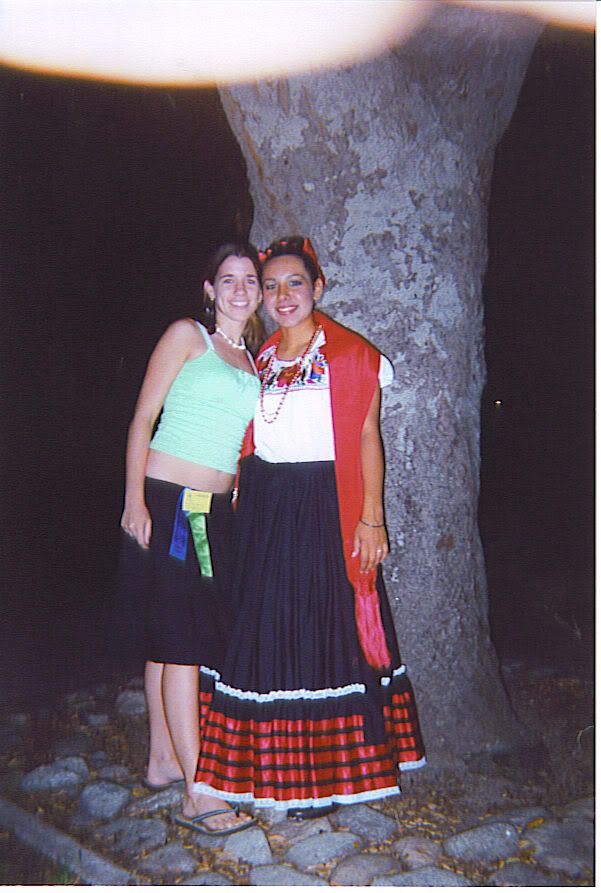 And this is the entire city of De Anza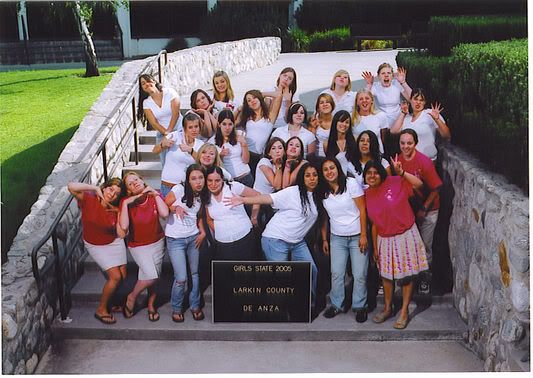 just thought I'd show everyone what was going on =) & so you guys can see my hair cut. FINALLY!
Peace Love and Happiness!
<3