I used to have a couple of cool pictures of moths but they were on my phone before it broke and I lost them. Here are some weather pictures. I have tons.
Snow in Manassas.
Sunset/Clouds in Newport News.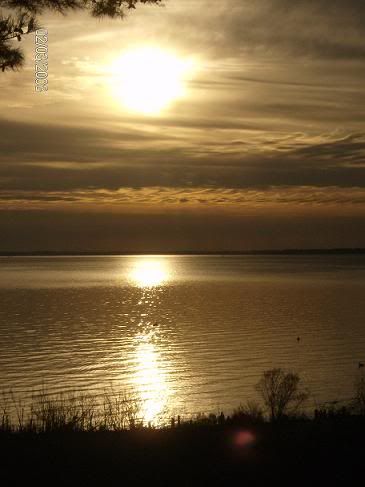 Maryland.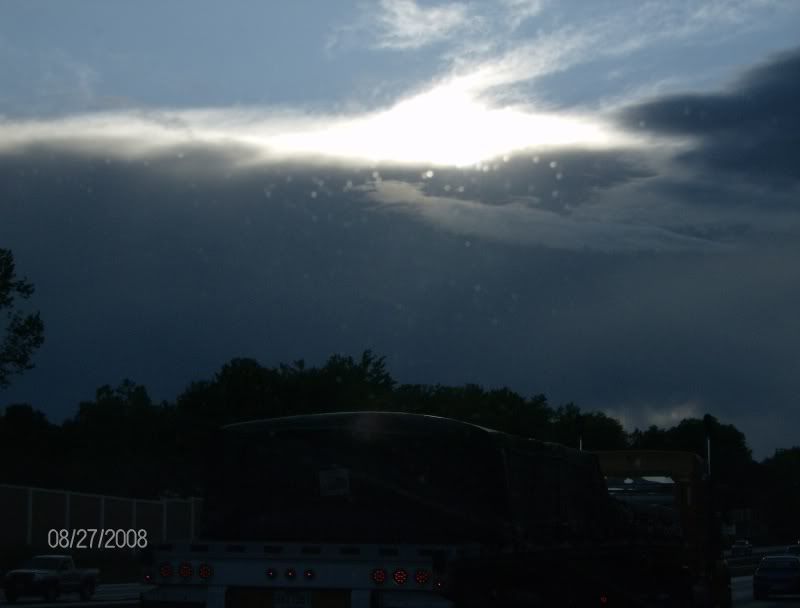 Snow in a graveyard in Manassas.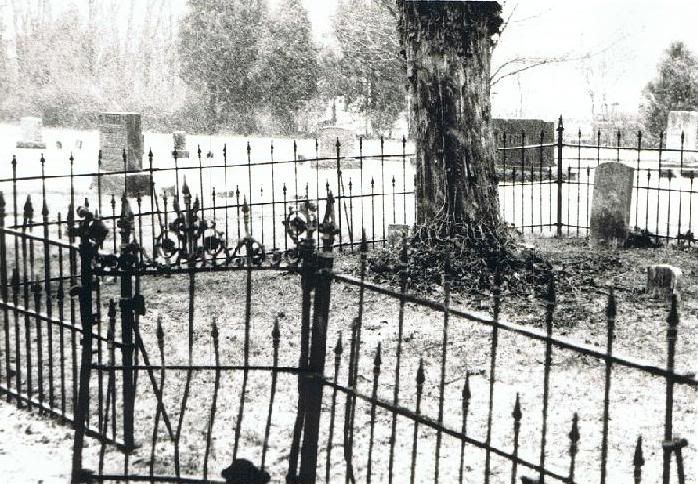 Snow in Newport News. Which is rare.