Did more spring cleaning today. Kinda wish it was still daytime so I could catch some more rays. Yesterday it snowed forever. 60% of it melted today. Welcome spring... but please, no more snow dumps that was insane.
Had a staff meeting yesterday that was super lame. Got my hair cut though, It was nice to be with work friends and not be in my chef jacket and pants with my hair up. I'ma pretty girl too... I swear. lol.
I also bought my Datsik outfit. Aritzia tight shorts and a vibrant long green top from Sirens. I think it's cute, I don't know what to do about the shoe situation. I could wear heals but then I'm not really dancing.... running shoes look stupid with tight shorts. and my fat ass legs. :-/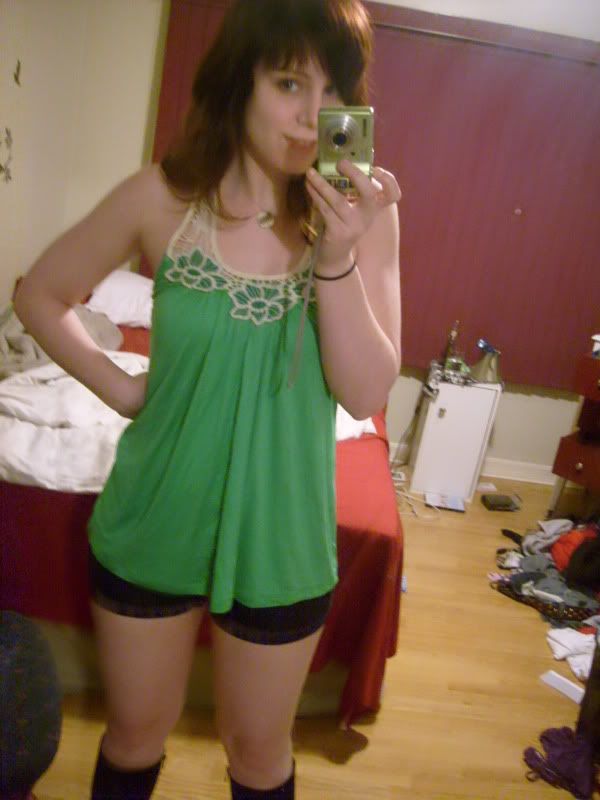 heres a picture of what i want to wear, with black boots. messy bedroom
yoji getting so big.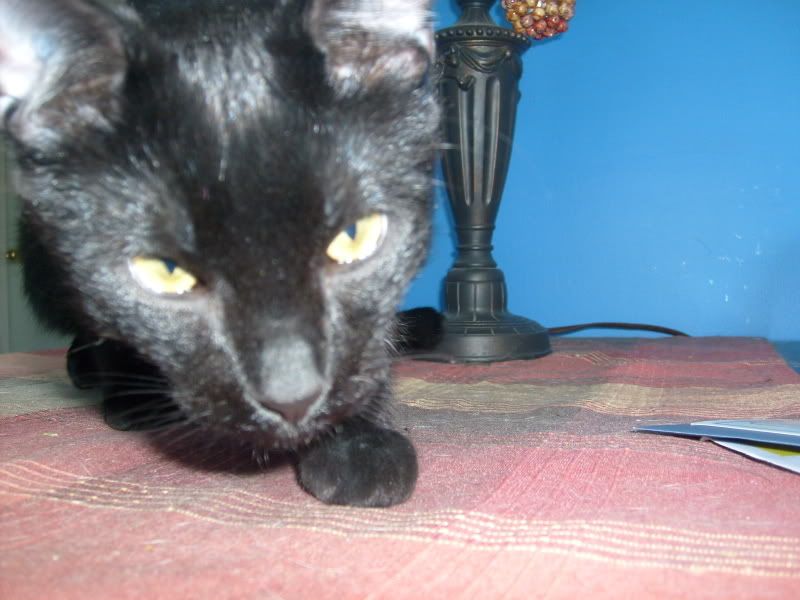 thanks all for now gotta have a bath.