The Skull Perfect Genes Legacy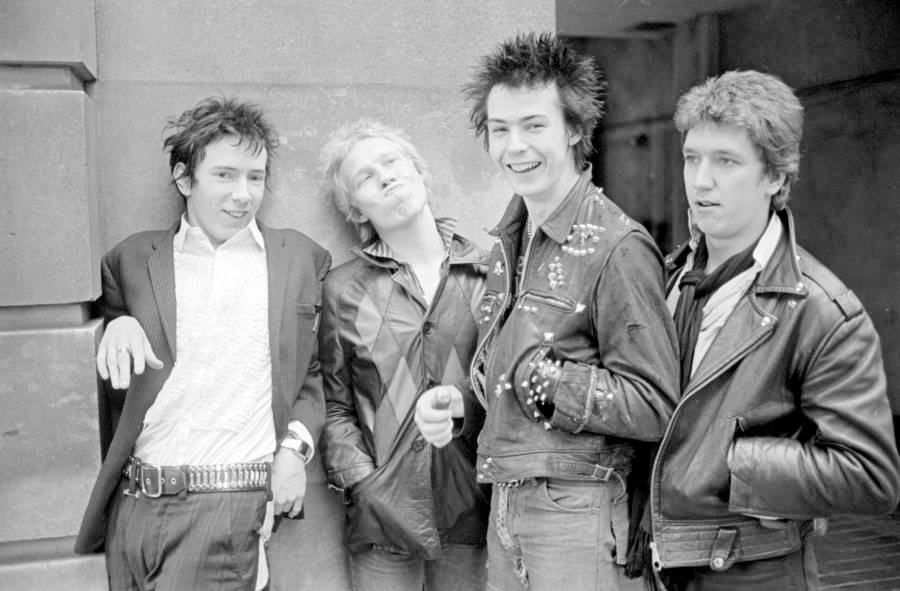 Last time, I thought I had my sim propose to Gil Jacquet but I guess not.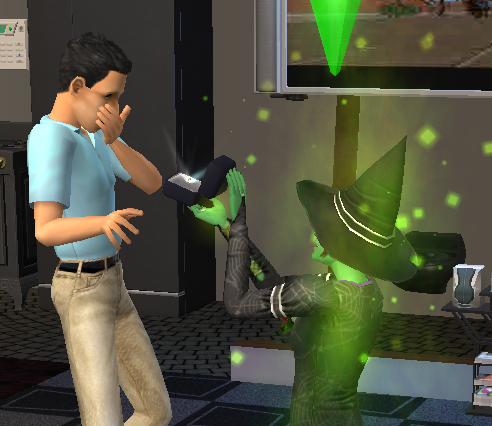 I don't think that Denise liked my witchy woman, so…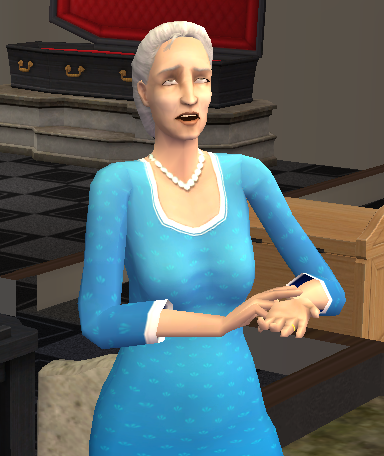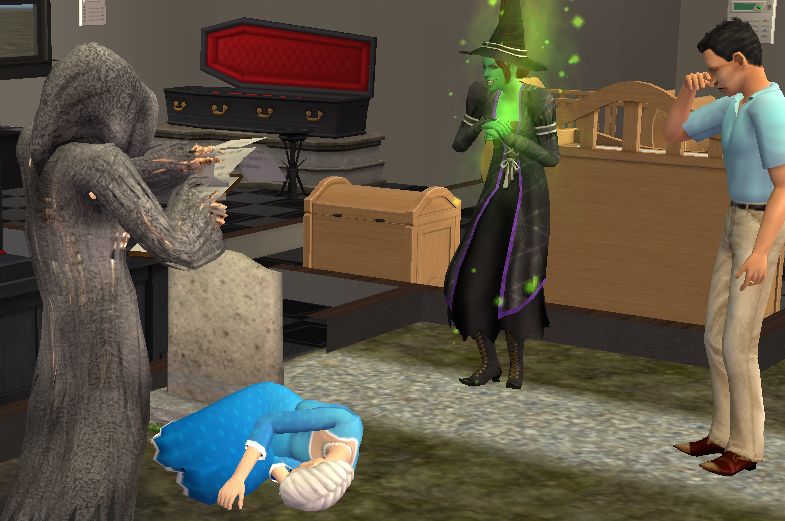 I killed her off. Mwahaha!! I might revive her … idk…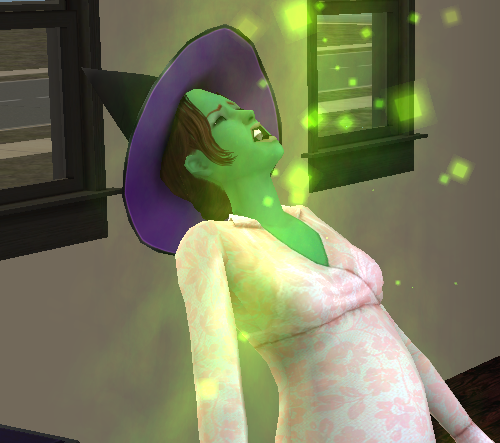 Baby tiems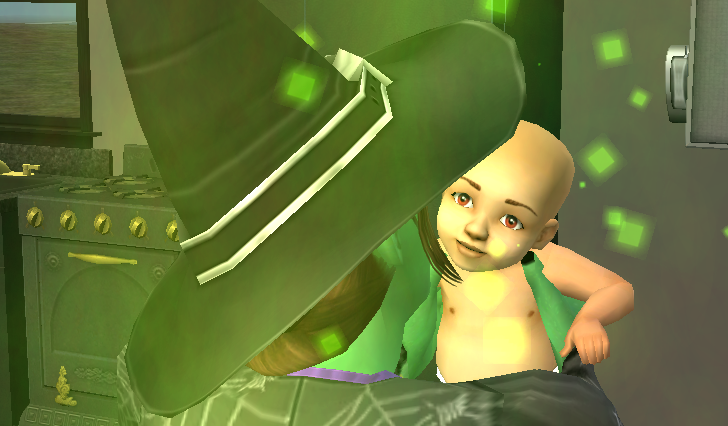 Meet Violet who is eligible for heirship as she has the eyes…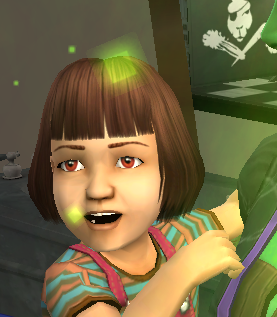 Violet as a toddler…

Violet being swung around by her father.
Amber the second baby, also eligible. But I've noticed that Amber is stand-off-ish while her older twin is more affectionate.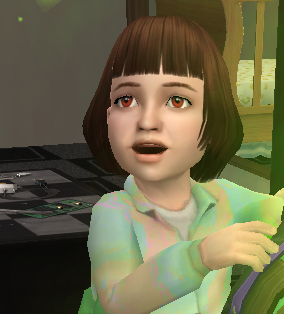 Toddler Amber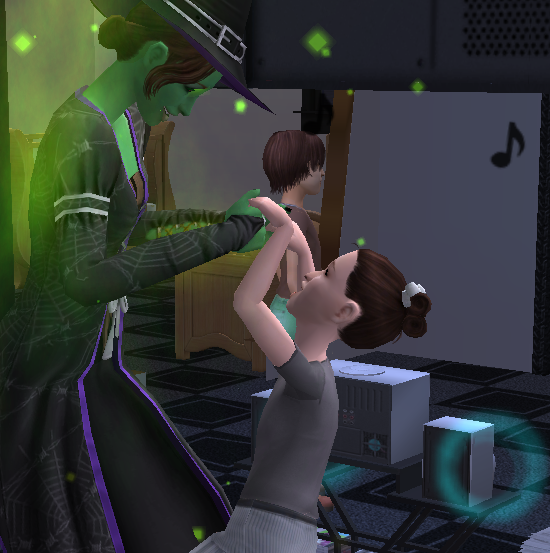 Why must they always go in the bathroom to do shit??? Amber dancing with her mother.
So, I have a q for you. Who should be heir?
A) Violet
B) Amber
C) Have another baby
🙂 Vote in the comments!!
Sammy