The Truth About My Adult Self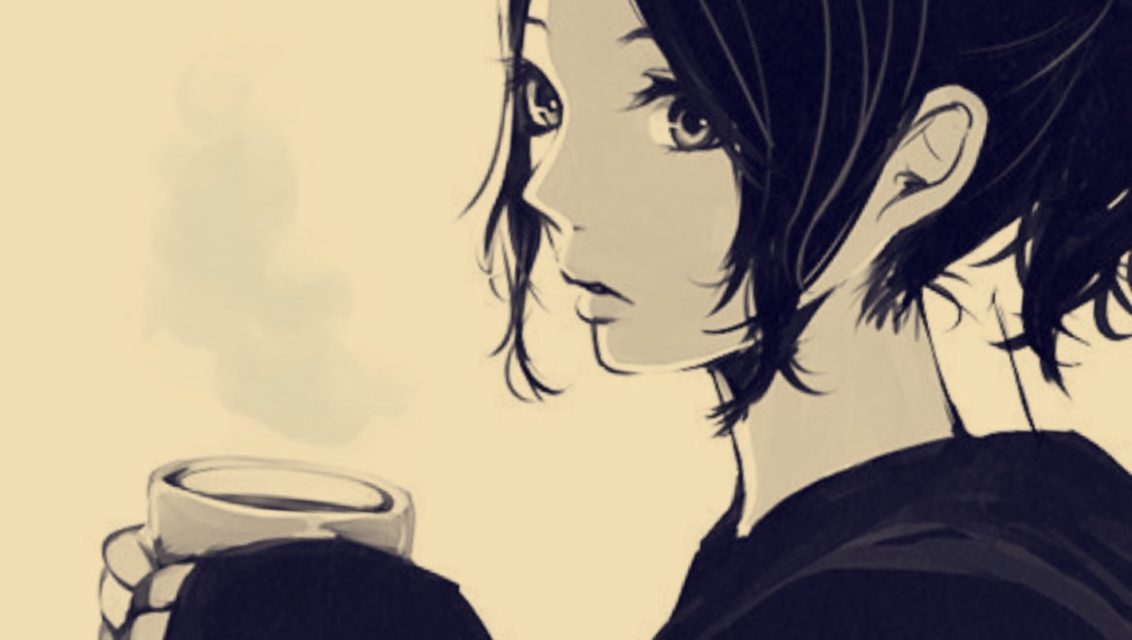 I saw someone's entry, here on OD, about looking back on old diary entries and discovering that they were in the same mess now as they were back then…
…and honestly, I feel the same way.
Except now, I am in my 30's with 4 kids and married.  I still suffer from depression, I still have panic attacks, etc.
You would think that I would have been braver, have more knowledge and understanding on life, maybe my panic attacks would subside, be happy…
Well, I feel I am more timid than my teenage self.  I feel more reserved now than I did back in 2004, or even 2008.
It would be amazing if I was as free-spirited as I was back then.
Yes, I look back and some of the things I did are now embarrassing (lol), and half the stuff I did, I wouldn't do now.  But nevertheless, there were still endless possibilities and dreams that I had that made me hopeful.  Now…I feel like I am in a stuck place.  And I'm trying to get unstuck.
Kinda wanna feel free-spirited again.  Definitely want to set an example for my kids …I want them to see the world for its possibilities and not it's limitations.
Well that's my morning thoughts.  On a side note… I need to have more positive posts in the future. Haha.
My kids are wonderful 😊💖…they are what keeps me going.  Seeing their sweet faces everyday.  No I don't think people should hide behind their kids…but I would do anything for them.  They are my pride and joy.  THAT'S what's positive in my life.