The Brumley Legacy – College Daze
Now if OD replaces certain images with weird ones, don't be alarmed. I will try to post them elsewhere. I don't know where, maybe Strikingly? IDK yet.
Meet Abigayle "Abby" Brumley. Family sim, I forget her likes and dislikes.
She is a student (Senior year) at Sim State U.
Skilling is important to students.
She wants to graduate six children from college, so I need to step up my game. LOL!!
The best part about the Sims 2 is Sue's Secret Kitchen, you can cook food (it helps to have high levels in the cooking part of the game) and enter in contests. You get $500 simoleons and a plaque. My sim has like 8 plaques already!
One of many…
I paid up but the arsehat still showed up! Grr!!!
Some one is trying to show me up!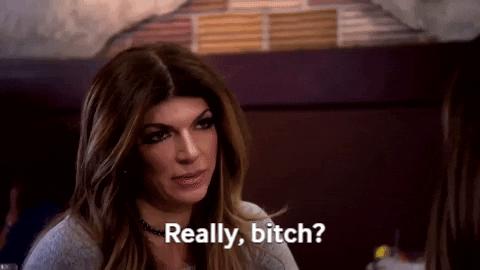 One of many.. trust me.
She is so talented that she won with simple mac n cheese! LOL!!
That's all she wrote. I will update this today. Enjoy!
Sammy