The Drinkwater Legacy 0.1 Plain Jane?
Meet Merriweather Drinkwater.
Family sim, likes blondes in their nuddy pants, and hates this: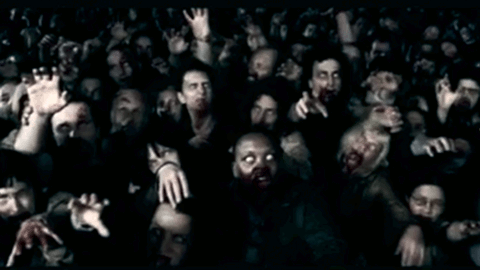 Too bad bc I love them. 😎😁
Naughty naughty!
Meet Vamsi whatshername… lol! Um, she is a Family sim as well, and she likes… good cooks and a clean and tidy habitat. I forget what she hates  though…
Take a good look, I changed her name and …
Changed her style!
I did the force twins thing, and right after that, she gave me a death stare. LOL!!!!
Pink dust!
A girl named Jane.
Jane has her father's skintone, and his hair color but her mom's eyes.
I boolpropped Ness with Merriweather (bc I'm too lazy to buy a bed lol) and this time I will get twins… damnit.
Well adios amigos and amigas!
Sammy xoxo