Meet the Wright/Landgrabb family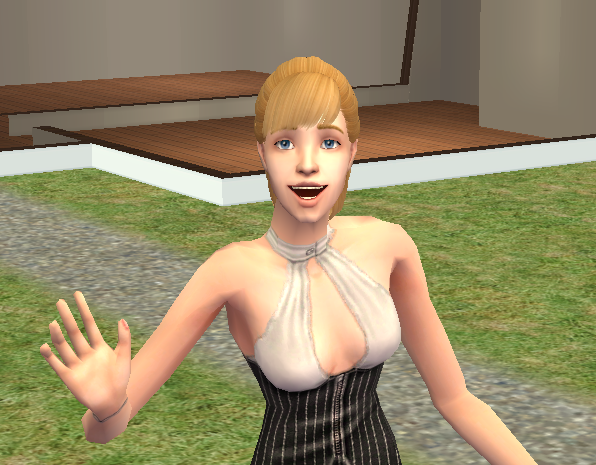 Meet Nikki Wright.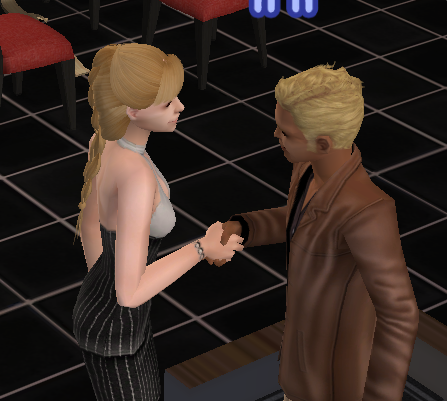 Nikki went to Club Dante and met Malcolm Landgrabb IV.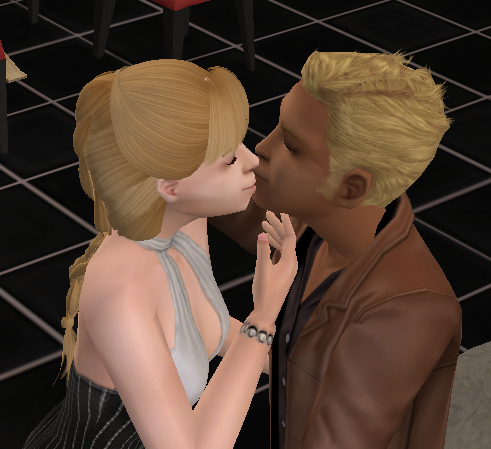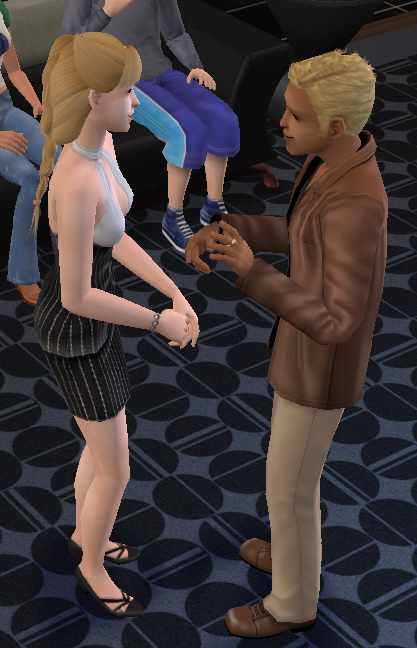 So they got married.
I got a hack that let me fix Malcolm's unruly eyebrows.
T
Meet Tallulah.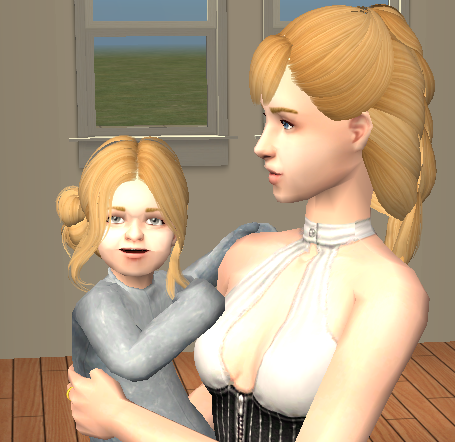 Talli as a toddler. 🙂
Then, a plot thickener!!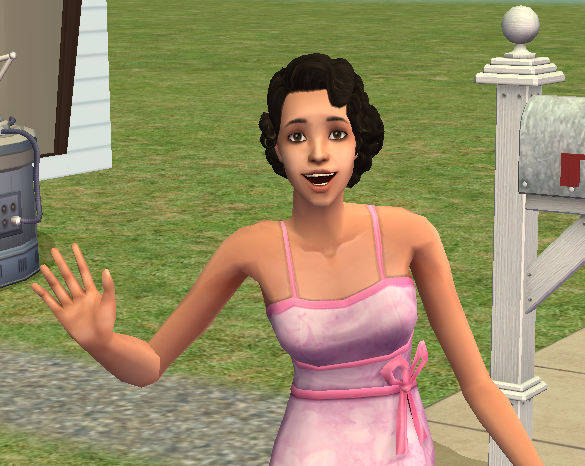 Julie Feilberg. She moved in with the Landgrabbs. But…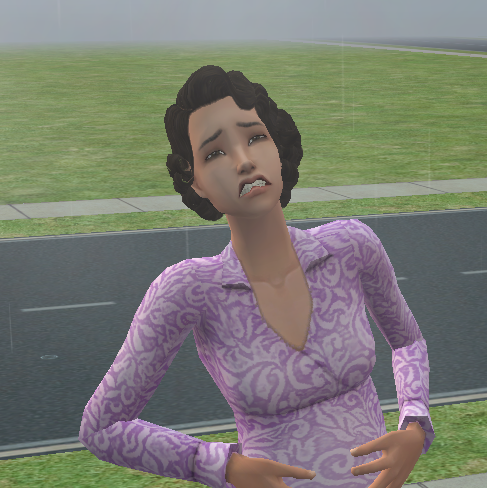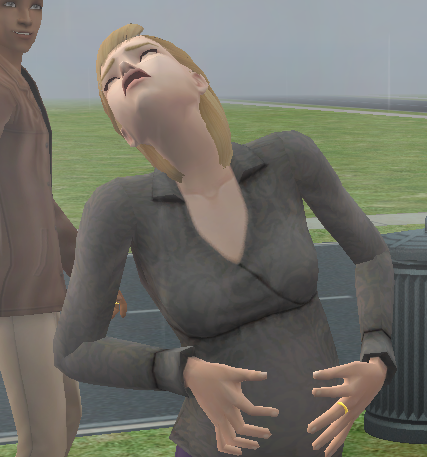 Two ladies pregnant by Malcolm?
We shall see.
Sammy