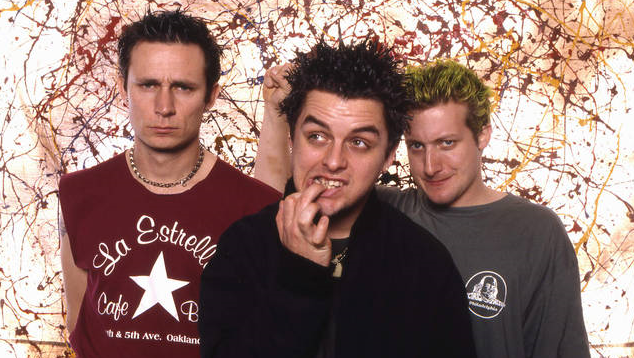 Today is Friday — Good Friday to all you Gentiles. Passover ends April 4th, but yeah… since that this house is predominantly Christian, I celebrate Easter too… to an extent. I won't turn down colorful hard boiled eggs or a chocolate bunny — it is a special holidays, so I can have that. 🙂 
I am just listening to Ellie Goulding… I just had some cottage cheese. 🙂 Now I'm listening to Blue Peter.
Brother Ry is shifting in, and Mama is doing the Easter supper… thank God. No offense to Ry's cooking, but Mama cooks like a dream….
Tonight we are getting fish and chips from Newmarket Fish & Chips. 😀 That is what's happening but if not, we have Alaskan pollock and fries from the freezer. 🙂 I ain't picky.
So how are my lovelies today??
Sammy