אני קושית יפה/I'm a Cute Black Girl Pg 81
I have been blessed with gifts from my father and his girlfriend, sisters and nieces and nephews. I got myself a Kippah and Tallit, my sister got me a bag for it. A friend got me a bracelet with a chamsa.
My husband wants to get me my very own Star of David Necklace.
Now as a child growing up I have had many. Whenever my parents would go to Israel on Holiday or any family would come from there or go there, they would bring me back a Star of David necklace.
I wore it proudly, but during my time of figuring out what religion I wanted to live my life following and pledge myself to I either put those necklaces away so well that I cannot find them, threw them away or passed them down to my nieces (which was the plan, just can't remember if I ever followed through with that)
I graduated a few weeks ago, I have sent him pics of the necklace that I want and I have tried it on and so I have decided that this weekend I am going to get it for myself. He can always still buy me one…you can never have too many, In fact I would love it if he got me a fancy one to wear on special occasions.
And since I really want to give my new friends a gift I think I am going to give them a Jewish Cooking Book.
 For years I have been wanting to get myself this very cookbook. The recipes in that cookbook of some of the very same recipes I grew up having around my family Shabbat Dinner Table.
But what book should I get as gifts. Would be cool to get them each a different book, so maybe we could share recipes and swop books…
Think I might get Eden Jackson's cookbook for myself!
Looking at all these cookbooks reminds me about how I always wanted to invest in a Great Jewish Chef…

– I used to spend many times at Exclusive Books just paging through his cookbooks.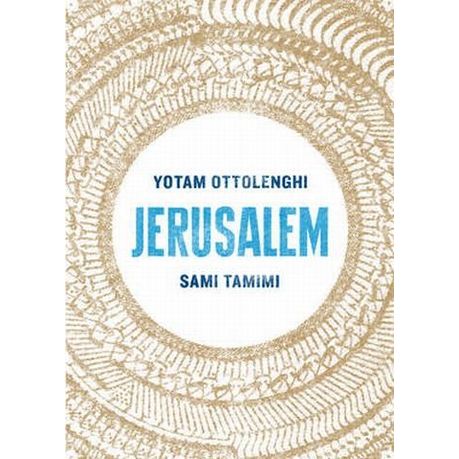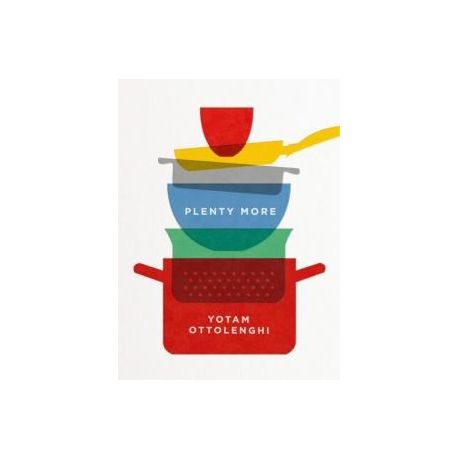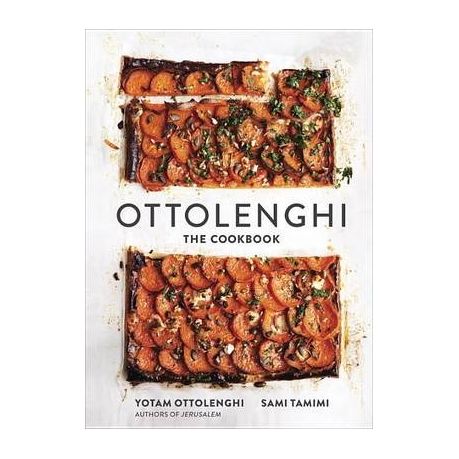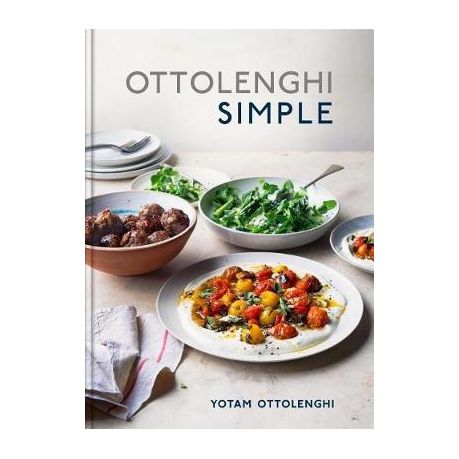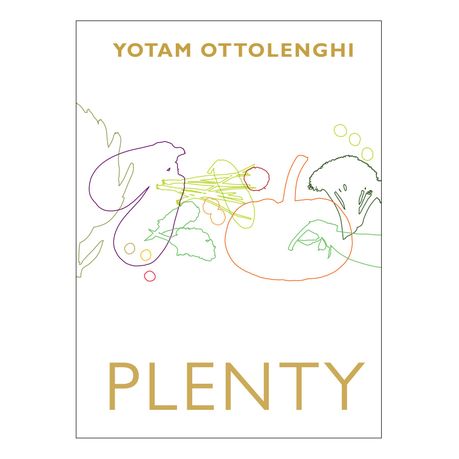 He has so many wonderful cookbooks.