Okay so waking up was a bit of a struggle. Alarm went off at 6am and I snoozed it til 6:15…but then snoozed it til 6:30. Figured I would punish myself and still do the home workouts and run a bit late.
Now while doing the workouts, I realized just how lazy and unfit I am, but I still soldiered on and did what I could. I am sure as the days go long I will get more into it and can work out a bit harder.
20 x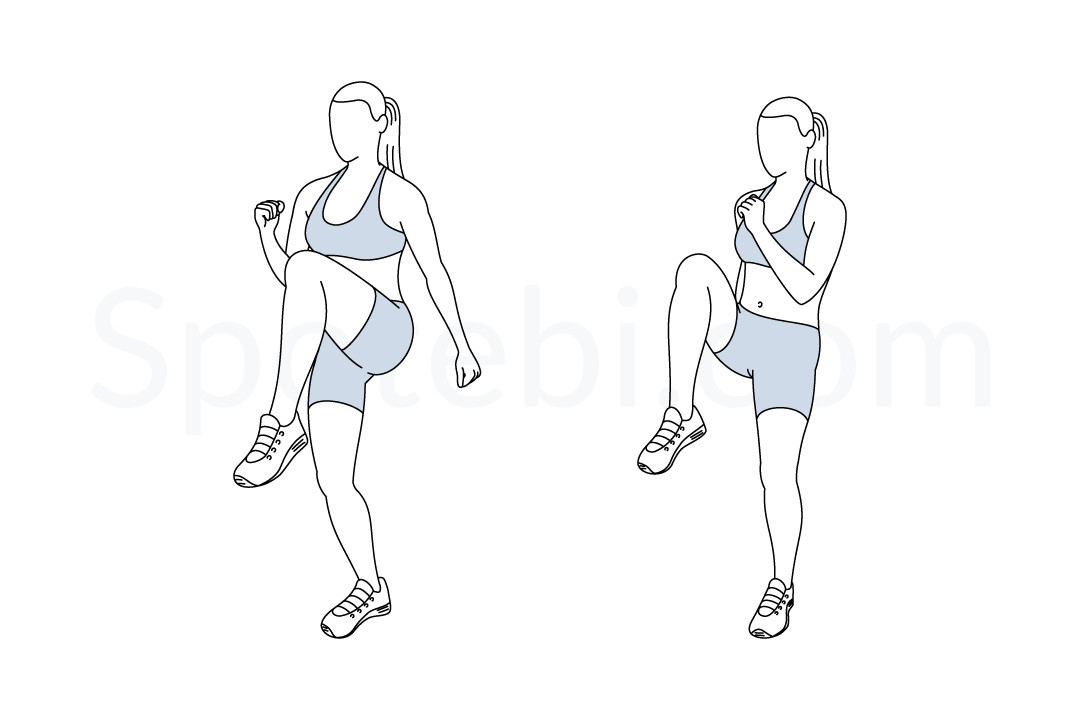 20x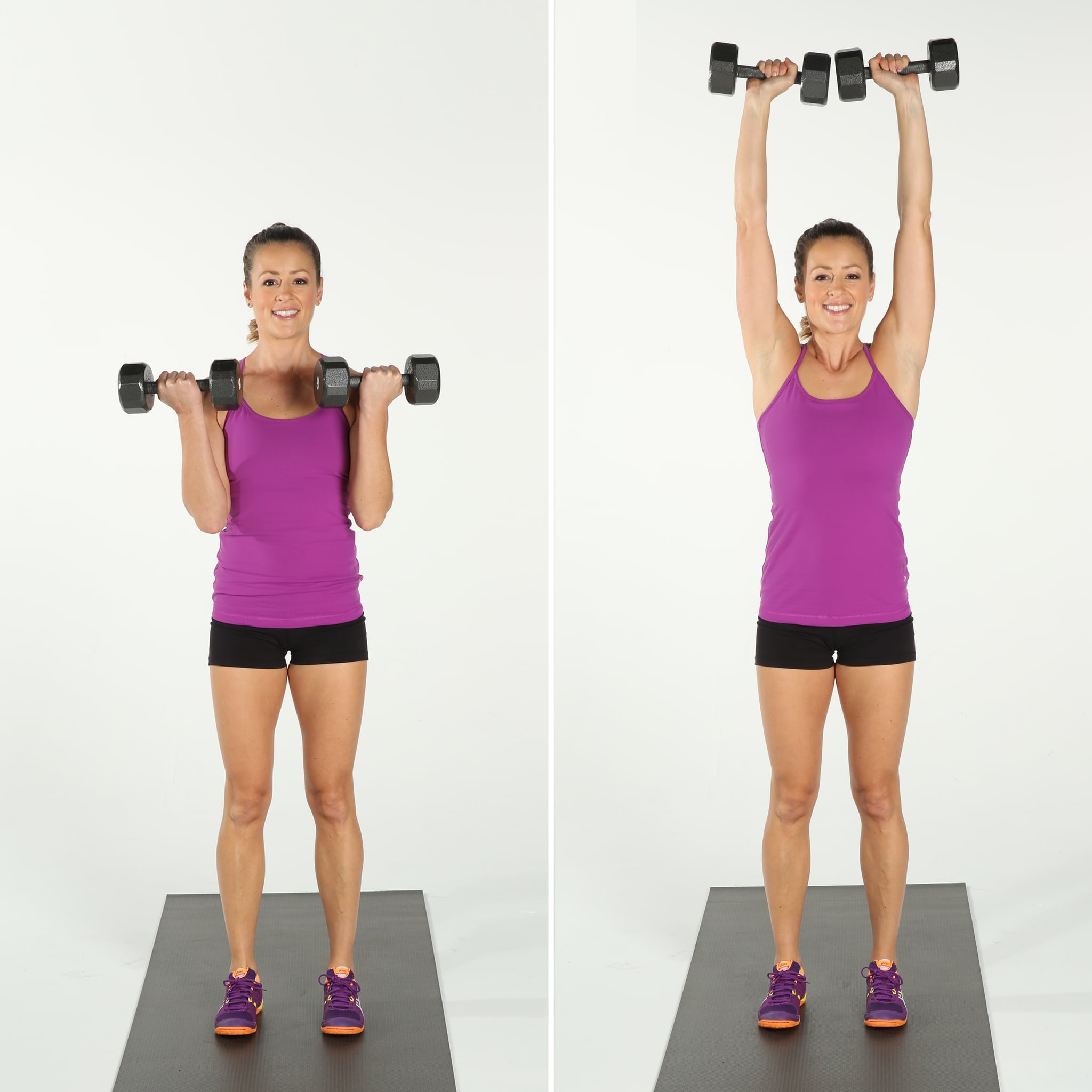 20x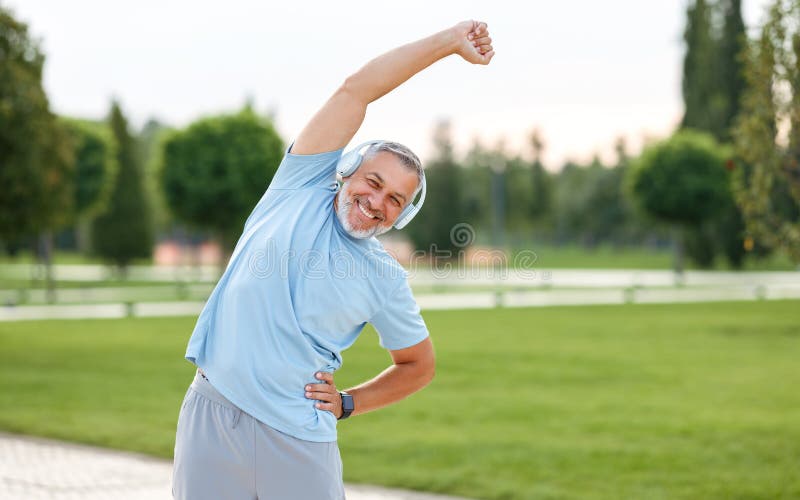 10x 
10x 
20x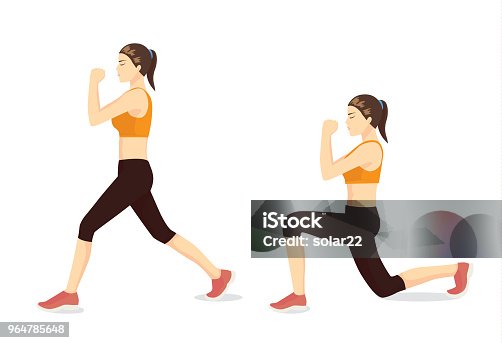 Tomorrow, I have a Kick Class at Virgin Active and then on Sunday I have a walk along the promenade.