Get Organised: The Home Edit.
I just love that show, can't wait for the 3rd season to come out on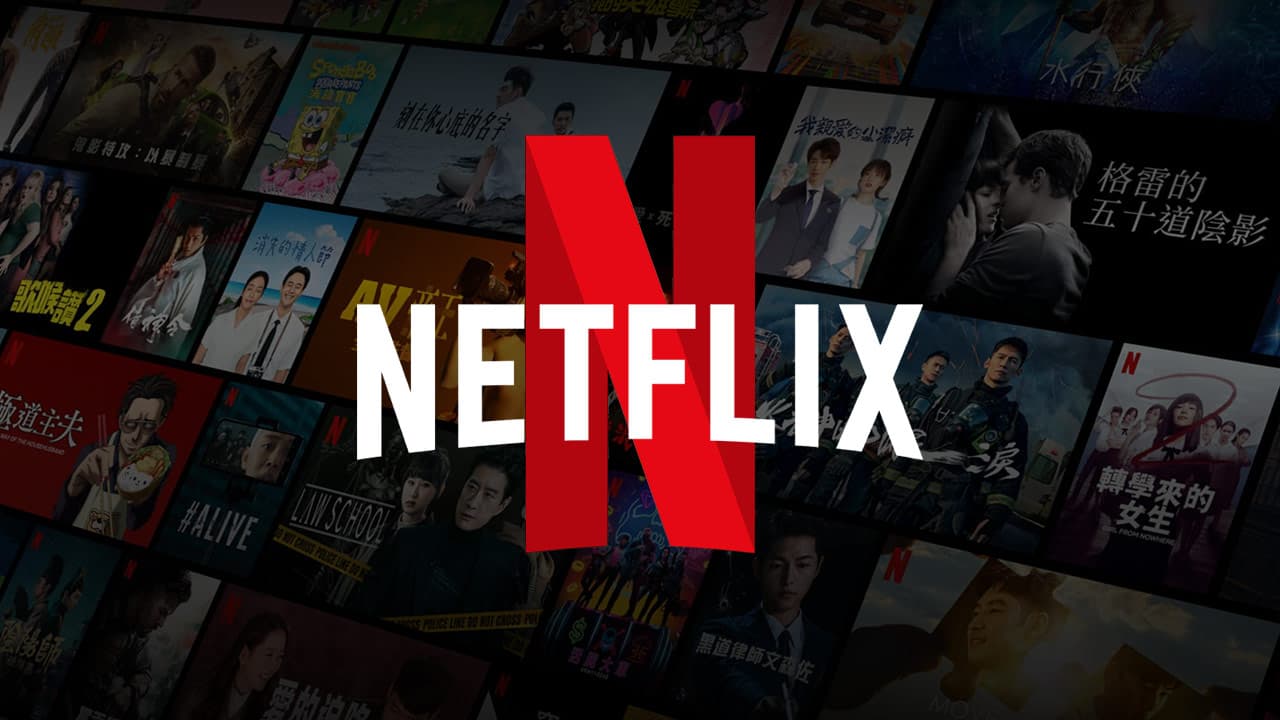 .
Now for ages I have been admiring their stuff online and at the
 but always considered it to be a lil too pricey just to make stuff look neat and tidy.
Did some retail therapy yesterday and I splurged on a
and just packed it up.
Now this item is advertised as a 'Fridge Drawer' but I figured I would give it a different use.
Had the Bariatric Op last year and have to now take loads of pills. Up until now they were just lying about in my kitchen, before that in my dressing table…figured that they should be kept somewhere a lil more dedicated to it and hopefully will fill this drawer with some other meds too…

 97.2 kg
Today I wore jean shorts and spent most of the time holding them up whenever I was walking. I mean it is all great that clothes are too big now, but it does kinda suck not having many clothes to wear.
Besides all the loosing of weight, I have to be honest and say how good I am feeling. Feeling more energetic, happy and positive.
I am so glad I went ahead with having this operation, even though it was rather costly and have yet to receive my reimbursement for it from my medical aid, I know it was worth it!!