I just do the bare minimum to get results and then everything pumps me up and I think I am doing well, but I am just fooling myself!
Okay so great, I have lost 12kg since my op but who am I kidding. I should have lost more. The dietician has told me so and I know so but figured well before the op I wouldn't have lost anything so at least I have lost something.
On Facebook I just saw a post from a women who had the op 21 days ago and she has lost 12kgs. I had the op just over 2 months ago and I have lost just about the same.
I mean yes from pics she looks like she is taller than me and like she was bigger than me. According to her post she has High Blood Pressure, Diabetes and was taking about 16 pills a day and now she has none of that and is taking less pills. Thankfully I never had any of that and I struggle to take the pills I need to be taking now.
But moral of the story is that I need to be doing more. I need to be working out harder! Eating Better. Drinking more Water.
So, I just took down a few soup recipes and smoothie recipes. For the next week I will be just eating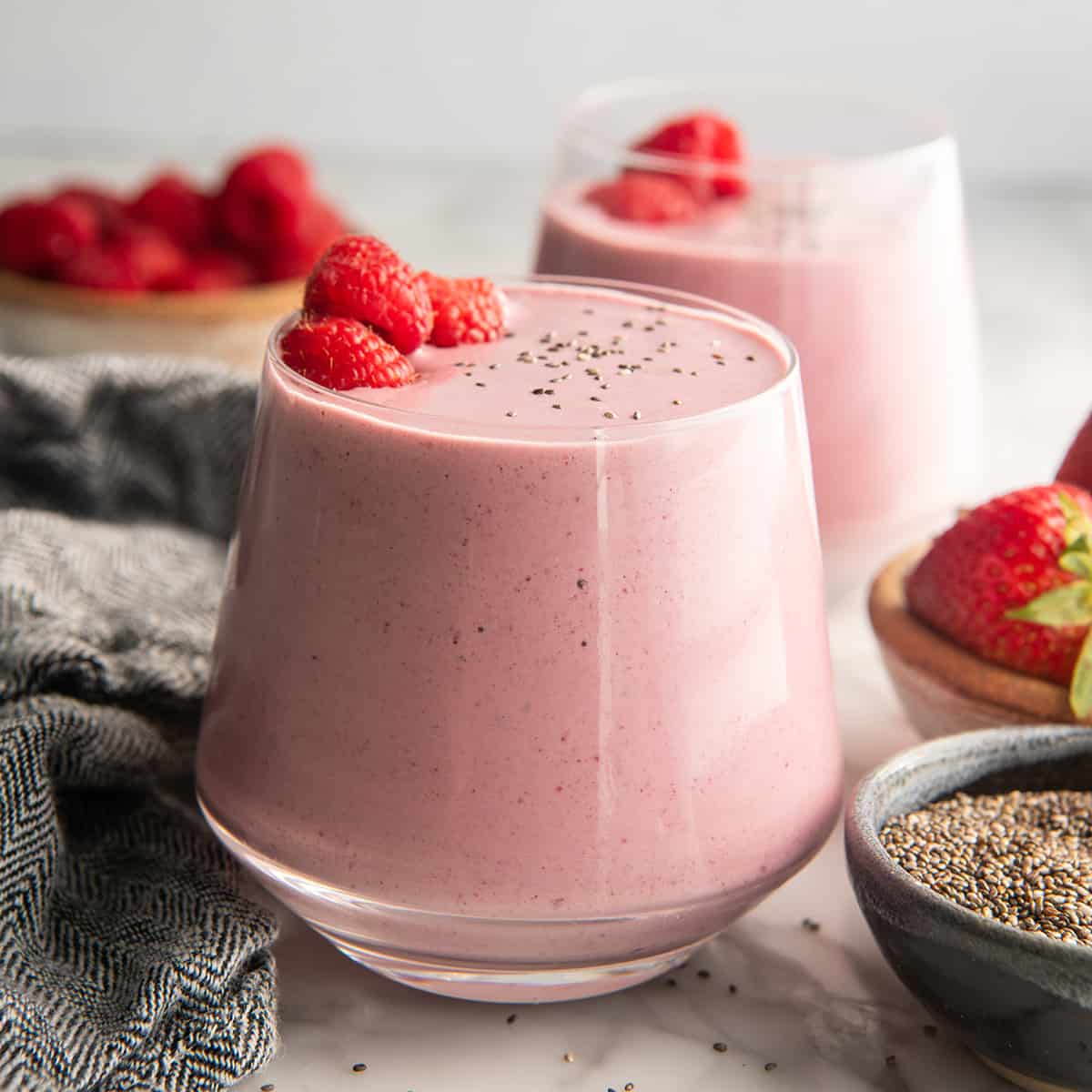 +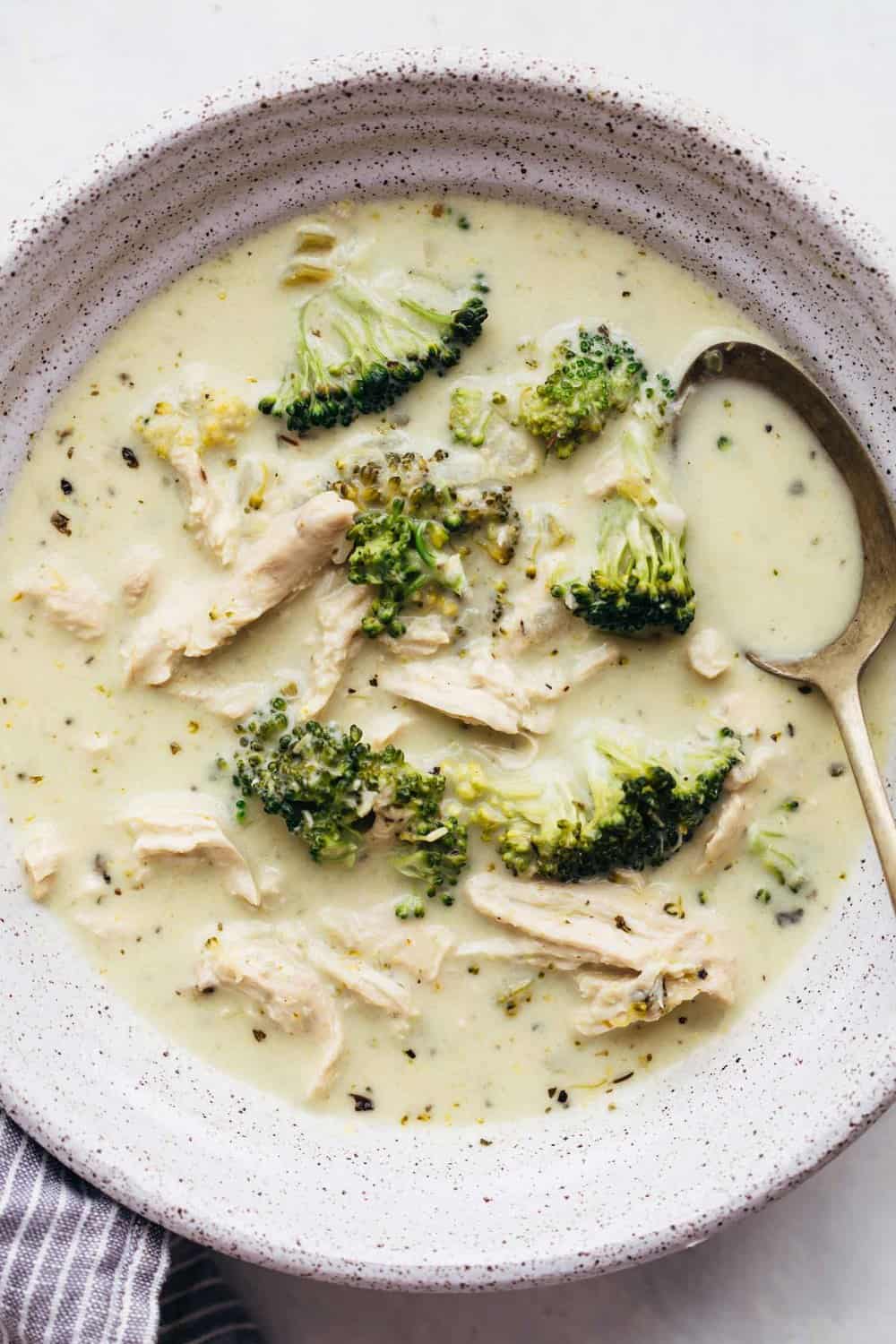 When I see the dietician in 10 days, I need to be weighting under 100kg.