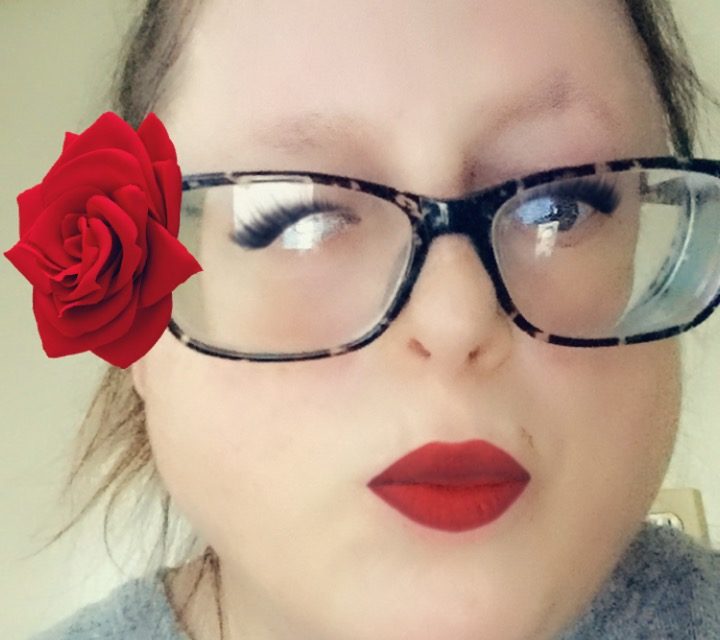 I had to return the dress as it is wayyyy too small in the bust. I am a buxom person. I am not flat at all … I'd say a C cup? But the dress I had was made for an A cup. 😮 Not me at all.
Anyways, bought some flipflops that fit. 🙂 I gave back Bees her crocs. 🙂 
Um… I bought a mug that says … well..
Isn't that ingenious? If I must say myself it is! It's a stoneware mug. Very nice! My sister got a David Bowie mug. It has the signature red Ziggy Stardust zigzag on it.
I am staying in tomorrow as it will be beastly hot out. I hate this type of weather. I like the cold tbh. I prefer it over the heat. I like watching the snow fall on an afternoon in December. 🙂 Call me what you will.. but, idgaf.
Oh! Disregard the sims blog entry. I'm putting my pictures on Imgur. I have Insta, IDK how long for though. Whackjobs find me there for some reason… probably delete that. 🙂 But yeah, my un on imgur is libraryxmouse1010. I'm still on Peach. I love it. I have my Samsung phone back bc Bees wasn't using it. If Deb brings COVID into the house, I will lend out my Samsung to Bees again. But hopefully that won't happen????
I need to go use the loo and hit the sack. I've stripped me old bed and it is ready for the junk heap. Yay for my Ghost bed!!!!
G2G.
Sammy