Ok. I have bunged it up again, but then it's fine.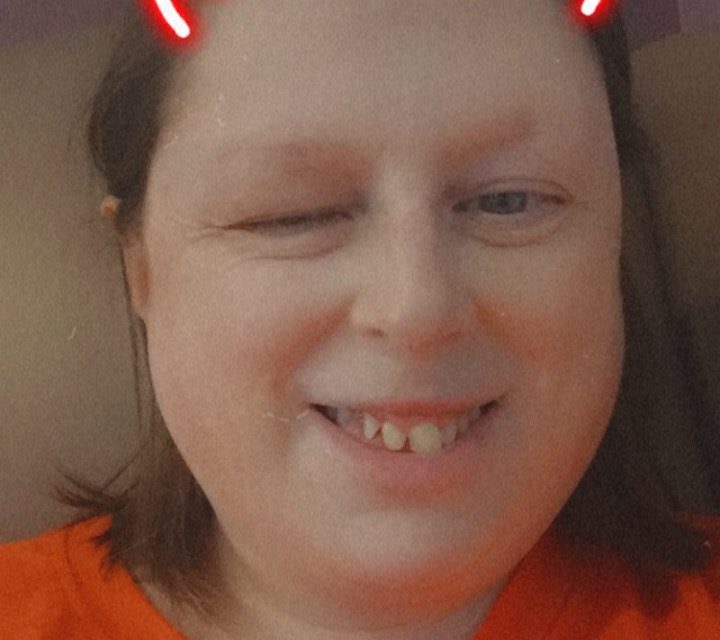 I had to take my phone back bc Mom said so. But I'm ok, bc Julz will let me scan myself anytime. She is an angel on earth. That's my big sister for you. 🙂 Also, I am obsessed with Sia's "Unstoppable". I think I'm driving everyone crazy with it ha!
Here is a legacy for you. My first in awhile. Unfortunately, since I had to switch iCloud accounts… I lost pretty much everything… my new account is cemeterydawn22@icloud.com OK? I recommend using iCloud rather than Hotmail/Yahoo/Gmail bc they are just the pits. Or Fastmail… if you can afford it, or check out EmailDiscussions.com .. as they have good stuff there.
Ah well…. Public Health is here. Hopefully they will check us out again. 🙂
Sammy