So my teeth are still as sh-tty as always. 🙁 But I am going to see a dentist pretty soon. Thank God. 🙂 He (Dr D) also prescribed me anti-biotics and maybe a painkiller. 🙂 
Have you ever tried Pirates cookies? OMFG. Purrfection. The best peanut butter cookie besides homemade ones. 😀 They are my fave next to Viva Puffs. 😀
If I wasn't 100% sure of the fact that I don't associate with my birth family, I am now. 🙁 This depresses me…. but hey, I have my adopted family right?? Friends can become family right? 
It seems that we are getting the COVID vaccine next week.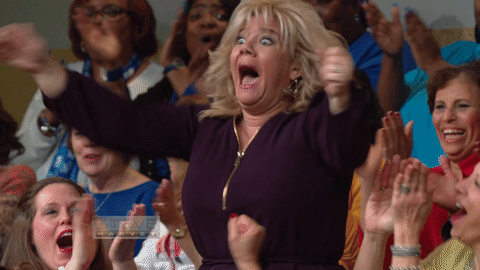 For sure. I am definitely getting mine, but P doesn't want. It's kind of selfish not to, in a way…
Are you getting your coronavirus vaccine? If so, what are your thoughts? If not, why? If you think I'm nosy just scroll to another journal bc I am a naturally curious person. And, I like hearing from y'all.
Tomorrow is Thursday… then Friday when we have the CMHA zoom meeting… and my bath. Saturday and Sunday are free…. then… a whole new week, pin on Friday, the vaccination, meetings and baths…
So…
What are you doing these days? Keeping busy? Bored sh-tless? (Join me!) In between?
Much love,
Sammy