The Woodley Legacy — version Which Witch?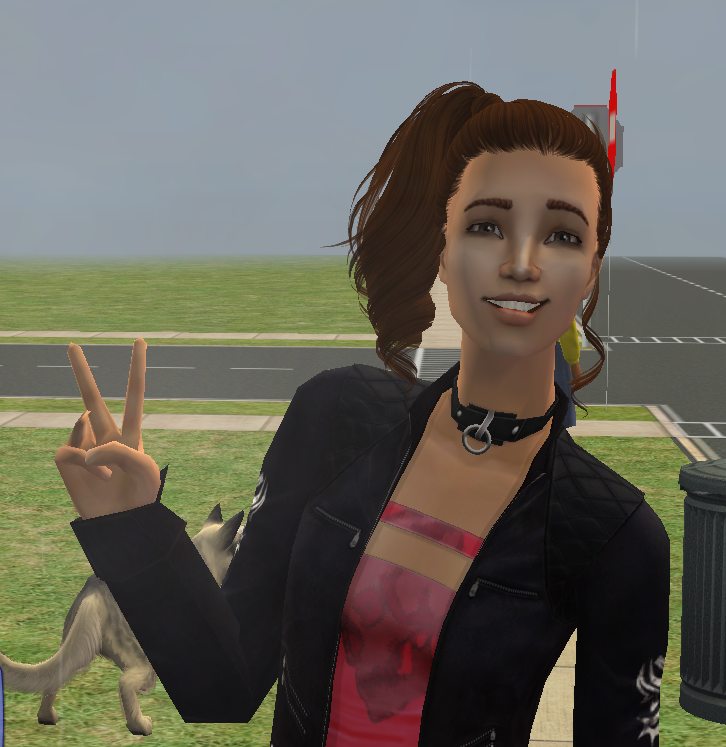 Meet Sahara Woodley family sim, fond of whipping her mates into submission…. or not.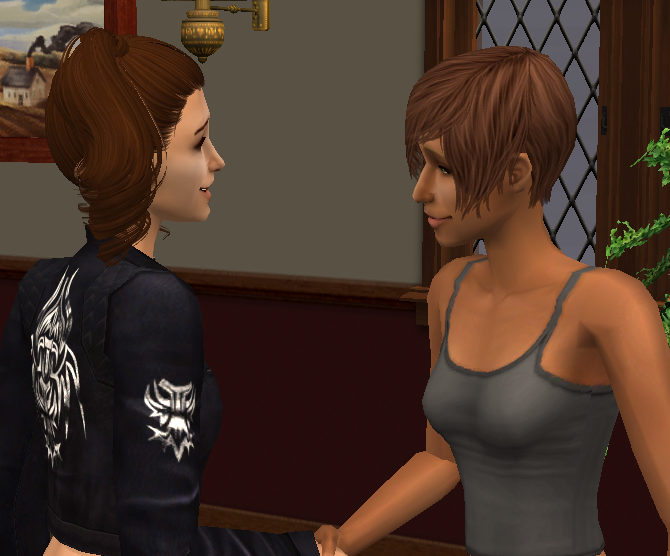 She meets Gretchen, but Gretchen was not a good match for Sahara…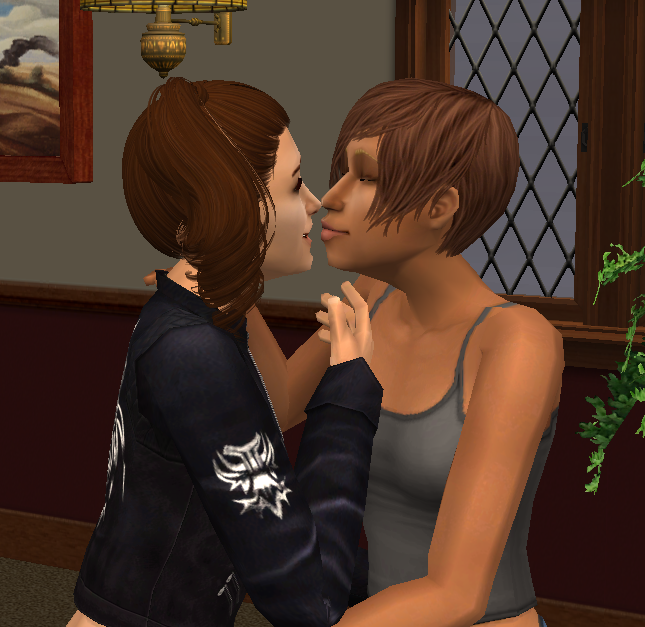 They kissed but nothing happened.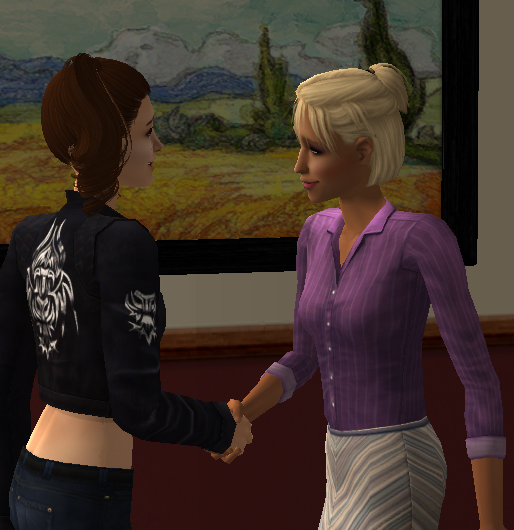 She met Allyn… they clicked.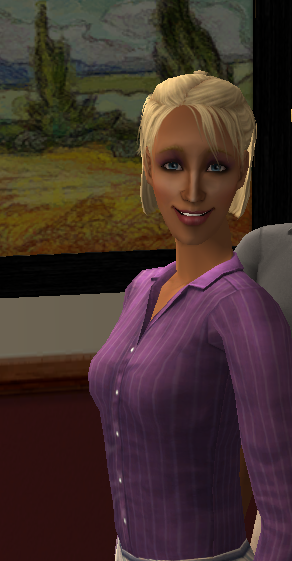 She looked at me as if to say "What?"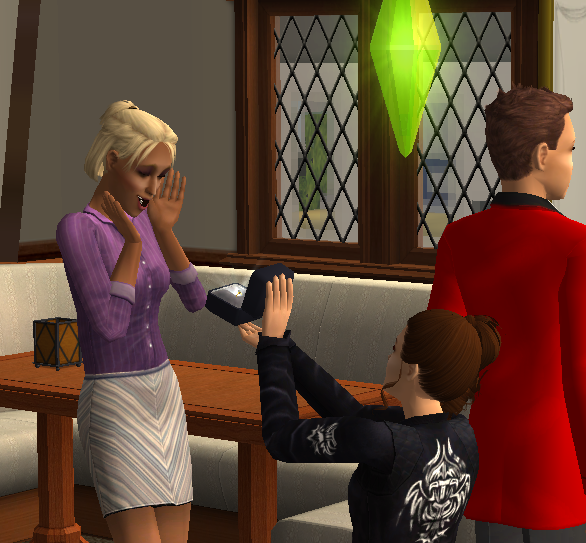 Allyn joins the family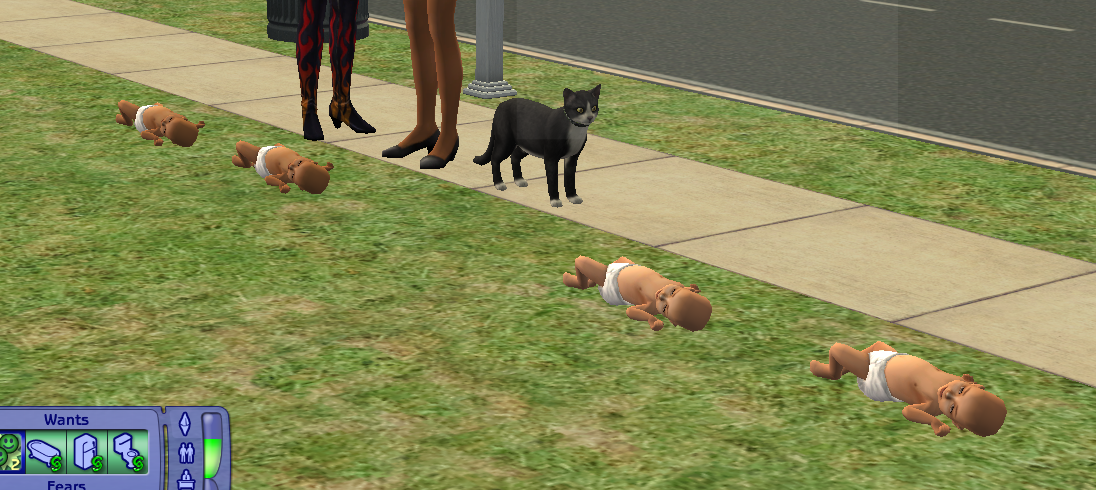 This is what sims do with their kids. Baby-plopping…  should be an Olympic sport bc every one of my sims do it.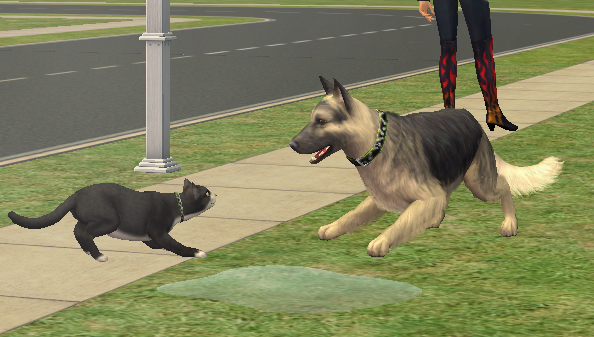 Here's Razor the dog and Blade the cat..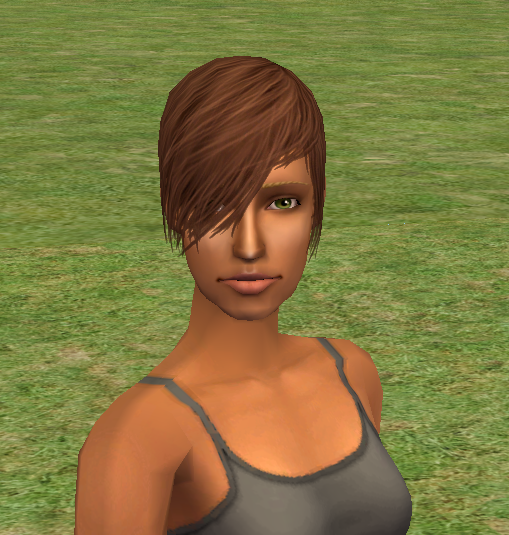 The look of love … or jealousy..
Here is the two sets of twins…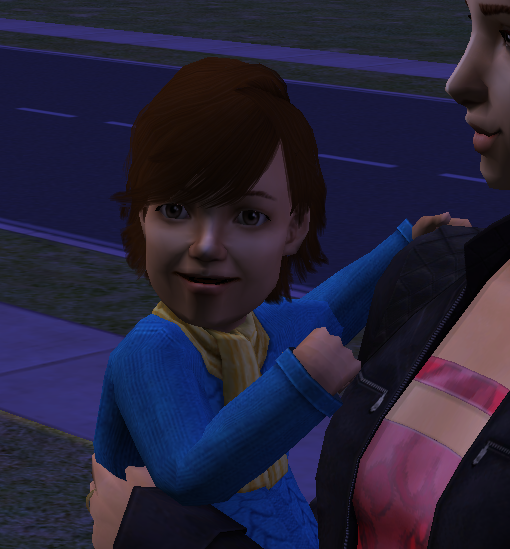 Dexter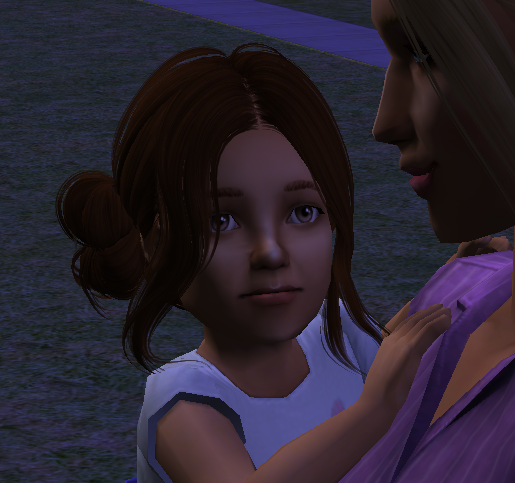 Dianna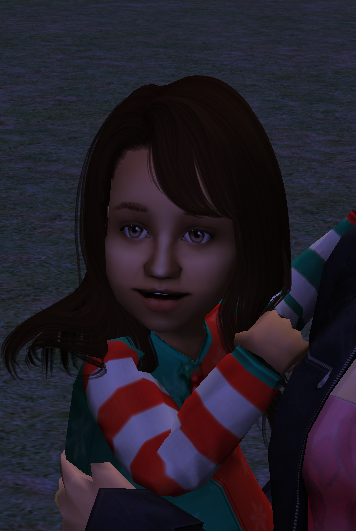 Katheryn
George
This is epic: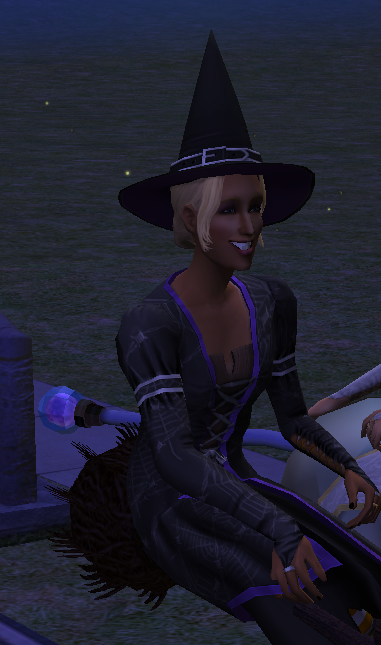 Allyn the bad witch. Her skin isn't green bc she has a custom skin.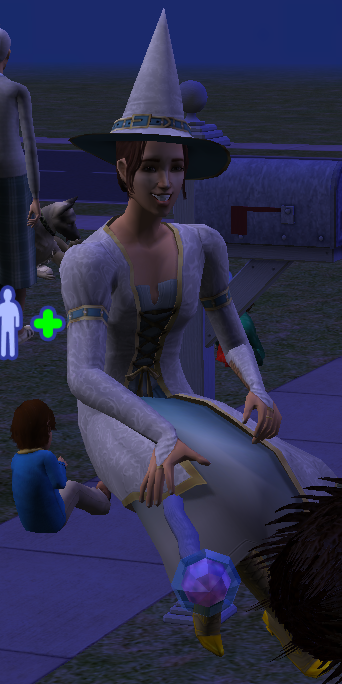 Sahara the good witch.
More later…
Sammy