I love Josh Donaldson <3 I hope he isn't traded. LOL I finally figured out how to pay. Took me awhile… :p Today is Baby Blue Jay's dad's birthday. 😀 He is about the same age as my dad… in his early 70's.
My sister here loves Justin Smoak..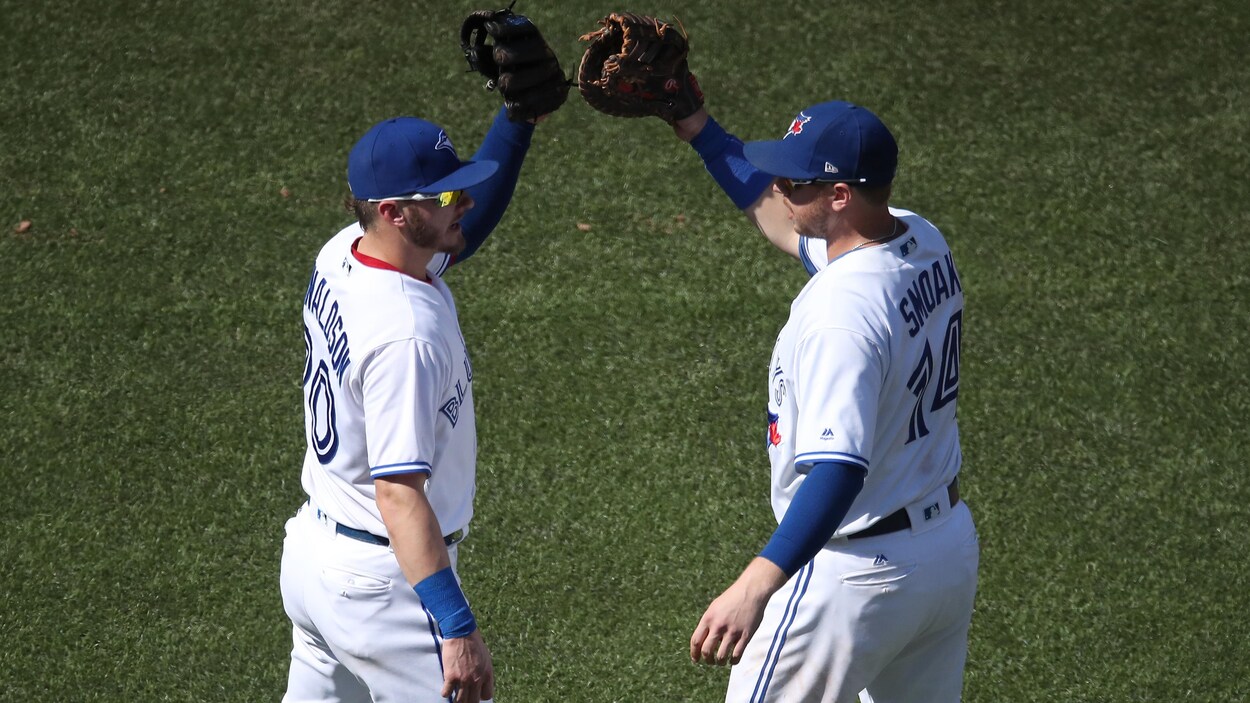 Baby Blue Jay (my sister who bought me this account for my bday) and I are like these two.