Wouldst thou like to swing on a star?
I need to get better at writing in here.  I also need to get better at noting.
So, yeah, that's me chilling on the moon.  As you do.  It was the Stockton International Riverside Festival recently.  Sadly, not much of it was on, due to the fact it was raining, but I did manage to get some pics of stuff: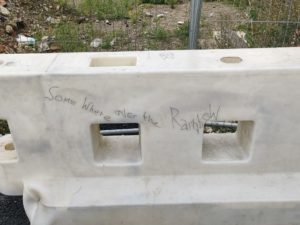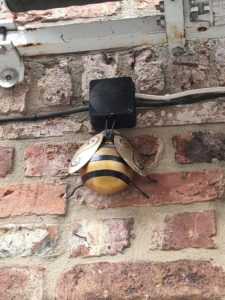 It was also Sonic Arts Week recently as well.  Again, didn't get to do much, mostly because I forgot.  Here's a handful of pics from that:
And finally, just because pics: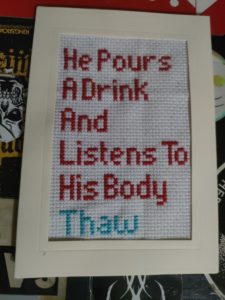 The 50 card is the one I made for my parents 50th wedding anniversary.
I'm currently listening to Opus 1, the Mike Oldfield Record Store Day album I got.  I decided to listen to it because it was confirmed today that my local independent record store, where I got it, is to close for good at the end of the month.  The owner collapsed in the shop and later died and his family have decided they don't want to keep running it.
I went to the police on Saturday.  They had an open day for jobs in their contact centre, so I decided to go along.  I'm going to apply again and hopefully, this time I'll make it to the interview stage with the help of the advice they gave me.
Will