Here is Jessica the way EA had her.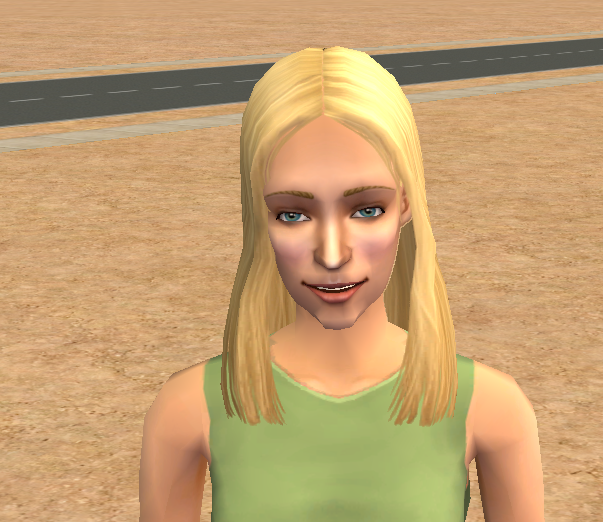 Not bad…. but I can do better.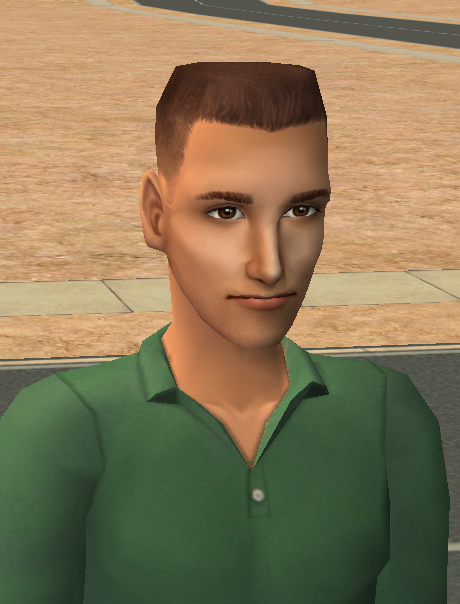 Here is Matthew, the hubs…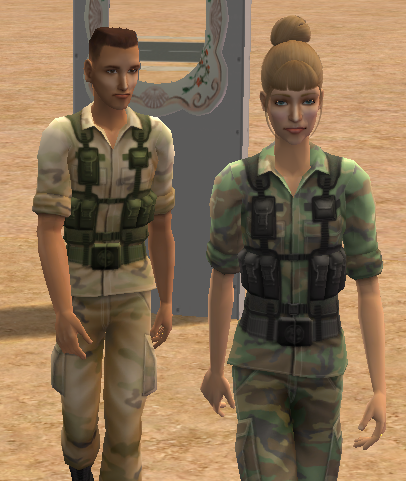 Here you can see Jess's new do. 🙂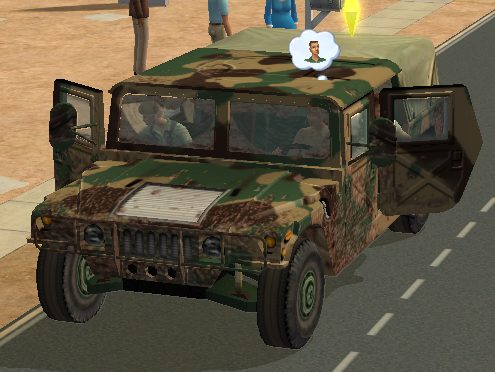 Pretty sweet ride. I think they both (Jess and Matt( are at the top or near the top of their career tracks…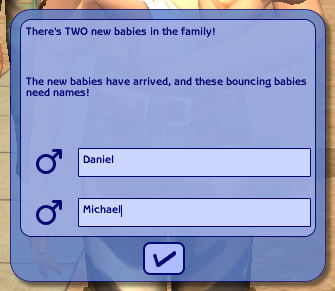 The Picasos had twin boys. Danny and Mike.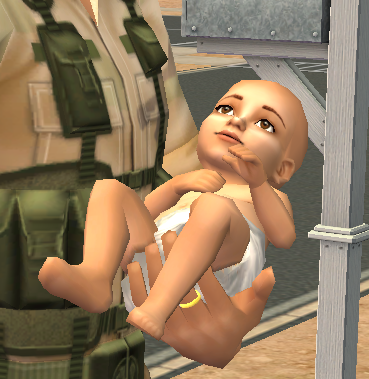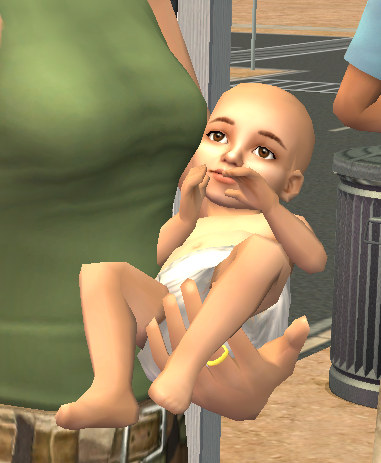 Danny and  Mike.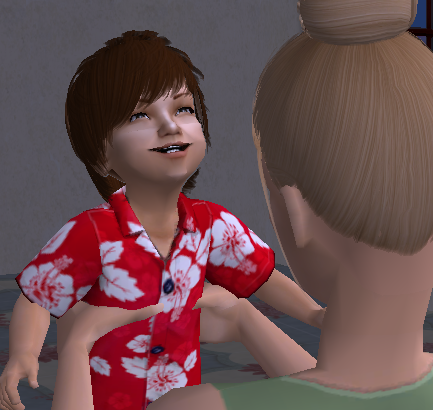 Little Danny <3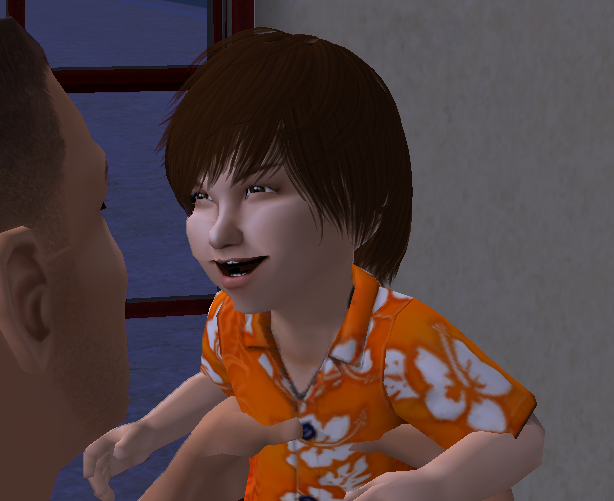 Little Mike. I prefer Daniel but that is just me… and… this: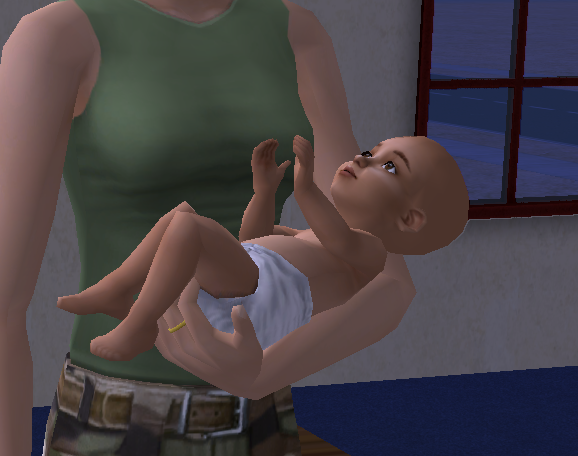 Baby Walter 🙂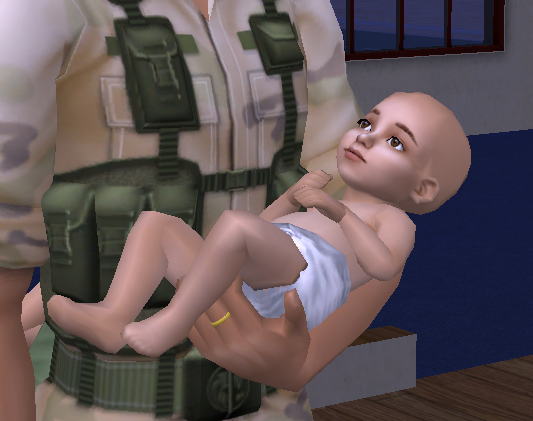 And Anne. 🙂
I don't have any toddler pix of Walt and Annie but I will. 🙂
Sammy