Here is another update for y'all…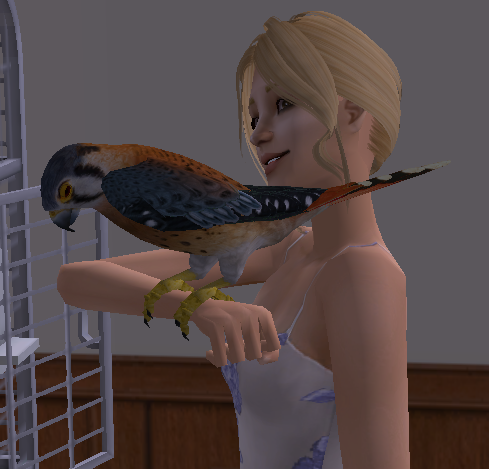 This is Henrietta. She is a supposed lorikeet eh Gene? (@sleepygene)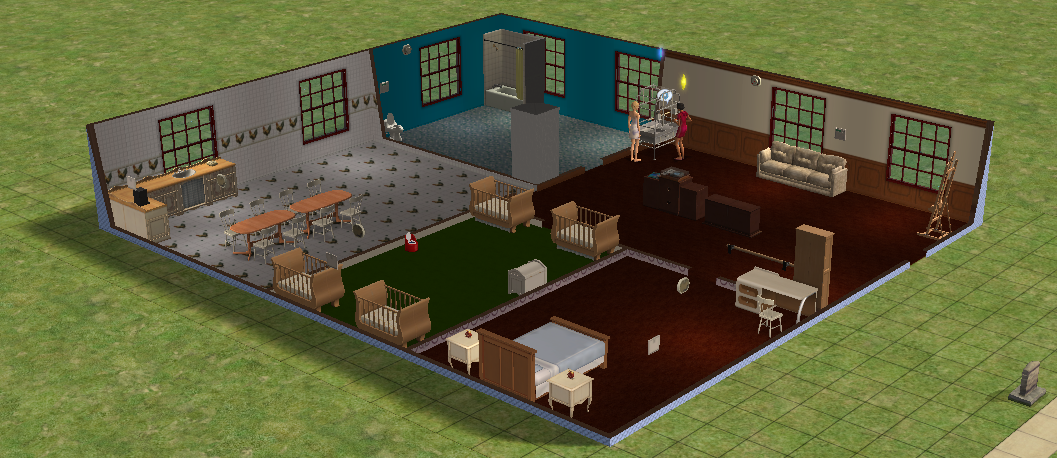 The inside of their large home. It's a small lot and yet, I build behemoths of houses… heh… can't build them small at all… I am def going to try the tiny lot challenge on the Sims 4 when I get Lilly-Rose. Ha!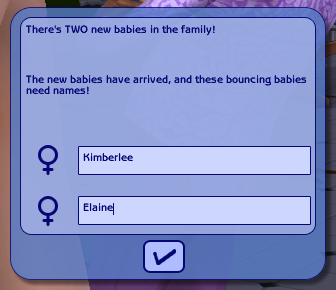 These are Mia's kids with Rod Humble the computer guy?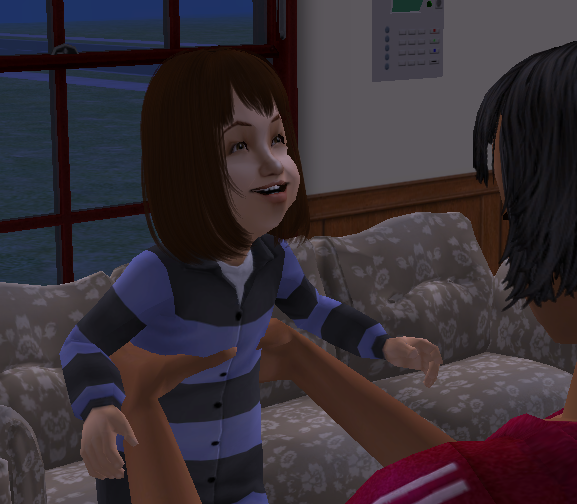 Kim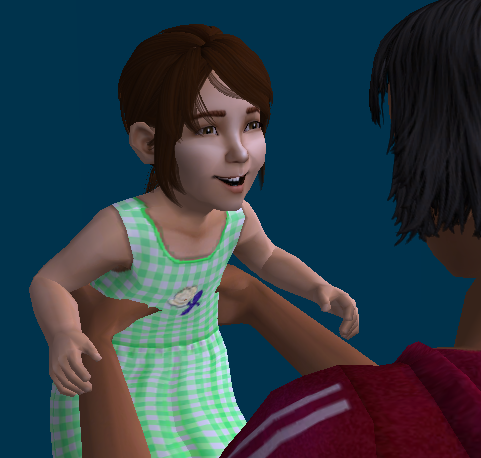 Ellie
Cuteness right? I love Ellie.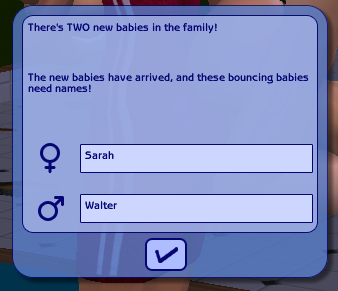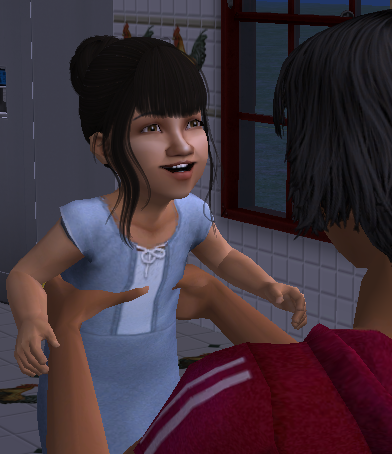 Sarah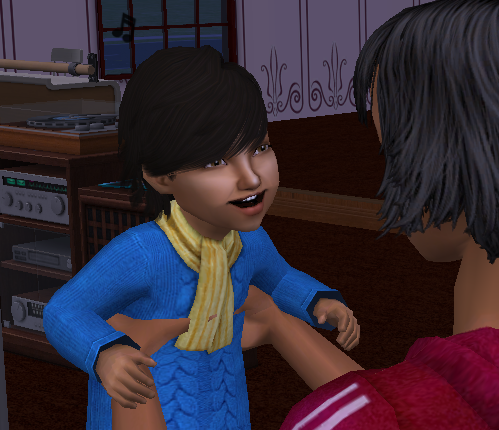 Wally… who looks vaguely Indian.
Well… that's it for now….
Sammy