Good morning y'all… I just had my breakfast. Just toast this morning … and lemon water. I might have an egg later…. today I'm not doing much of anything… Friday I have the CMHA meeting and my bath. 
I'm listening to this song right now…. Canadian music at it's best.. this too…
Love Bruce.
It's on the cool side but I feel hot. Stupid peri-menopause.
I'm such in a musical mood today…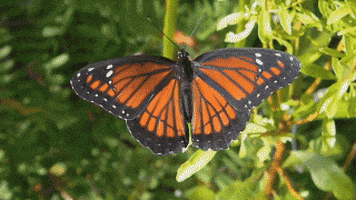 Have a great day!
Sammy