None of these legacies are permanent bc I'm on Bees' computer.
Meet Ronald and Shirley … as you can see they are in the middle of…
Yepp.
Ron: Are we pregnant??? *eager but shocked look*
Shirley: I am, for sure, I don't know about you…. o_O
She is a big preggo… no twins though…
Winter birth…
In which universe does one give birth in a contraption like this?????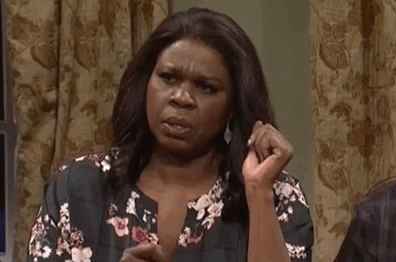 Father Christmas set the bloody house on fire. THANK YOU OH SO MUCH!
Cute snowpal made by Joel the eldest.
Spring birth…
An adorable pic of Joel and Colleen (!)
Recap:
Ronald Curley
Shirley Curley
Oops. Joel the rebel.. shutting his eyes.. ha…
And Colleen. 🙂
More later… who will take over? IDK….
Sammy