Just to clear things up, these are from my Nintendo Switch from games I own. 🙂 You can technically be online with these games as Nintendo Online has that functionality.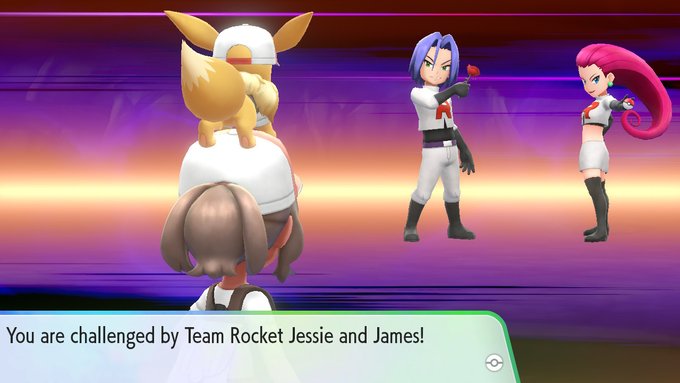 LOL
I wish that they would show James like this: (lol)
I'm crazy but not as nutty as these ppl…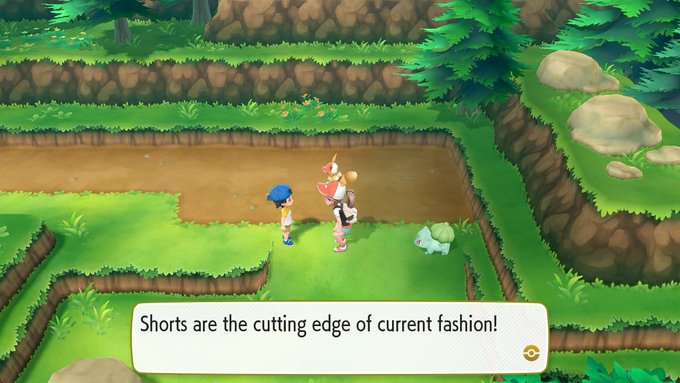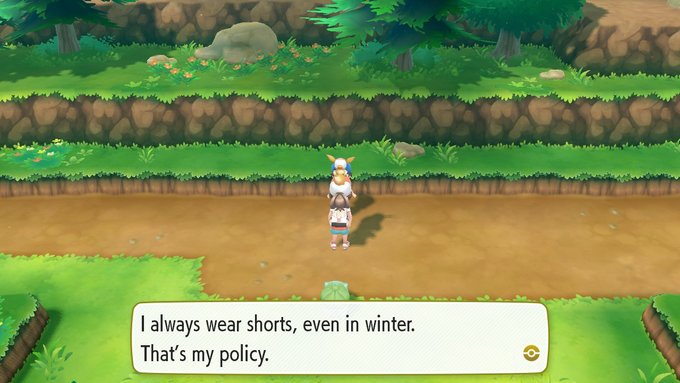 Wait — what??? *facepalm*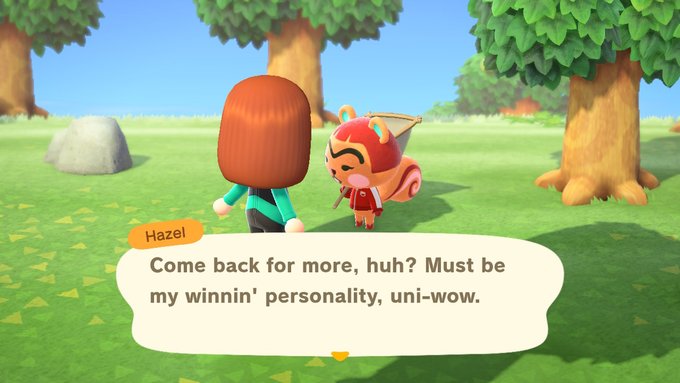 Nope Hazel.. just here to get the Nook points of talking to your ugly mug every day.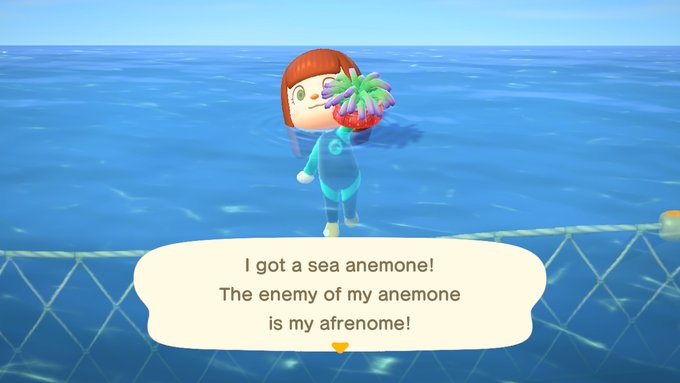 Got the wetsuit, and haven't looked back. 🙂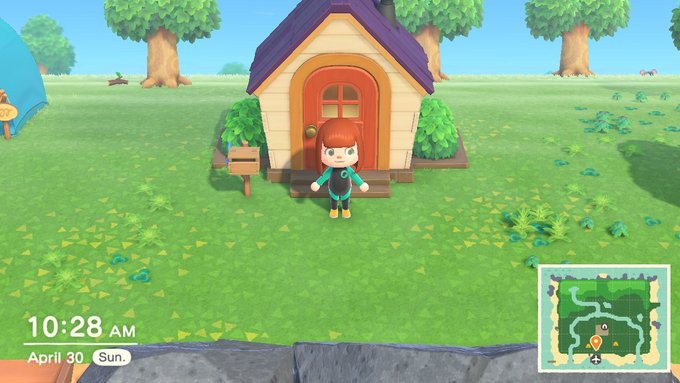 Again, c'est moi.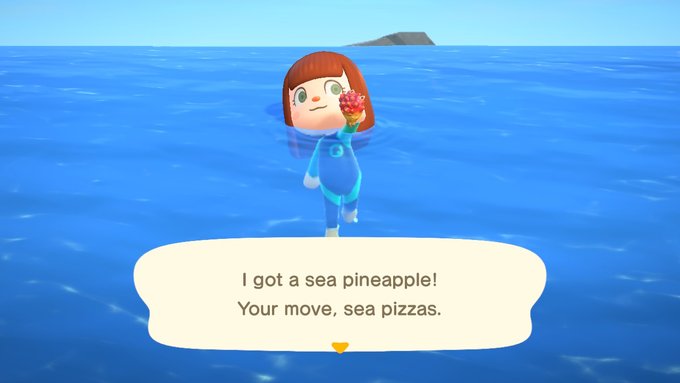 What exactly is a sea pineapple? And does it belong on a sea pizza??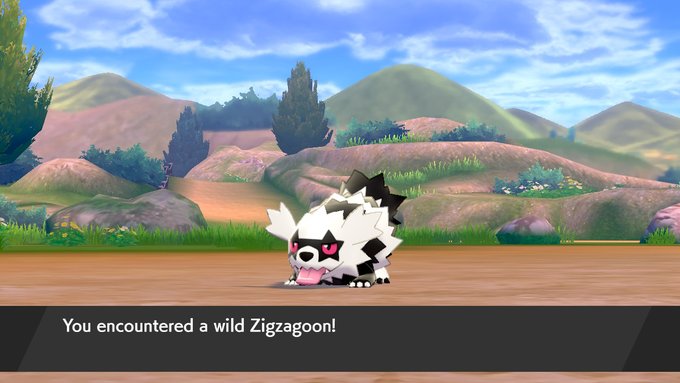 To me, a Galarian zigzagoon reminds me of any of the KISS band members… lol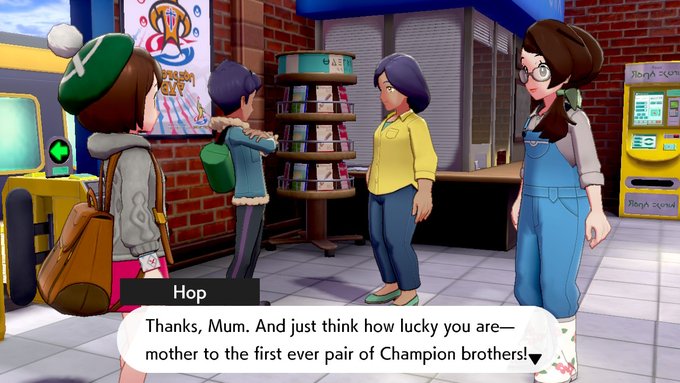 This is one screenshot that endeared Sw/Sh to me… making it my all time fave Switch game. 🙂
This helped me beat the ever living piss out of Team Rocket. 🙂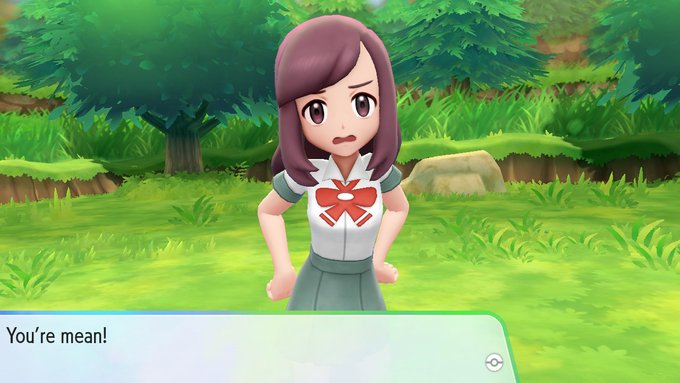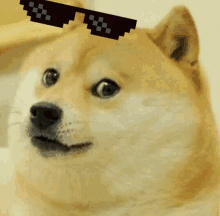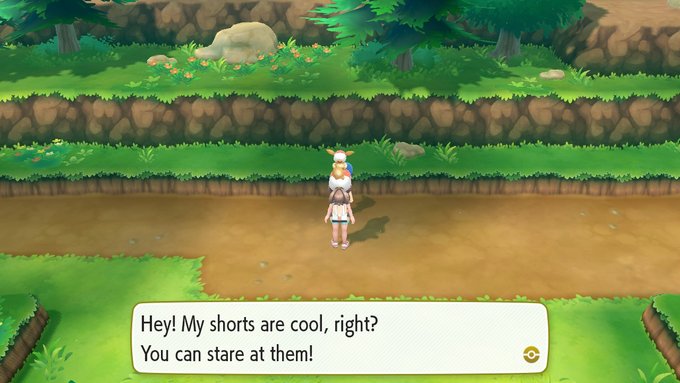 I really don't know what it is with Pokémon games and shorts… like wtf??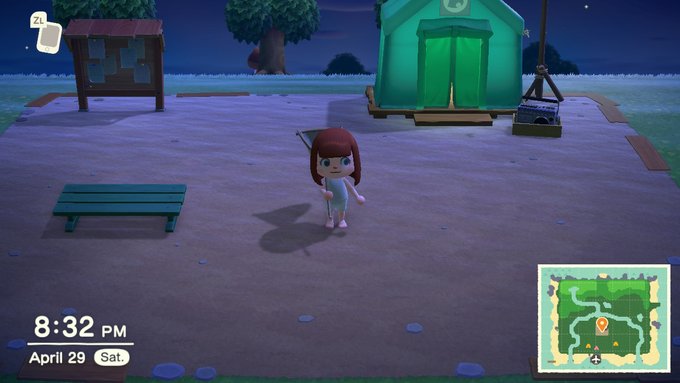 Sammy in her nuddy pants!!!
Dude, if you don't know, then neither do I babes…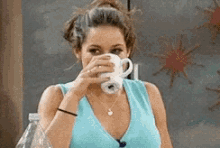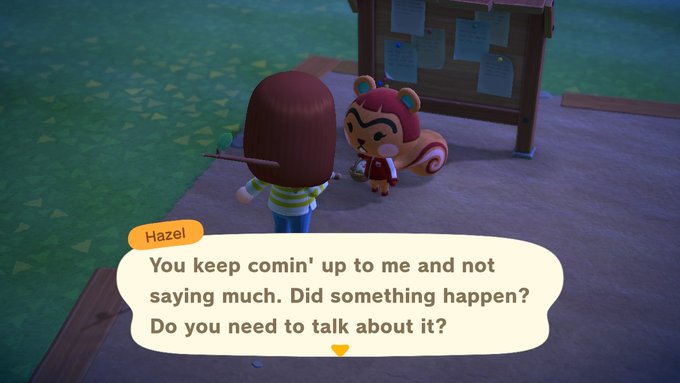 I'm beginning to hate Hazel.
This weekend went by swiftly. And fyi, Little Sis (or Jess)'s chicken is on par with Maman's! Seriously!!! I wilstart with the screenshots of Welcome Luxury and New Leaf and Tomodachi Life maybe tomorrow, well TL I will start today as I want the morning market and the new food items in the shop too… when you first start up TL you only get a set amount of foods — like salads and pancakes etc etc…
I will definitely have that. I don't have USUM bc they won't play for some reason on my 3DS XL?? I have the regular SM thingy…
I can take screenshots of that on my phone or iPad. I'm not sure how to make a screenshot on an iPad but… I will figure it out. Fear not my beautiful Readers…
I think I will just relax and start up Tomodachi Life again. Woo!!! I found out a little secret about TL. If you draw a reasonably realistic face, the AI in the camera will recognize it! I have taken drawings and made miis out of them…. lol
So… maybe I will start up New Leaf, and Welcome Luxury tonight… I don't feel like sleeping, I slept pretty much the whole day… as last night was just not the best sleep I've ever gotten… I had a lot of Pepsi Zero in my system last night, soooo..
Til later?
Sammy