Back to the old neighborhood…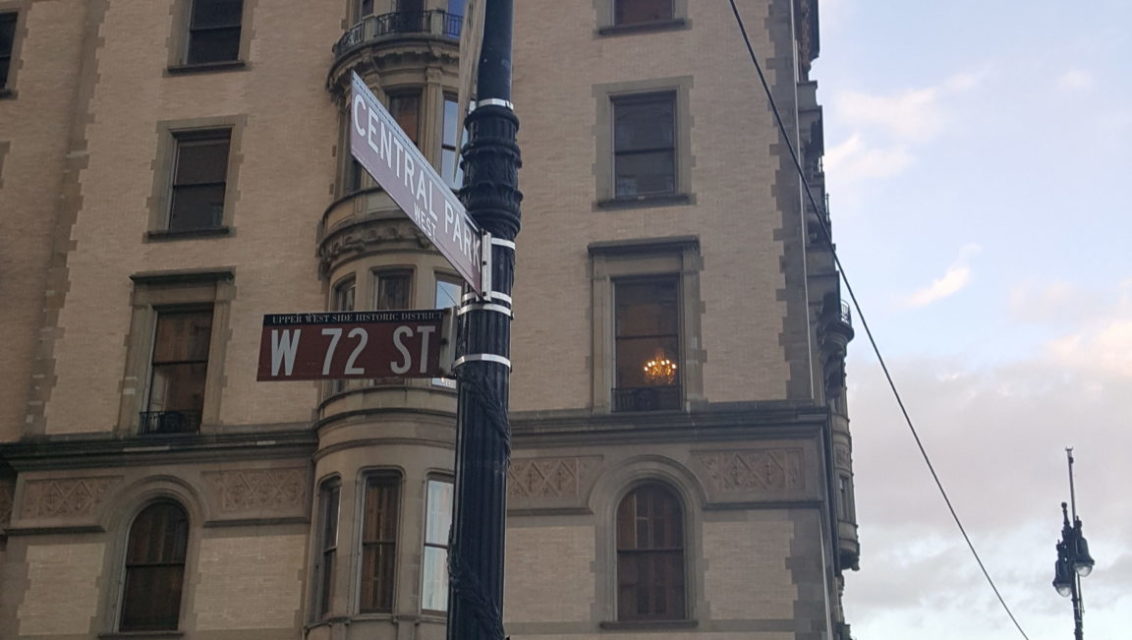 For my birthday, I took a stroll past where almost 35 years of my life was spent.  Some may recognize it, and more photos will come in the future, but the chandelier in the "family" dining room (there was a larger one for social occasions) was quite familiar to me.  I'm not one to linger in nostalgic episodes, but it was nice spending 15 minutes recollecting the friends, acquaintances and characters of those days.

I stopped by The Ribbon to meet some friends for pre-dinner cocktails, and enjoy one of their famous Happy Hour deviled eggs topped with a fried oyster.   If you are ever in the neighborhood, I suggest going their for Happy Hour, as the $1 East Coast oysters are the best deal in the city.
Then it was to Ai Fiori for an amazing evening of caviar and duck, rounding off a perfect evening.  The company was exquisite as well; another member of the Vieille Garde I grew up with who has also made the exodus from Manhattan living.  (We tried not to dwell on the number of people we knew who are now dead.)  But the (almost) 20 intervening years fell away, and we picked up where we left off – lingering over a  bottle of 1966 La Mission Haut Brion.  There are 2 cases of this left in my cellar, just enough to see me out of this life (statistically speaking).
A relaxing weekend ahead in North Carolina, then back to NYC for a week, then off to Italy until the week of May 7th.