Lighter but Still Gotta Do More!
I am lazy and wish that just having had the Bariatric Op would be enough…and of course eating less, but that isn't the truth.
It is all very well to be losing weight, but I should be losing it at a much faster pace…at least that is what I think.
Saw the dietician today and she was happy with me but she gave me some pointers to better my diet and exercise routine.

 99.5 kg

 53.2
I need to focus on prepping my meals and eating healthier. I need to work out! I did book a 'Kick' class @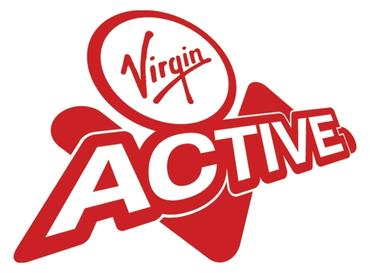 but that is only on Saturday.
Dietician said I need to increase my set count to 6000 a day. And that is doable. She gave me a workout routine to do at home in the morning and afternoon.
I keep telling myself that I can do this, but I keep letting myself down by not doing…so I just have got to start some time and actually follow through!