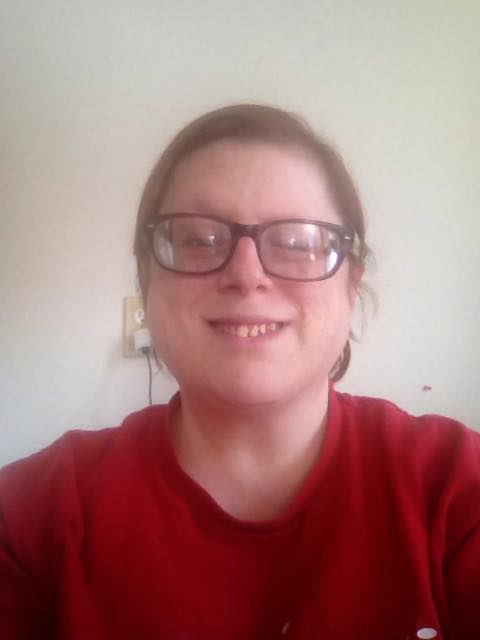 Hey, it's me! The crazy redheaded blogger! :p
My sister Bees when she first woke up. She's the one I'm computer sitting. 🙂 And the one who bought me a sub to this site <3 <3 <3
Oliver our golden retriever pup. Rambunctious and utterly cute as fsck.
My group home is predominantly Christian soo.. some Christmas cheer for y'all.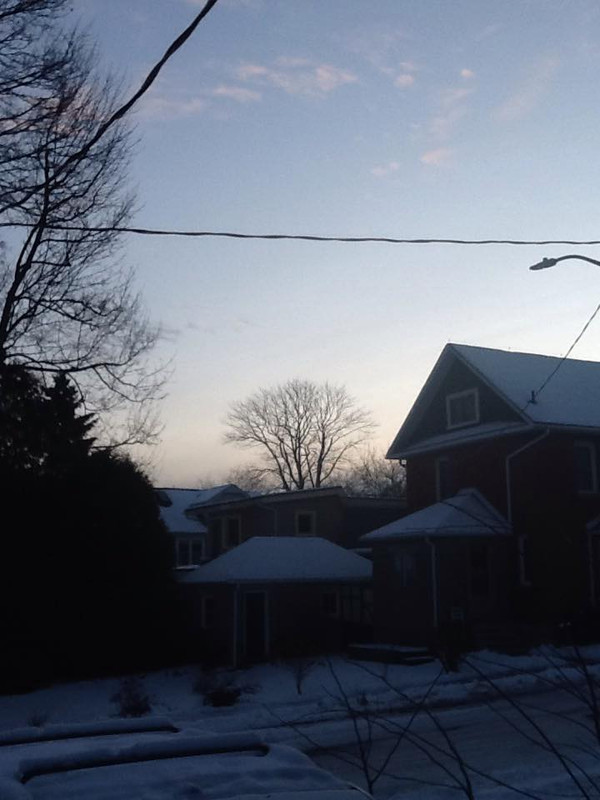 Sunrise this morning…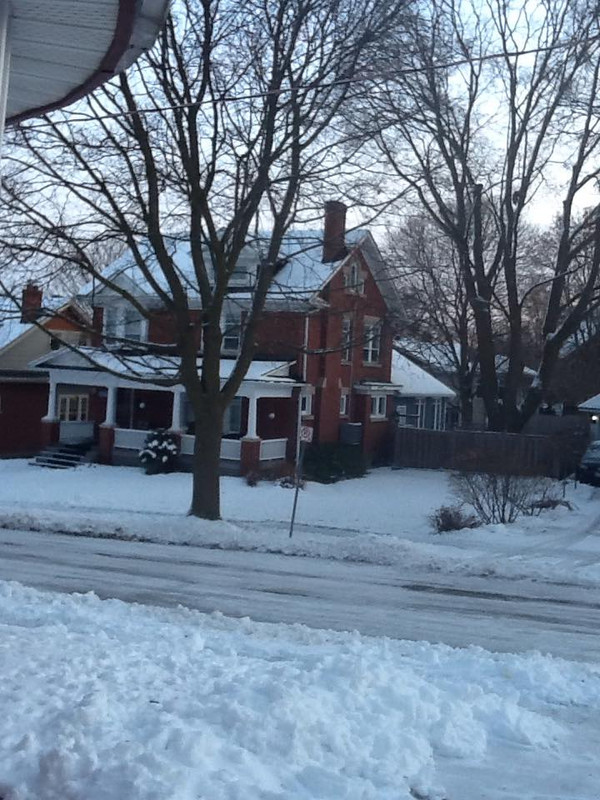 The house across the street..
Anyways, we are having mushroom soup (not my fave) and some type of salad with ranch dressing.. (also not a fave but oh well…)
I think my day is Friday when Gladys comes to see me. 🙂 Today she saw Cynthia.
I fell asleep for awhile.. as my clonazipam puts me to sleep. Heh.. 
Sammy