So.. we have a new modem…
We have a faster one than the old one. This one is blazing fast. 
If you have a rather bizarre sense of humor and/or especially into bathroom humor, then check out the link I am including here. If by any chance you want remove me after visiting said site, then I salute you. I would too. I am weird little f-cktard when I wanna be.
Today was a great day. Friday I have my bath day and I am going to watch a movie with a virtual group-Zoom meeting… Mrs. Doubtfire. Love Robin as most of you know. Miss him lots 🙁 So this particular movie will take me down memory lane… Sally is amazing in her role. She had me at Gidget and the Flying Nun both via syndication.
So, also tomorrow my baby bro gets our snacks as he shops for the weekend. As he is on Fri morning-Mon morning and we have Wen all week. 😀 It works out nicely.
I have to remember to install TeamViewer on Pumpkin's computer. She needs it for her meetings I reckon.
I will post more stuff later… right now I have a few 'screens of the Sims 2… but there isn't any meat to the story I'm weaving. 😀 Tomorrow after I install TeamViewer. Mmkay?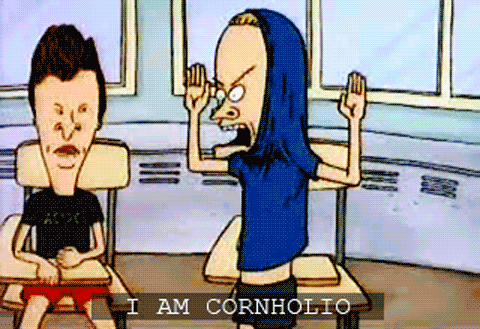 I love Beavis & Butthead. 😀
Sammy