Before I go looking at what I want to achieve and do in 2023, I think I should see how much of my 2022 resolutions I have accomplished. But first I need o say that I am truly happy and pleased with myself. This past year has been hard and challenging but I am so proud of everything that I have personally achieved and I know when I wake up on Sunday the 1st of January 2023 I know I can be happy. I think this is the first time in my whole life where I have held myself accountable for my own happiness and aimed to put myself first and have managed to do that often. Yes outside subjects and situations have brought me down but I still lived to put myself first and do what pleases me…yes even sexually on my lonesome. I mean it has been months since my husband touched me in any sexual manner…but then again when he has I have been annoyed with him so kinda pushed him away…he was either drunk, pissed me off, did it in a very aggressive manner or I was just not in the mood…so I cannot blame him 100% for my sexually dry year, but I have learnt this year to be a 

 and 


Alright…so what 2022 Resolutions have I achieved?!?!?!
1. 

When I wrote this I was weighting at 115.4 kg, I am not at 104.1kg
2.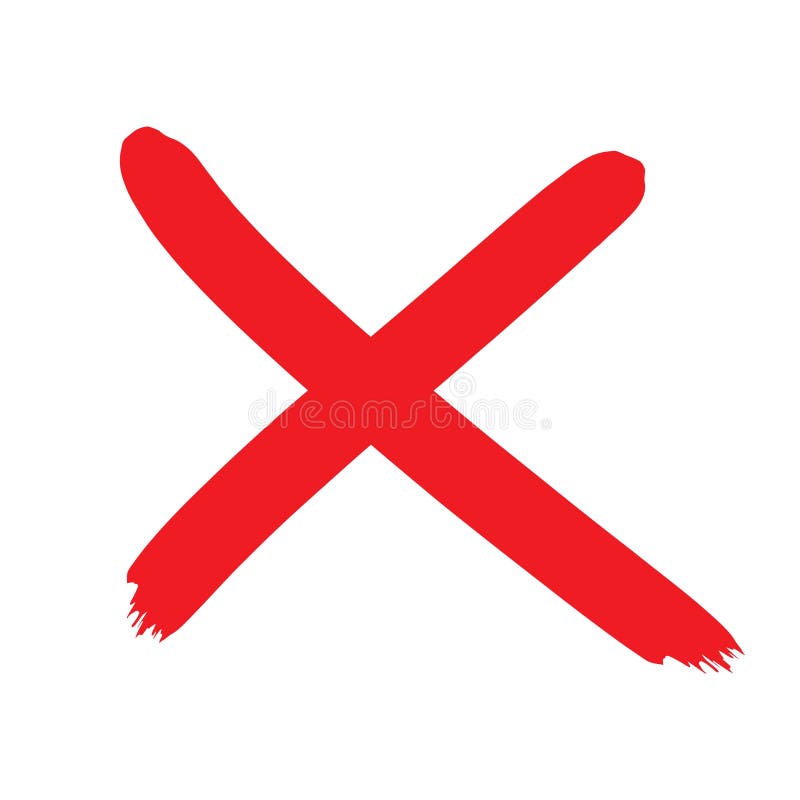 3.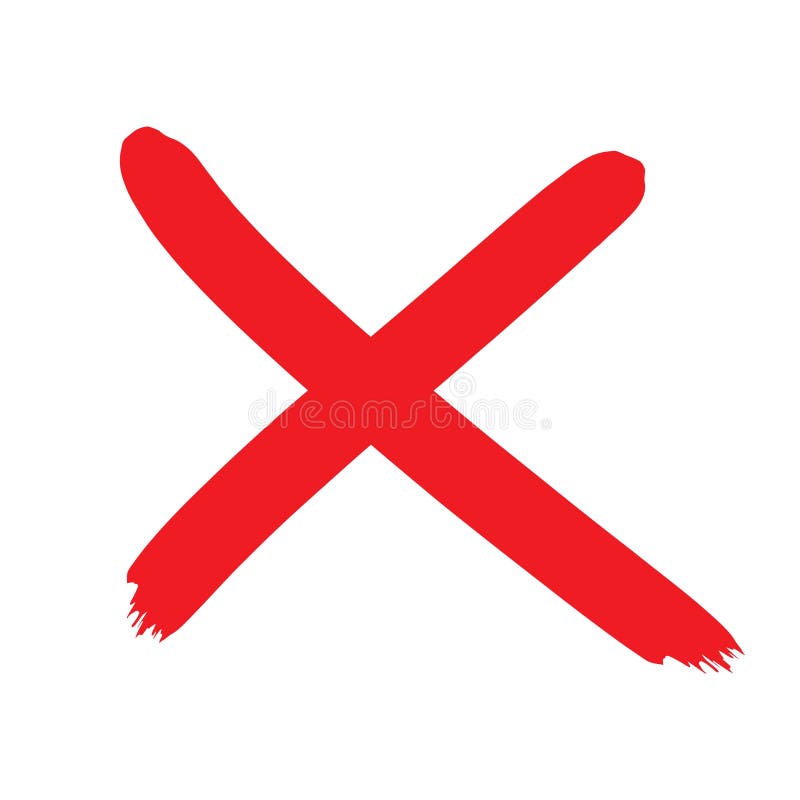 Okay didn't do anything about my current living accommodations.
4.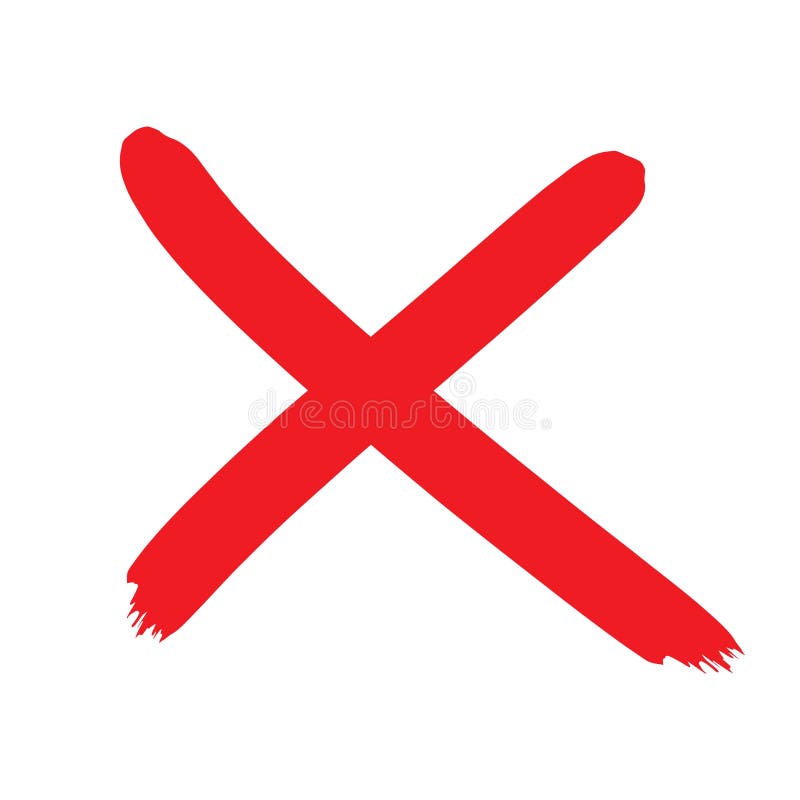 This is a tough one! Things are not going well, but for some crazy reason I am still holding on in some way. Went to see a therapist a few times, earlier in the year, and it was a waste of money and time. I hope that soon something good will happen for us. But right now my marriage is a mess and honestly I am unhappy with it.
5. 

Haven't done much about my financial situation. Yes I invested money, so that is good and I am still trying to figure out what else I am going to do so I don't live pay check to pay check and dip into my savings, but financial I am alright.
6.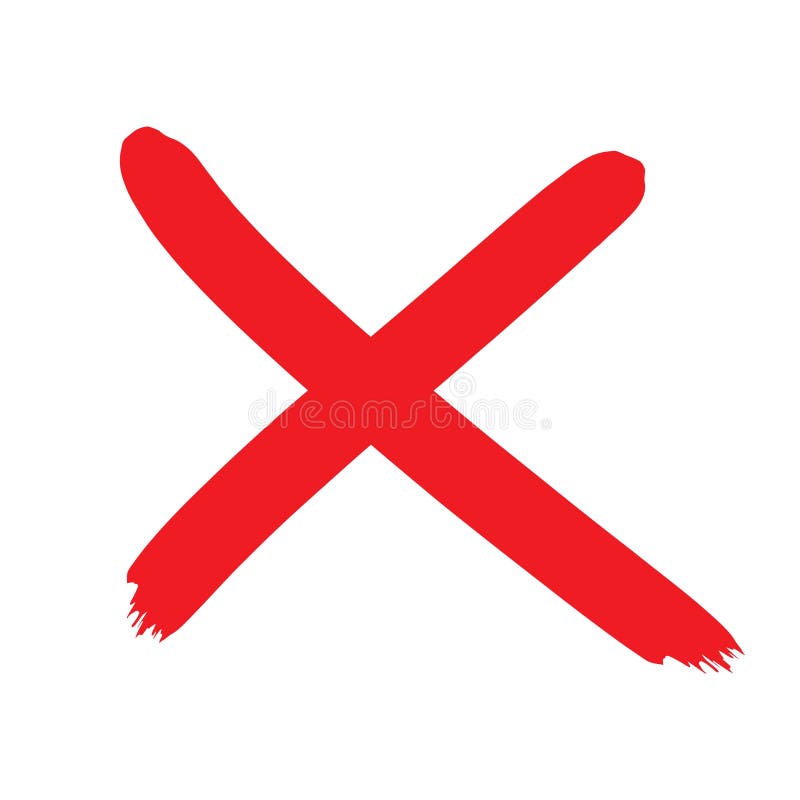 So I didn't birth a baby or adopt one this year and there is no plan for either anytime soon.
7. 

I got myself a brand new BLACK SUV and I LOVE IT!!
8. 

While converting I have made a new family and we have gotten together and are in contact. Of course I could go out more and do more, but I am proud of the lil that I have done and what looks ahead.  
9. 

I am with all that I have achieved this year and I am proud of myself. I am not happy with my marriage or living arrangements (small flat with sister in law still living with us) but I am happy. I look around and see that things could be a lot worse.
10.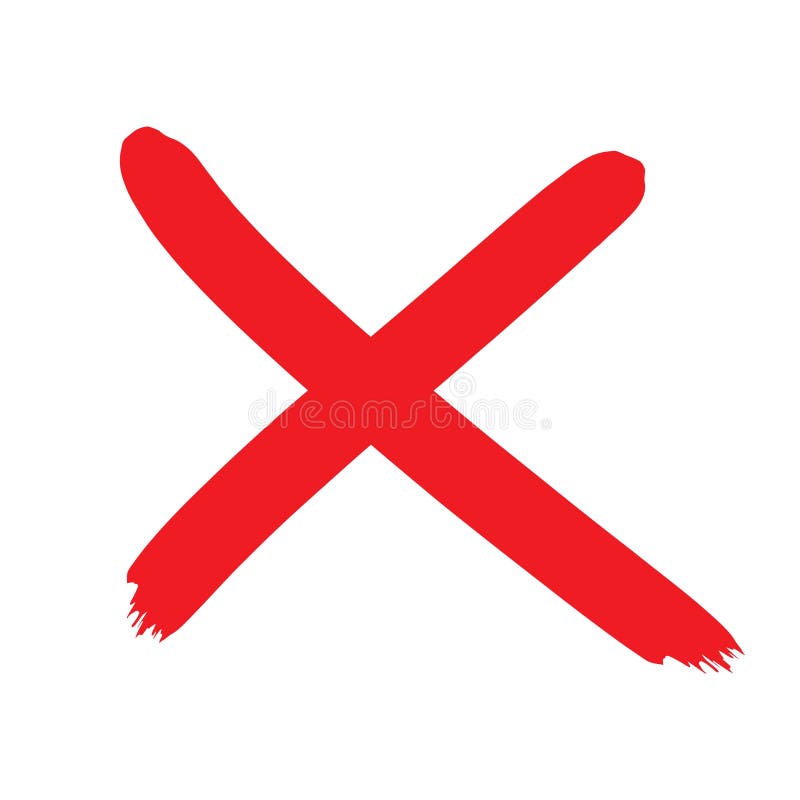 So I am still in the same job and I intend to do something about it next year.
Looking at how I have only managed to achieve 4 of my 10 resolutions for 2022, you wouldn't think I would be happy.  But I am happy with what I have done and achieved and can now only plan for next year….so what do I want for next year???