Here we go…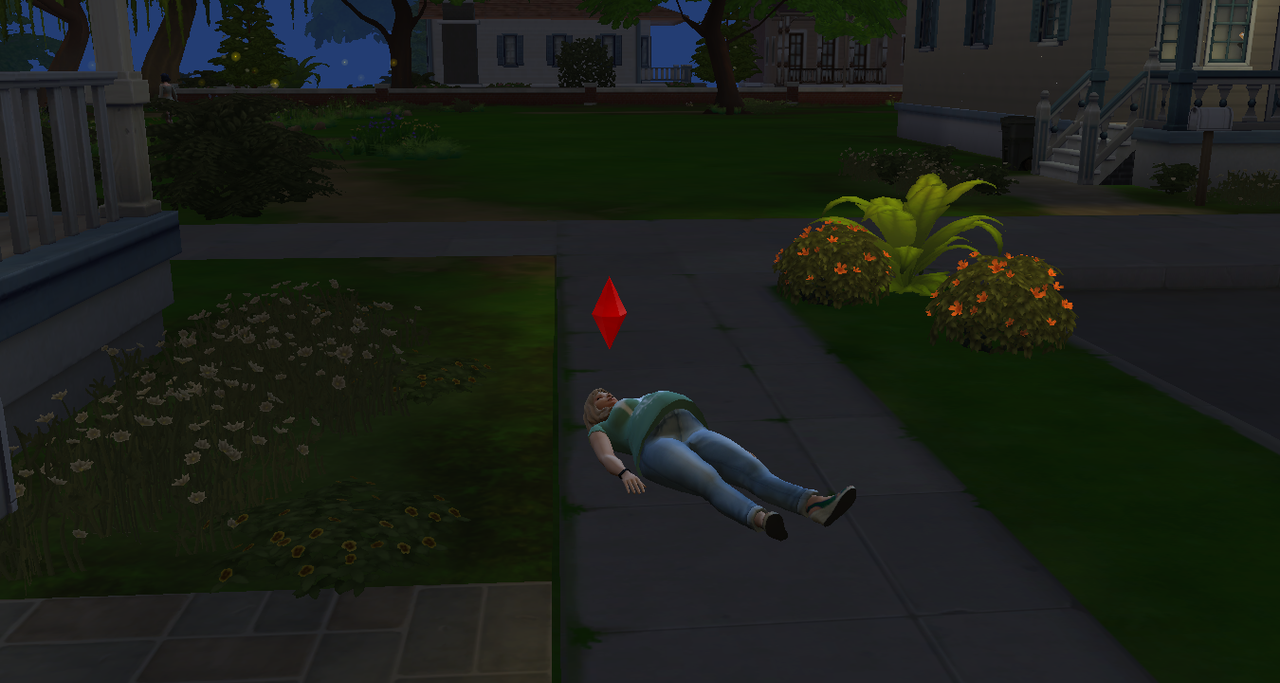 You know? IDKY she is doing that… oh yeah, she's moonbathing.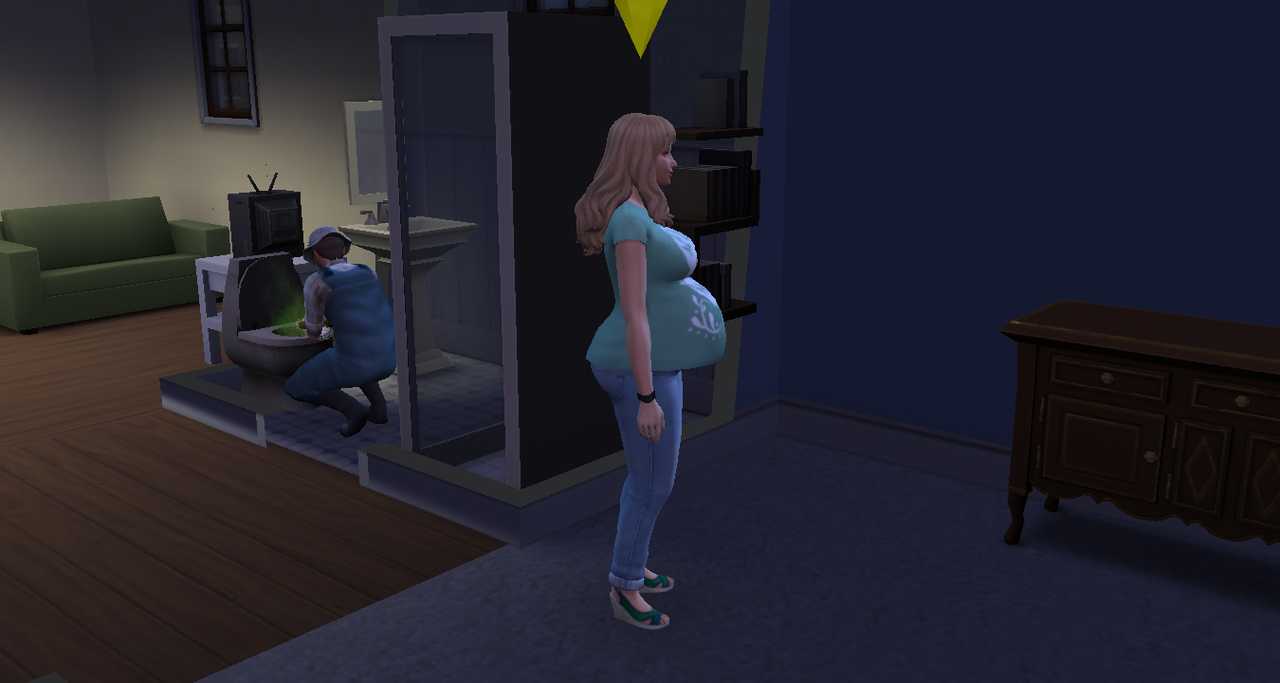 Big belly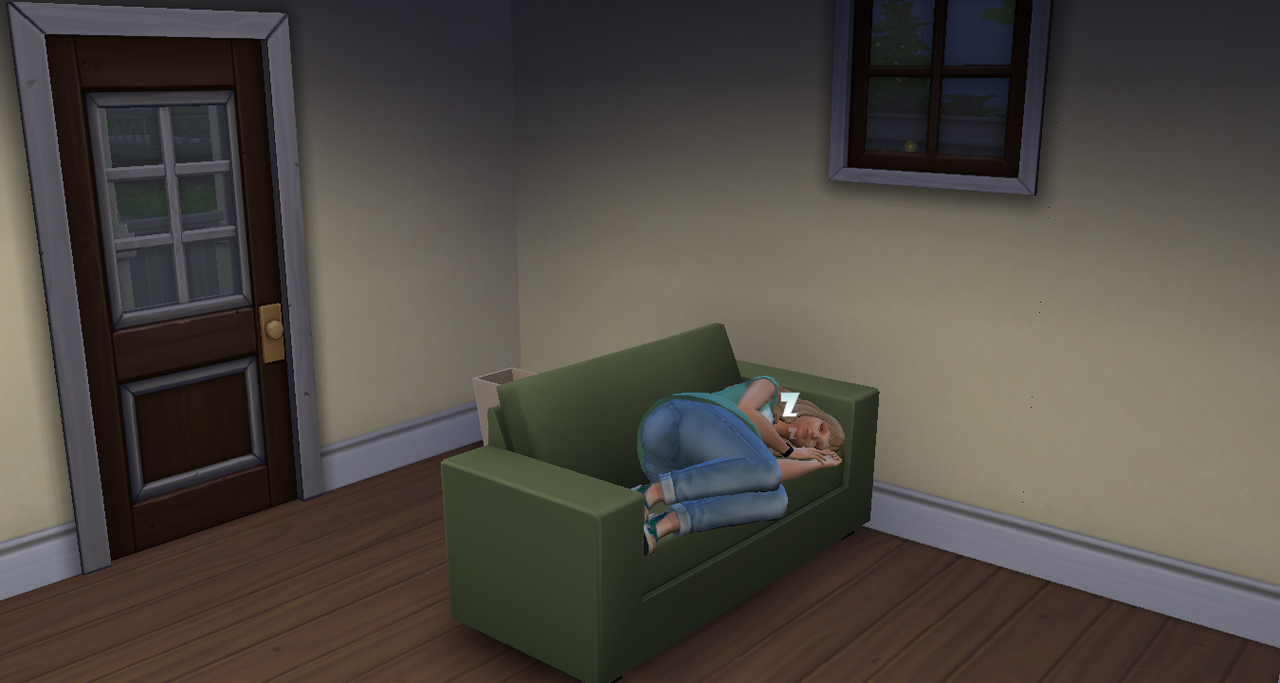 They (she and Erick) sleep on that couch…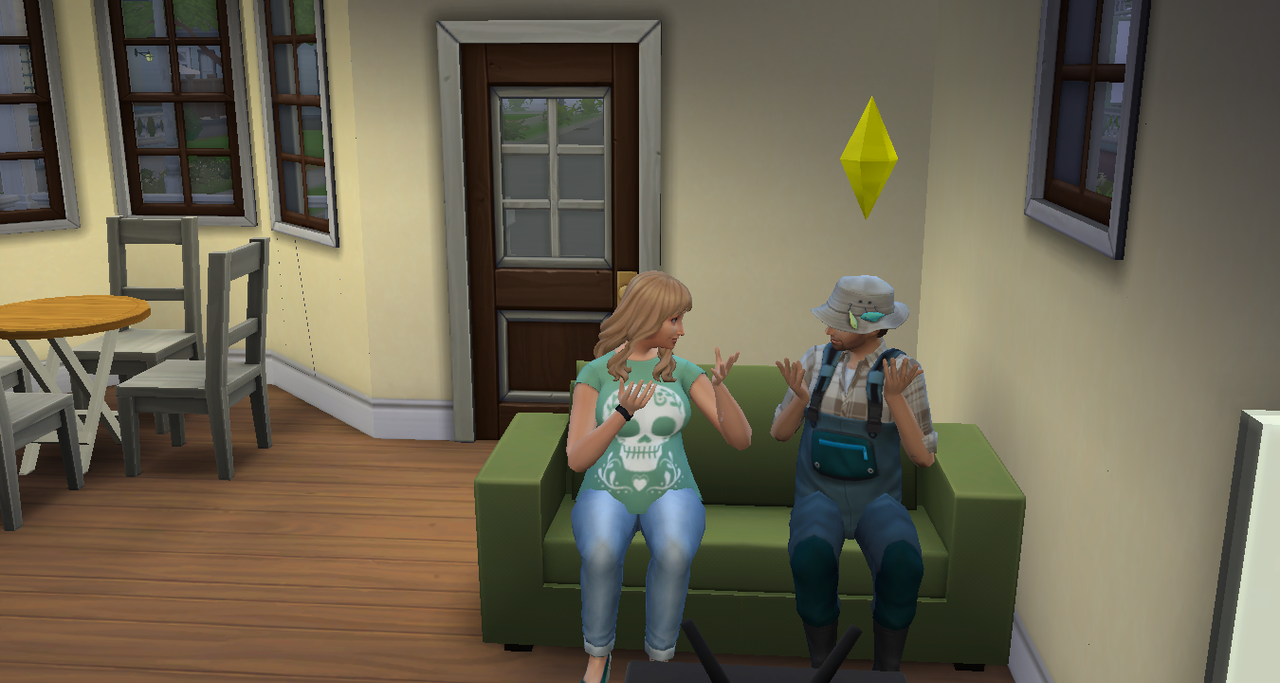 Talkin'..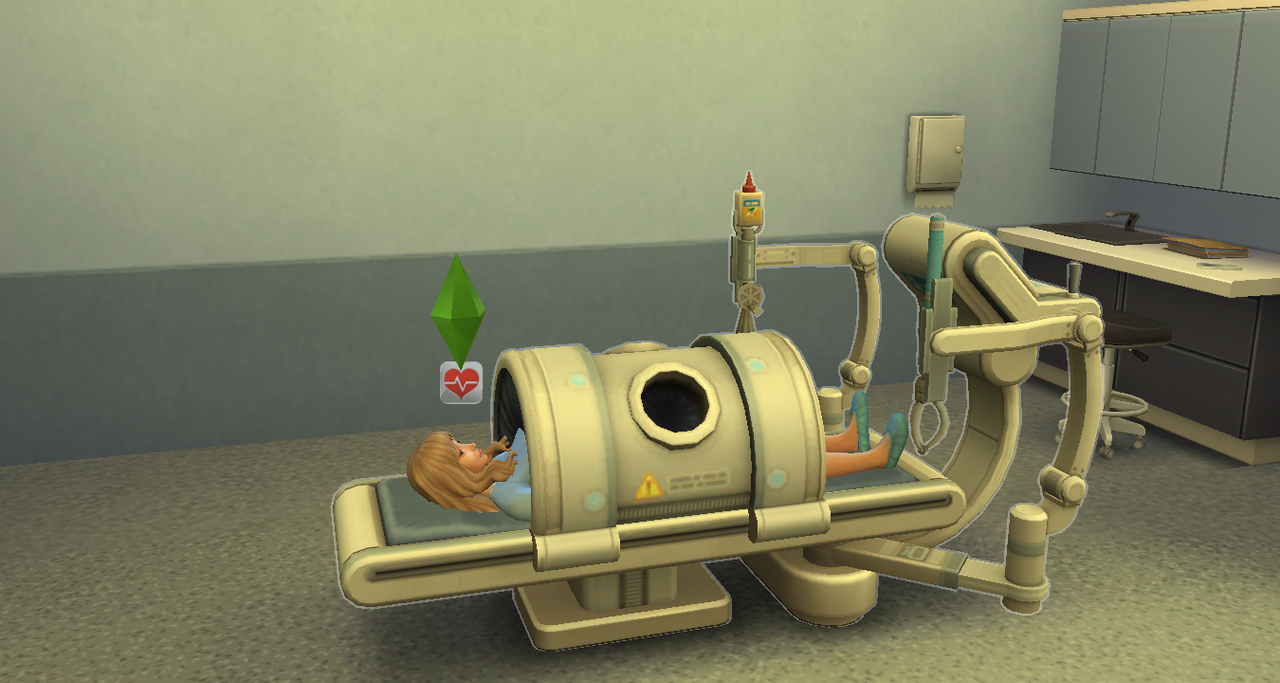 Giving birth in a torture chamber! Ha!!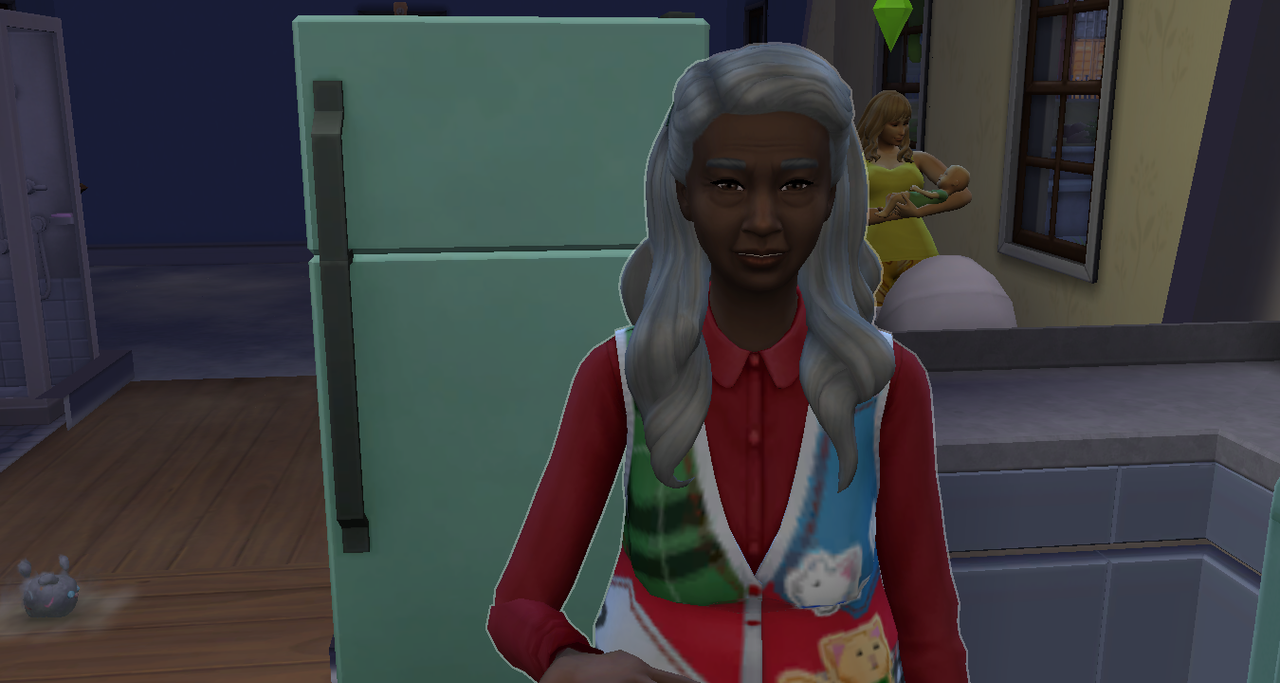 This be their nanny IosephiOnMe.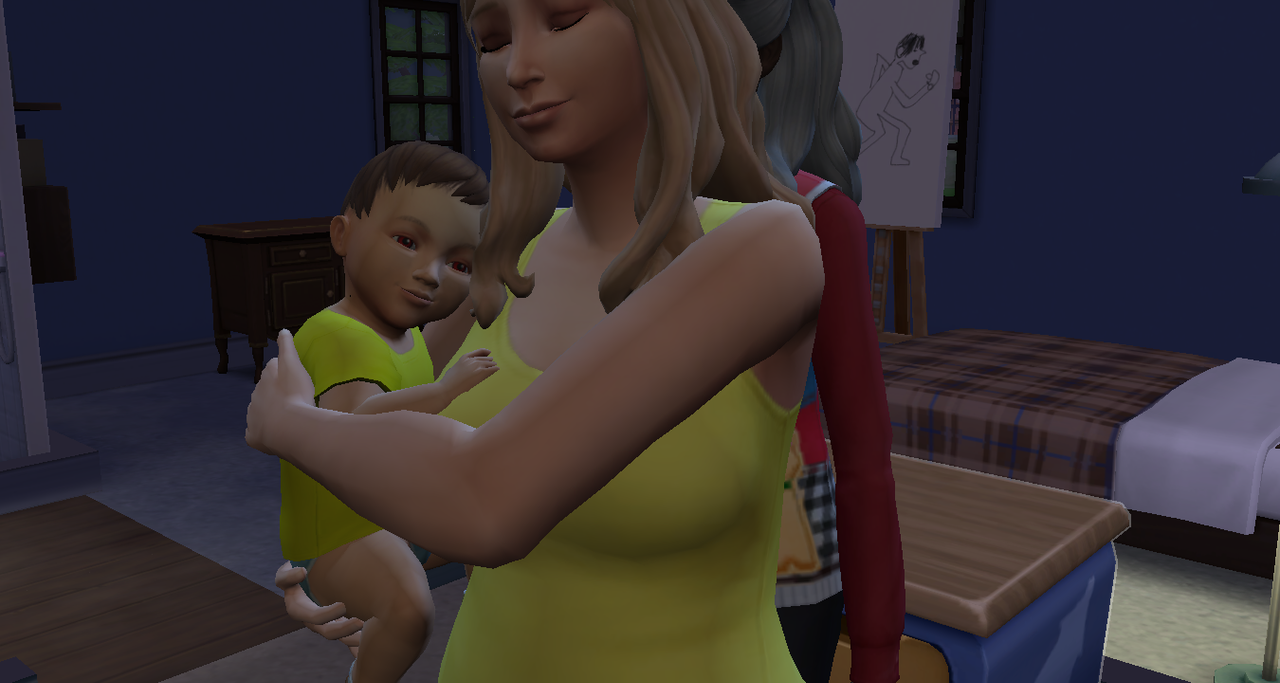 OMG Jaxon is exactly like Erick!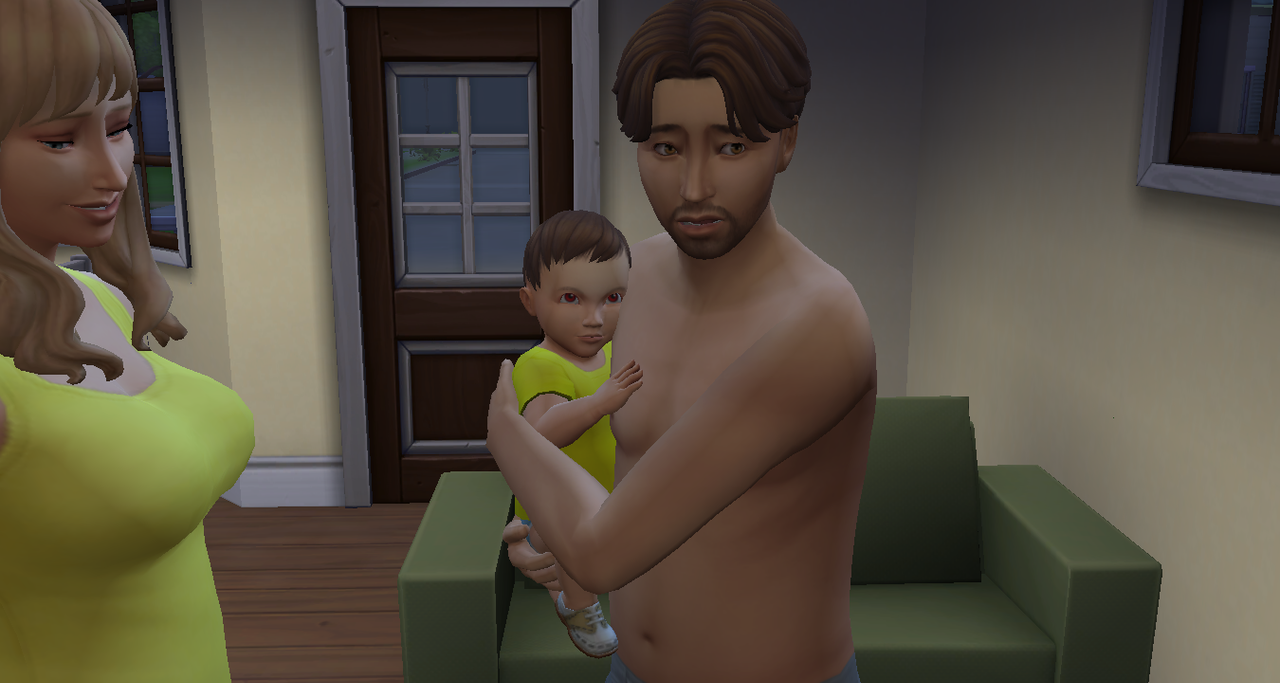 Too cute!!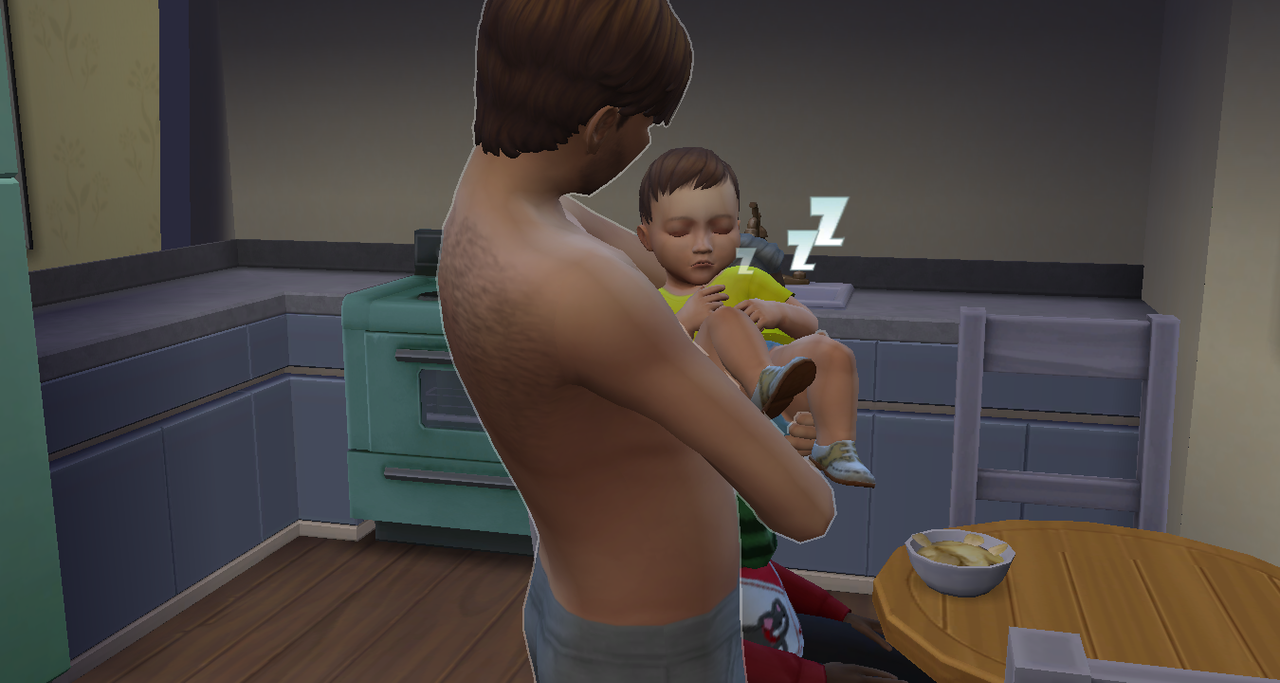 I love the 'give nap' action. So sweet. 🙂
Iosephine with baby Jax.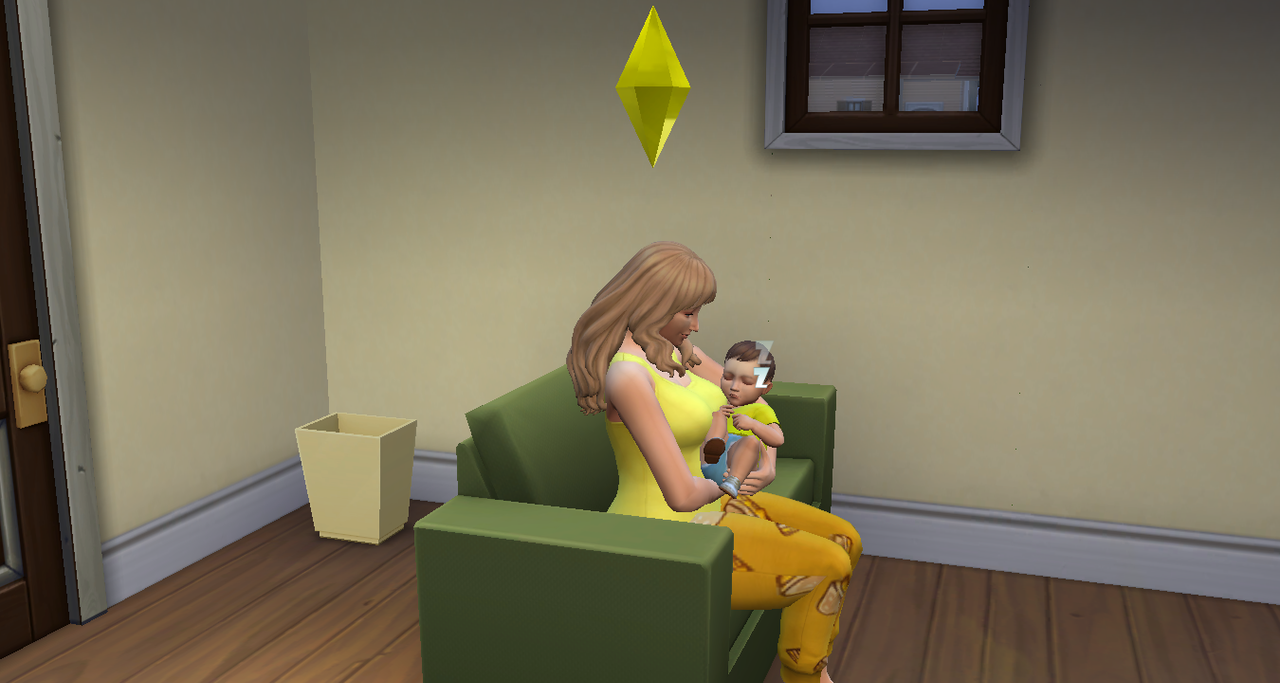 Quiet time with Mommy. 🙂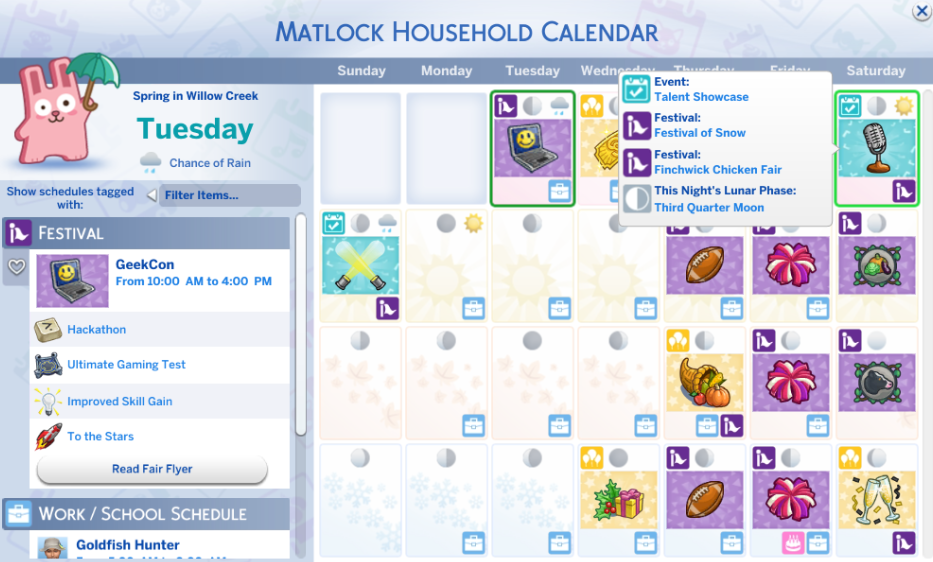 Festival of Snow in spring?? Oy.
Sammy